While you probably didn't experience its resurgence here in Australia, over the past few months, Suits (and its spin-off Pearson) has been re-taking the US by storm, following its introduction to American Netflix.
Naturally, the record-breaking streaming numbers haven't gone unnoticed. That's why NBCUniversal has now commissioned original series creator Aaron Korsh to develop another expansion of the Suits universe.
According to Deadline, this won't be a revival, reboot, nor a spin-off à la la Pearson. Instead, it'll take a page out of the CSI and NCIS franchises by dropping new characters in new locations. Rumour has it, Suits 2.0 will be set in Los Angeles in contrast to New York City (Suits 1.0) and Chicago (Pearson).
RELATED: How Much Would It Cost To Own The Life Of Harvey Specter?
"I hear the project is expected to be fast-tracked with a serious commitment," reports Deadline's Nellie Andreeva.
"[As] is the case for most NBCUniversal development, a network or platform for the potential new series has not been determined yet."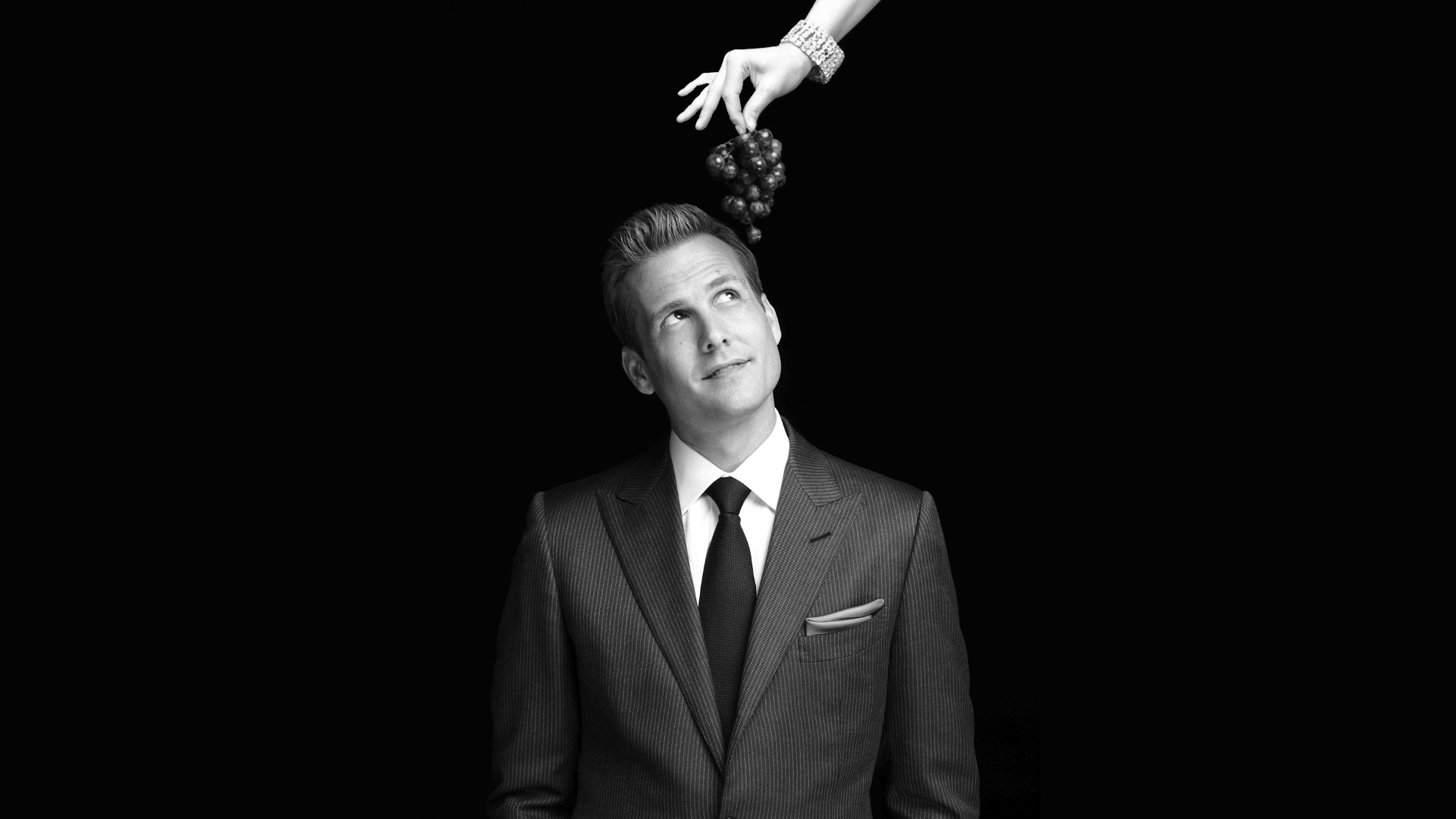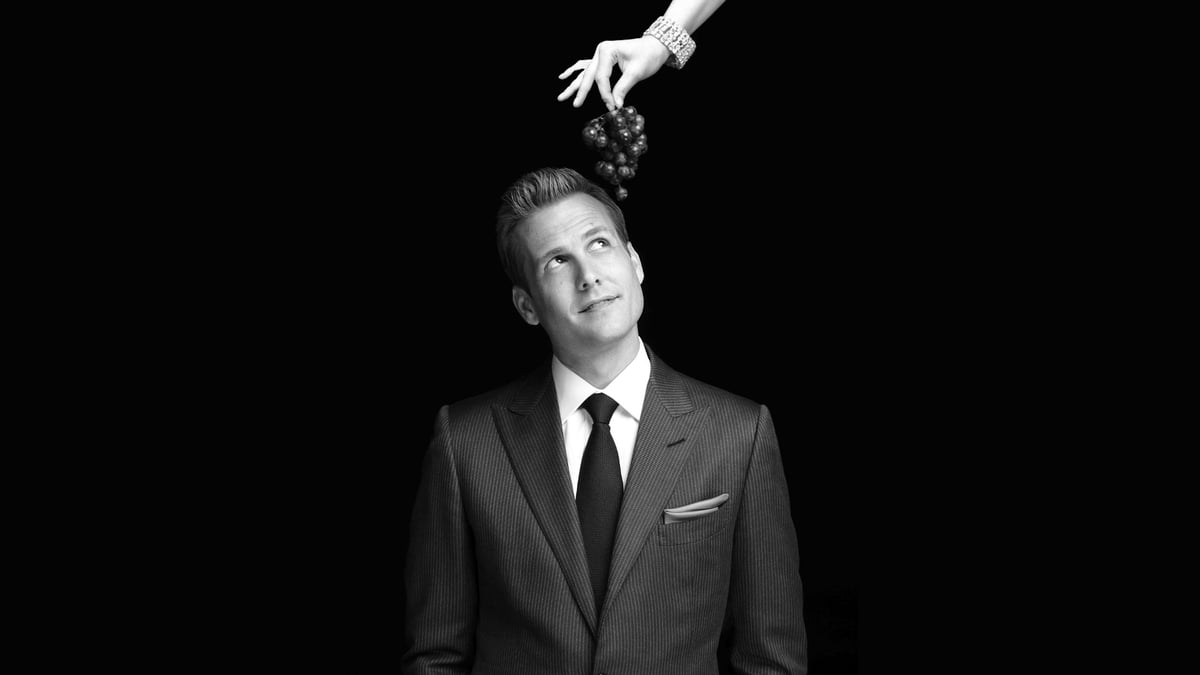 Andreeva adds: "Korsh is expected to executive producer alongside David Bartis and Doug Liman who were EPs with him on the original series."
Apart from that, however, details are currently relatively sparse.
RELATED: Seinfeld (The Man) Teases Reunion For 'Seinfeld' (The Show)
Suits famously centred on a high-profile litigator and part-time Bruce Wanye prototype, Harvey Specter (Gabriel Macht), who enlists expelled genius, Mike Ross (Patrick J. Adams), and his eidetic memory to his prestigious law firm
Rick Hoffman, Meghan Markle, Sarah Rafferty, Gina Torres, and later Katherine Heigl starred alongside Macht and Adams; while Torres' managing partner Jessica Pearson was the subject of the aforementioned spin-off series.
In total, the legal workplace drama ran for nine seasons/134 episodes from 2011 to 2019, garnering multiple award nominations, even generating Japanese and South Korean remakes. Pearson, on the other hand, only lasted for 10 episodes.
Updates to come.