Amazon Prime Video has given us another preview of its long-gestating Mr & Mrs Smith reboot series starring multi-hyphenate talents Donald Glover (AKA Childish Gambino) and PEN15 co-creator Maya Erskine as the titular married assassins.
Initially, this adaptation of the 2005 film starring Brad Pitt and Angelina Jolie was covertly declassified in the streaming service's Prime Day 2023 sizzle reel.
The morsel of footage opens with Glover and Erskine passing themselves off as ordinary civilians in a packed elevator before the former asks the latter: "You ever kill anyone?" The following shot depicts Erskine's Jane Smith walking away from a detonation, ostensibly actioned by her, while evasively answering: "Do I look like I have?"
RELATED: Netflix's 'The Gentlemen' TV Series Has Cast Its Lead Players
After a few glimpses of guns being cocked and the deadly couple absolutely booking it down a street, we see them chilling out on a park bench, soft pretzel and soda in hand, as Glover's John Smith dryly proclaims: "This marriage is starting off on a great foot."
Today, Prime Video has not only dropped a collection of first-look images, but also a confirmed release date, and the following synopsis…
In this version of Mr & Mrs Smith, two lonely strangers land jobs working for a mysterious spy agency that offers them a glorious life of espionage, wealth, world travels, and a dream brownstone in Manhattan.
The catch? New identities in an arranged marriage as Mr and Mrs John and Jane Smith. Now hitched, John and Jane navigate a high-risk mission every week while also facing a new relationship milestone.
Their complex cover story becomes even more complicated when they catch real feelings for each other. What's riskier: espionage or marriage?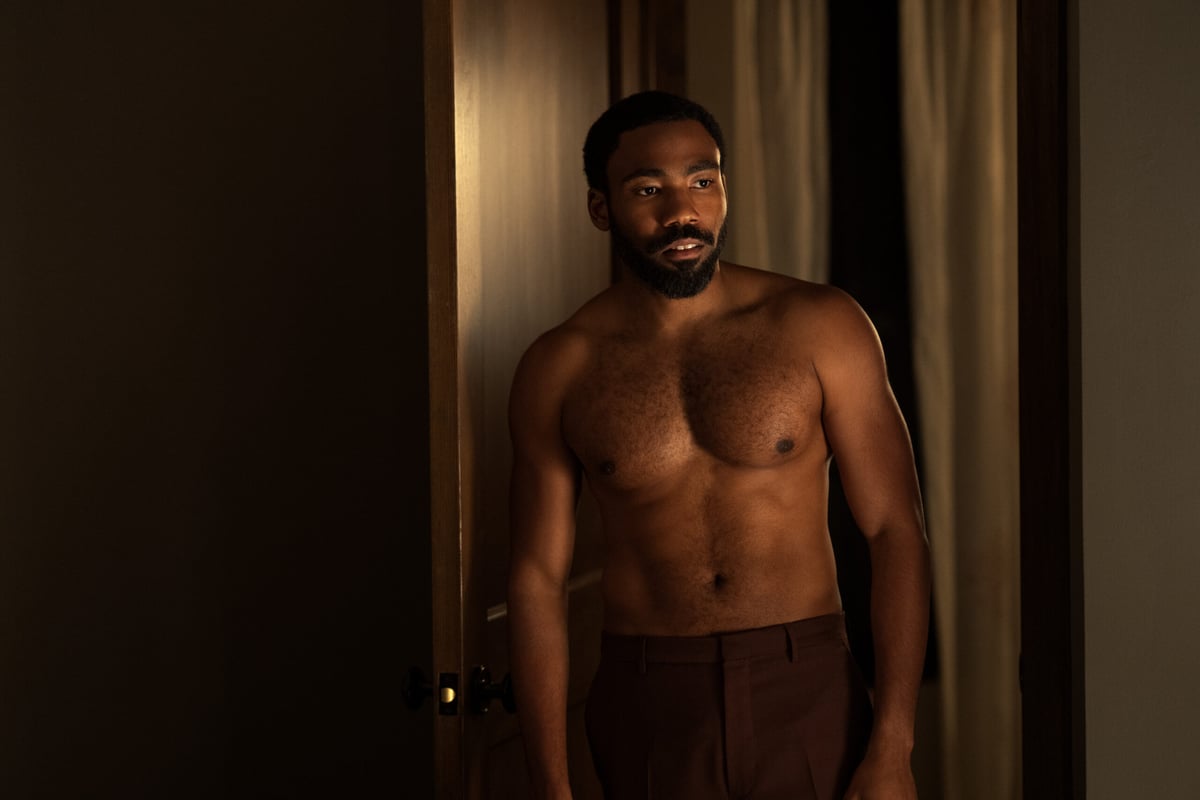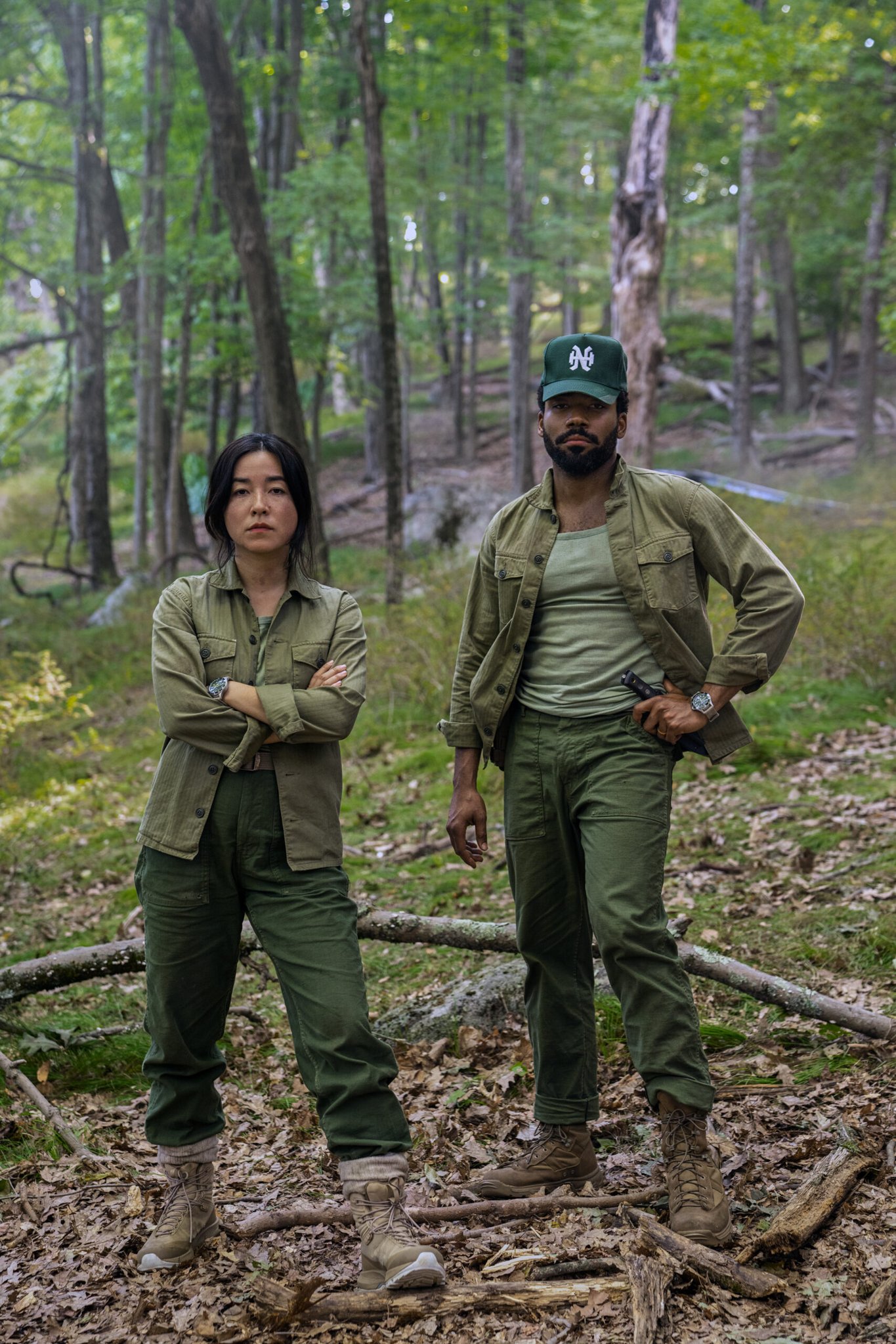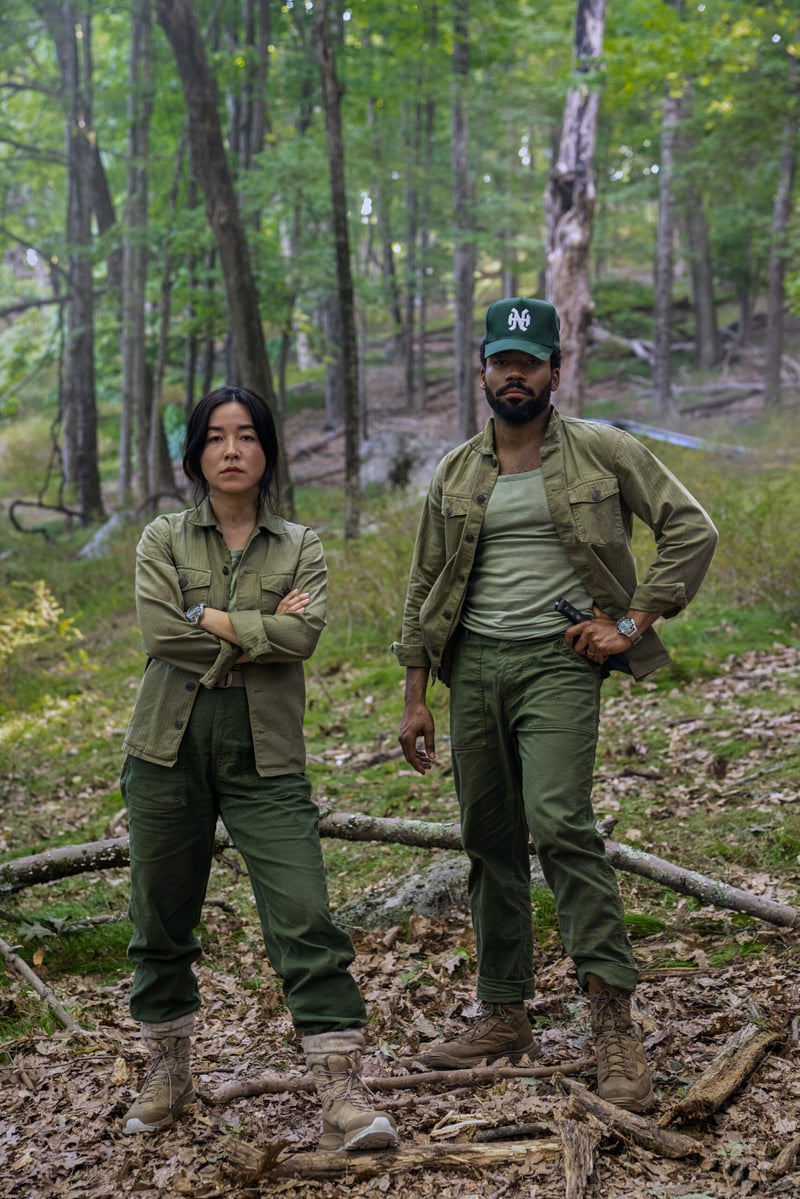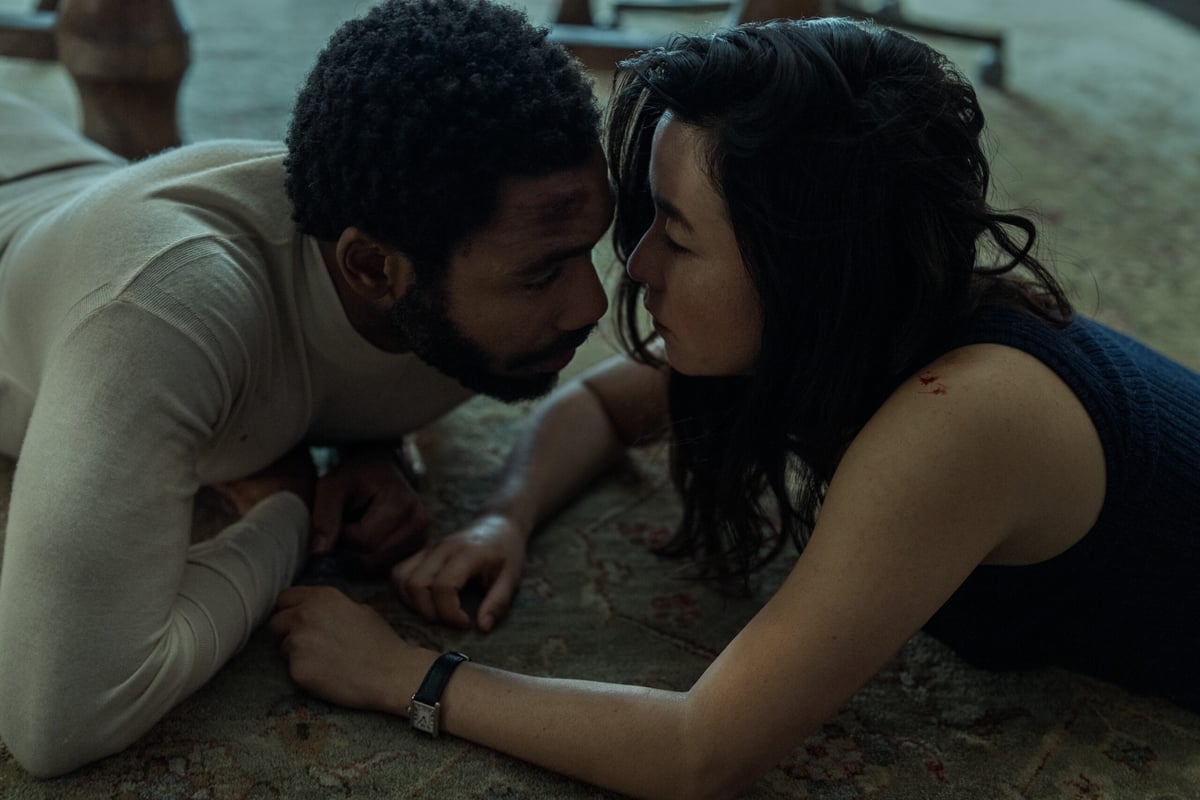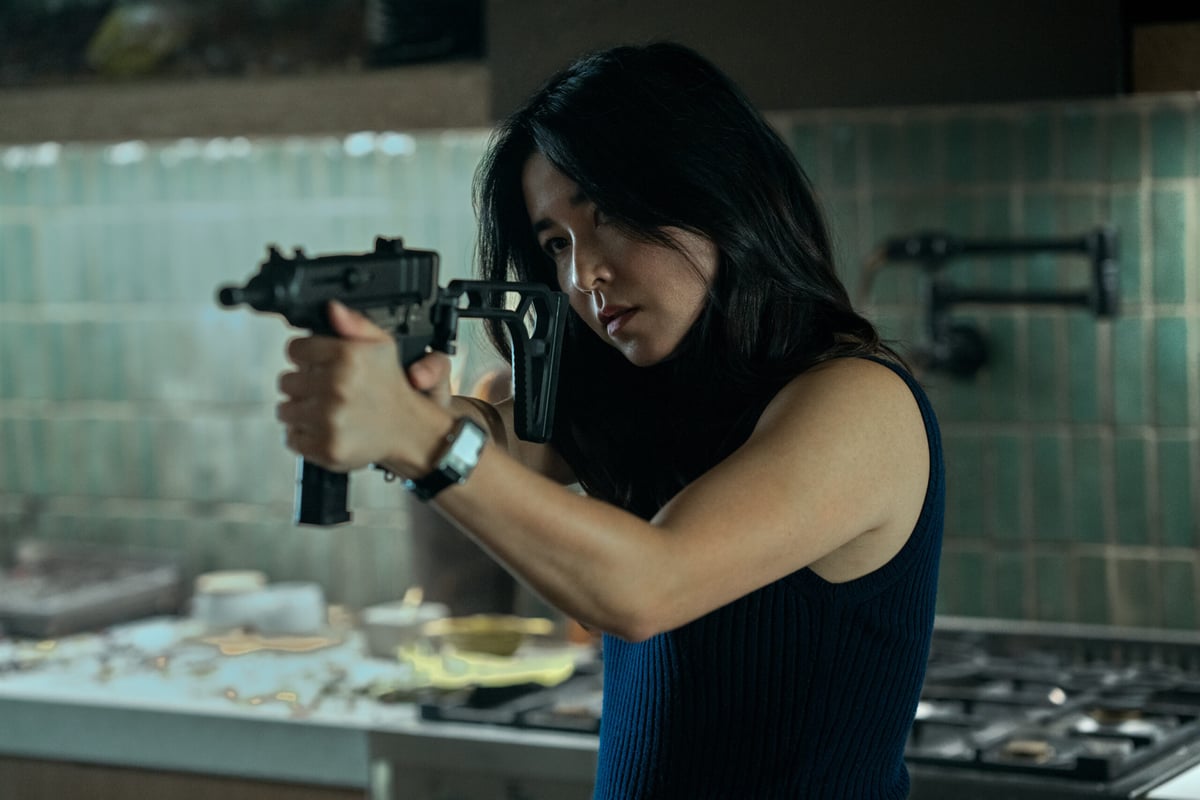 RELATED: First Look — It's Election Time In 'The Boys' Season 4
In addition to appearing on camera, flexing his showrunner muscles post-Atlanta and Swarm, Donald Glover has also co-created Mr & Mrs Smith (the TV series) alongside Francesca Sloane; as well as executive produced with his brother/creative partner Stephen Glover, longtime collaborator Hiro Murai, Sloane herself, and more.
Glover and Erskine — the latter of whom replaces Phoebe Waller-Bridge after she amicably exited due to "creative differences" — have been joined onscreen by Parker Posey, Wagner Moura, Michaela Coel, John Turturro, and excitingly enough, character actor extraordinaire Paul Dano.
All eight episodes of Amazon Prime Video's Mr & Mrs Smith reboot series will be available to stream from February 2nd, 2024. Check out the first-look images above and the teaser below (starting from 1:10).