Creator of HBO's Entourage – Doug Ellin – has Hollywood in the crosshairs once again with his next television series: Ramble On. Enlisting reformed wild man Charlie Sheen and several of his key Entourage players including Kevin Connolly (E) and Kevin Dillon (Johnny Drama) to play themselves, the forthcoming scripted dramedy focuses on "established stars looking for career reinvention alongside aspiring performers looking to make their own name."
"This idea has been spinning in my head for years and seeing it come to life is incredible," says Doug Ellin, who wrapped up the pilot episode of Ramble On this week.

"I feel beyond grateful that so many of my Entourage crew and cast members – along with some of the most talented, comedic forces in the industry – have joined us on this exciting new journey. We cannot wait to share this with the world."
In addition to Kevin Connolly and Kevin Dillon, Charlie Sheen will be joined by his father Martin, Kimiko Glenn, Bre-Z, John C. McGinley, Jamie-Lynn Sigler, Zulay Henao, Mark Cuban, James Hiroyuki Liao, Harvey Guillén, Ana Ortiz, Sara Sanderson, Mikaela Hoover, Adam Waheed, with guest appearances from yet another Entourage alum, Emmanuelle Chriqui.
---
---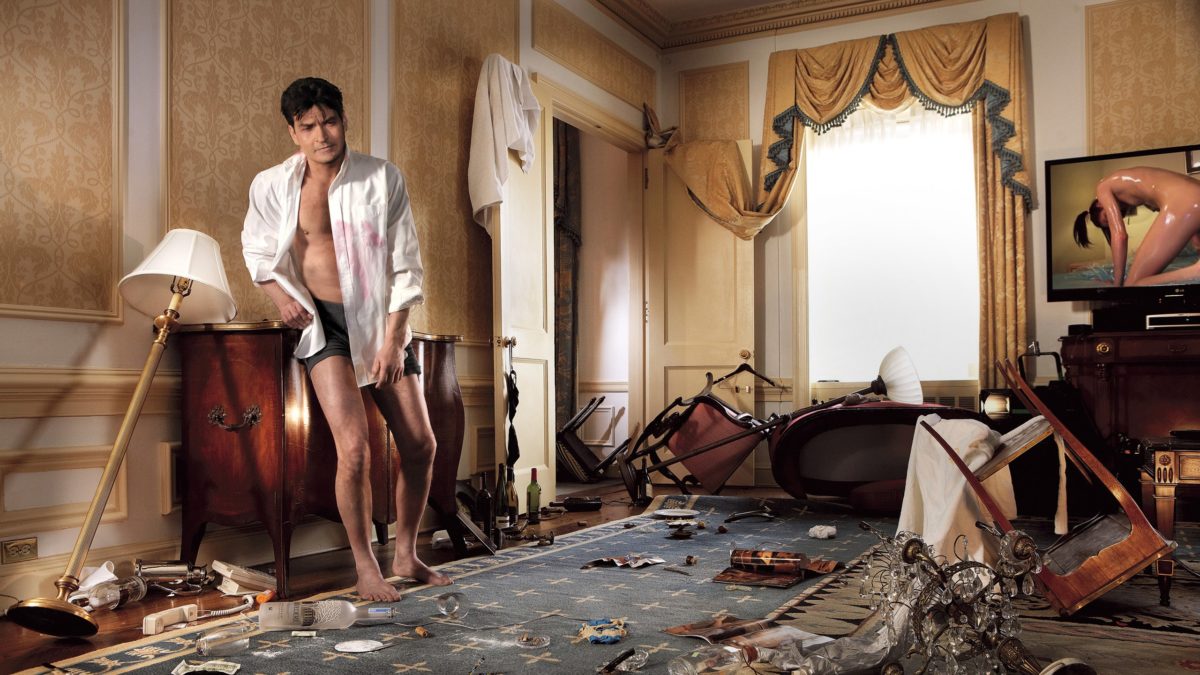 RELATED: Lloyd's Drunk Pitch For An 'Entourage' Spin-Off Series Has Our Full Attention
Ramble On is being produced by Angry Lunch – a new company founded by Ellin himself and Ted Foxman – in association with Action Park Media. The pair has executive produced alongside Gary Goldman and Jeremy Alter. According to Deadline, the show's acquisition is currently being negotiated, but could also "look at new ways of distribution."
Foxman has noted Ramble On will apparently leverage "new technology and the NFT marketplace" for audiences to follow along during production.
"Ramble On is the flagship show that will mark a paradigm shift in the way television and film content is produced," notes the former semiconductor testing equipment executive and real estate developer.
"We believe this will change the way things are done for the enjoyment of everyone and look forward to announcing new technology partnerships soon."
Parallel to all this, Doug Ellin has teamed up with Kingman director/franchise custodian Matthew Vaughn and the latter's UK production company Marv to create some more wish-fulfilment content for blokes around the world. Titled Day 1s, the forthcoming television series trades Hollywood A-listers and international spies for the fast-paced world of Premier League footballers featuring French star Thierry Henry – who will actually appear as himself and executive produce.
With an initial 10-episode order to start, Day 1s follows a young up-and-coming player by the name of Dezmond King who must "navigate his growing stature and struggles" accompanied by his crew of boys. In other words, it's Entourage but with more sports. Or depending on what you've been streaming more recently, Ballers but with more soccer.
---
---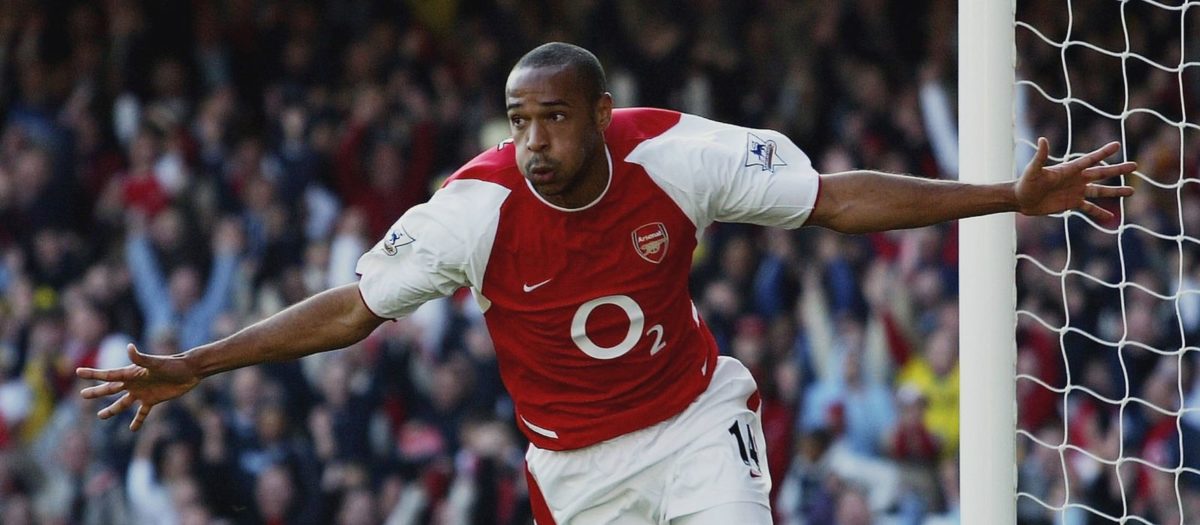 RELATED: 'Entourage' Creator Doug Ellin Reveals Idea For 'Billions' Was Stolen From Him
"I love writing about friends who are family and this show gives us a great new platform to do that," says Doug Ellin.

"Chris and I are going deep inside the life of an elite athlete to explore the world of Premier League football – a world we find more exciting, interesting, and even crazy, by the day."
"For my first journey into television I couldn't have a better partner than Doug… with Thierry and [his longtime agent Darren Dein] to guide us on the football – it's a dream come true," adds Mattew Vaughn.
"Entourage was one of my favourite TV shows and when Doug invited me on set to film my brief cameo appearance in the movie, I never would have thought that I would be part of bringing a new TV show to life," reveals Thierry Henry.
"I'm also incredibly excited that Matthew Vaughn has agreed to bring his vast expertise and knowledge to the series along with many more extremely talented individuals. Hopefully, I can share some of my experiences as this topic is much closer to my heart."
At the time of this writing, neither Ramble On nor Day 1s has a confirmed release date – stay tuned.