As the current poster child for prestige television, HBO's Succession was never going out with a whimper, which is why we're not exactly surprised to learn the finale has a feature-length runtime.
"It's 90 minutes. It's a huge episode – like a movie," series composer Nicholas Britell, the man behind what is potentially the hardest television theme song to date, revealed to Variety.
The Shakespearian closing chapter to Jesse Armstrong's critically-acclaimed black comedy has been directed by executive producer Mark Mylod, who helmed a whopping total of 13 episodes throughout its celebrated run – including the jaw-dropping third season finale, and more recently, the emotional mic drop that was 'Connor's Wedding.'
In between all this, Mylod has also found time to direct The Menu starring Ralph Fiennes, Anya Taylor-Joy, and Nicholas Hoult. And prior to landing his soon-to-be-concluded gig with Succession, you will have probably encountered him through the likes of Game of Thrones, Entourage, both iterations of Shameless, as well as Ali G Indahouse.
RELATED: What The Hell Did Lukas Matsson Tweet In The Lastest Episode Of HBO's 'Succession'?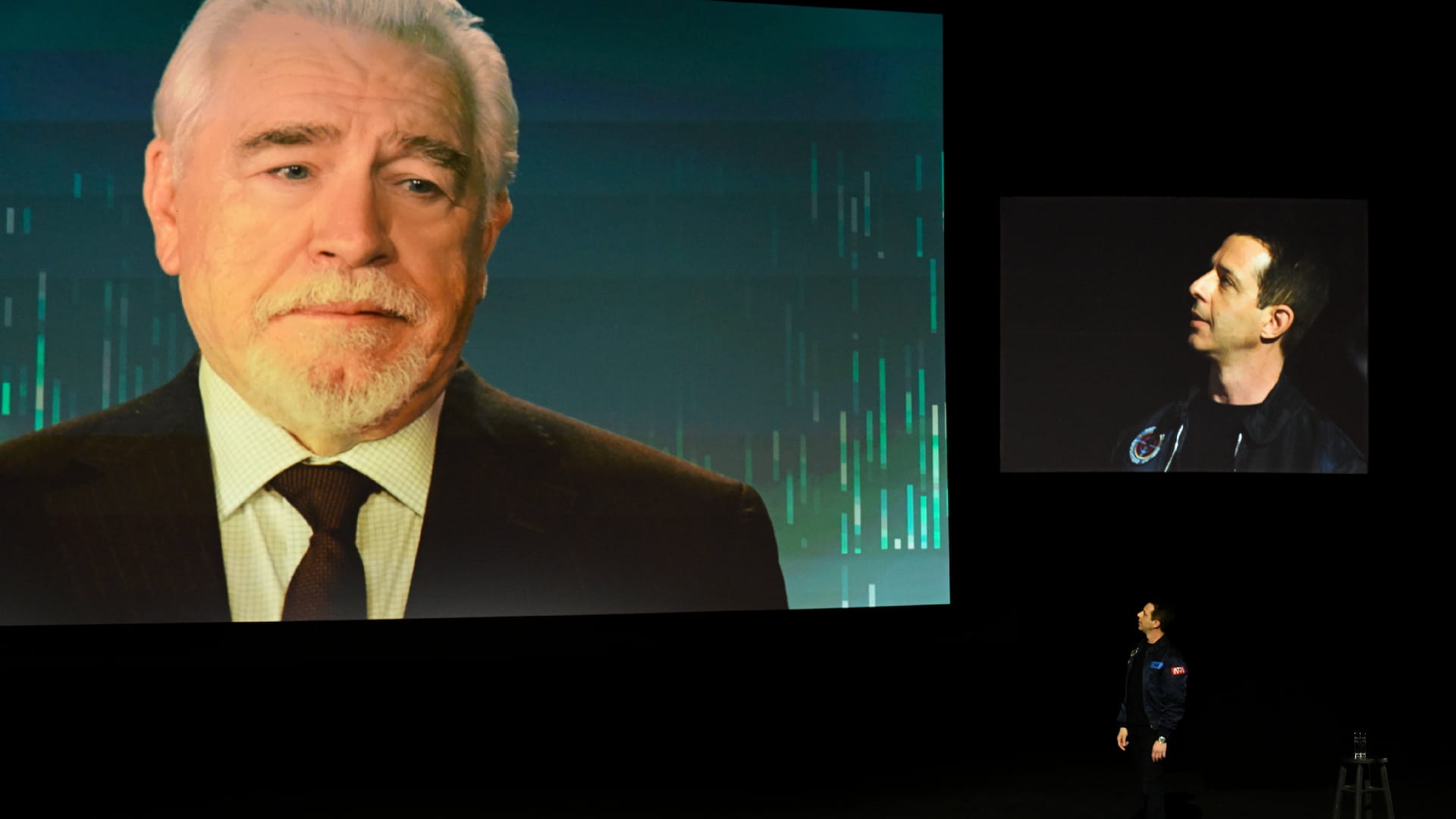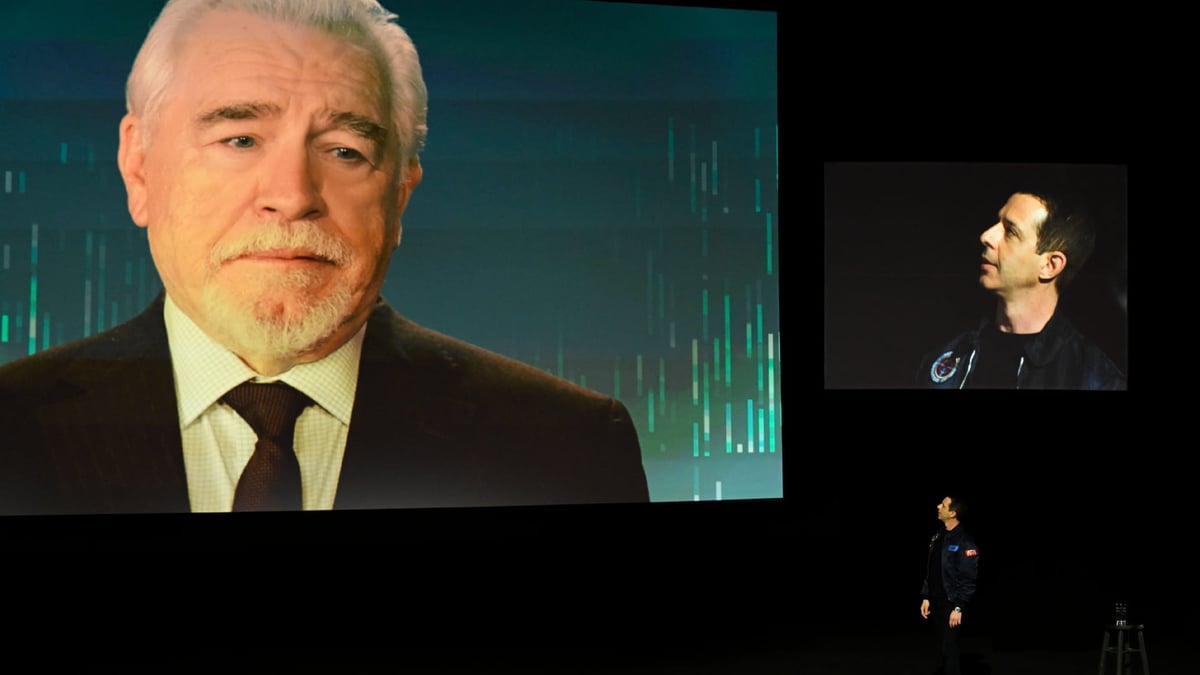 RELATED: 'Succession' Finale Explained – Why They Crowned [SPOILERS]
But aside from the above, not much else is known about the Succession season 4 finale / Succession series finale. Although based on the recent comments made by HBO Chairman & CEO Casey Bloys, it'll be fairly definitive. Yes… unlike just about every other entertainment property right now, there are zero plans to develop any spin-offs or soft continuations.
In terms of the story trajectory itself, your guess is as good as ours. With the impending acquisition of the Waystar Royco empire by tech giant Gojo, there are plenty of competing agendas at play in the wake of Logan Roy's (Brian Cox) untimely passing. To recap:
CE-Bros Kendall Roy (Jeremy Strong) and Roman Roy (Kieran Culkin) suddenly want to keep their toys instead of selling to Swedish billionaire Lukas Matsson (Alexander Skarsgard) for the proposed $192 billion
Shiv Roy (Sarah Snook), who's picking up the pieces of her broken marriage to Tom Wamsgans (Matthew Macfayden), just wants to cash TF out and start fresh with the Pierce news network; but also get back at Kendall and Roman for keeping her away from the adult's table
The ever-opportunistic Tom is simply scurrying about to curry favour with whoever he thinks has the best chance of eventually sitting on the throne
While literally everyone else involved is praying the deal goes through so they can move on with their lives, richer and far less stressed
RELATED: Just How Rich Was 'Succession' Billionaire Logan Roy?
At this rate, given how all the major players are scheming against one another with every intent to bite jugular, it seems as though somebody completely inoffensive and out of the crosshairs – be it Tom or, god forbid, Cousin Greg (Nicholas Braun) – will come out on top.
HBO's Succession finale is scheduled to air/stream on May 28th (Sunday) over in the US and May 29th (Monday) here in Australia via Binge, Foxtel, and Foxtel GO.