The local airways have been saturated with reality TV formats designed to push human beings to their absolute limit for some time now. From the physically punishing Amazing Race, mentally punishing Married At First Sight, to the physically + mentally punishing SAS Australia, these days, there's no shortage of opportunities to showcase your true grit. But now, the grandaddy of all these formats – Survivor Australia – is making a return (and currently open for applications).
"We're seeking men and women of all backgrounds and locations around Australia," reads the official casting call.

"You need to be physically and mentally strong enough to survive in some of the toughest conditions ever experienced."
"You must be able to engage with others, be confident, and be comfortable living in close quarters with strangers."

"And most of all – you need to be ready to play the game."
---
---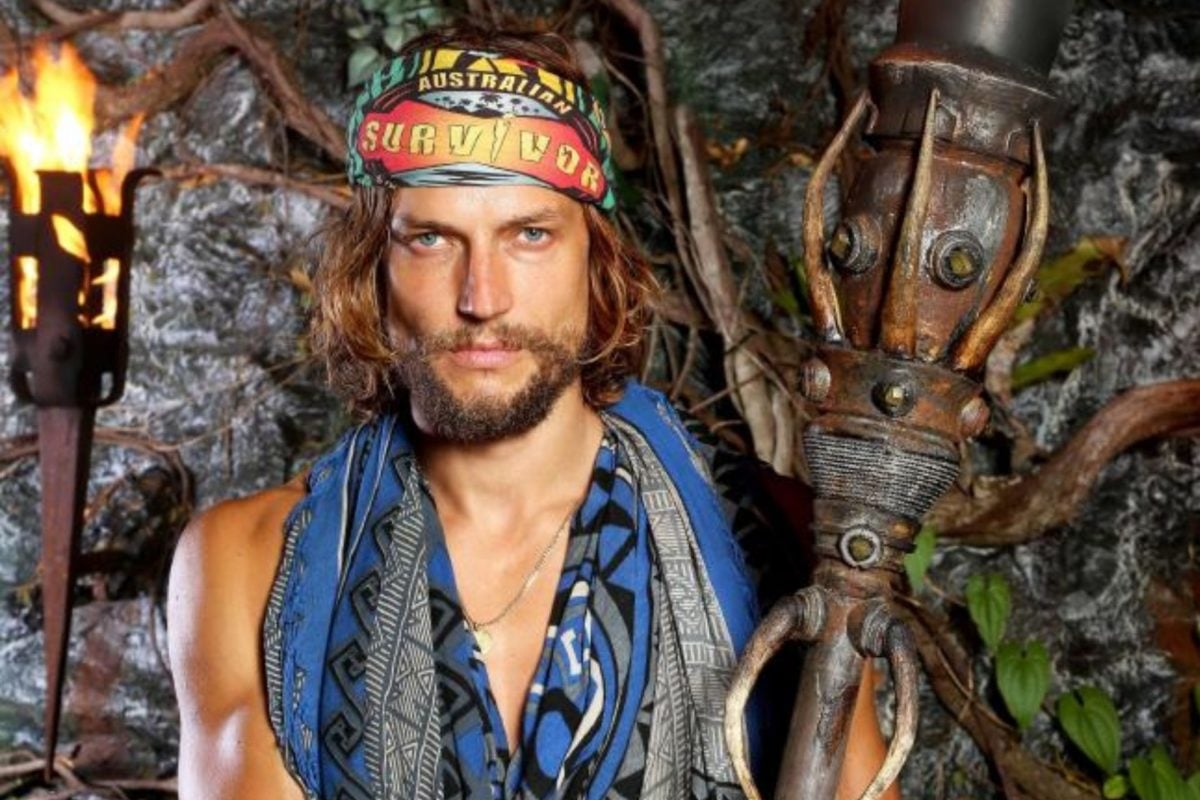 RELATED: SAS Australia Applications Are Now Open For 2021
After five seasons of stranding contestants on Polynesian islands, the upcoming season of Australian Survivor will tackle a new kind of setting that's much closer to home.
Swapping the sea breeze, cold sand, and palm trees of Samoa and Fiji for the vast outback of northwest Queensland, castaways are on track to confront a unique set of challenges in Cloncurry.
For context, Cloncurry was a "hot spot" on Burke and Wills' inland expedition back in 1861; as well as being the birthplace of the Royal Flying Doctor's service, situated right next to the ghost town of Mary Kathleen.
"With its rich history and epic landscape that includes iconic red dirt, towering rock formations, and spectacular freshwater dams, Cloncurry is the perfect place to really change things up," states Channel 10.
"There will be bigger challenges and a different set of skills put to our castaways to the ultimate test."
Australian Survivor will once again be hosted by Jonathan LaPaglia.
---
---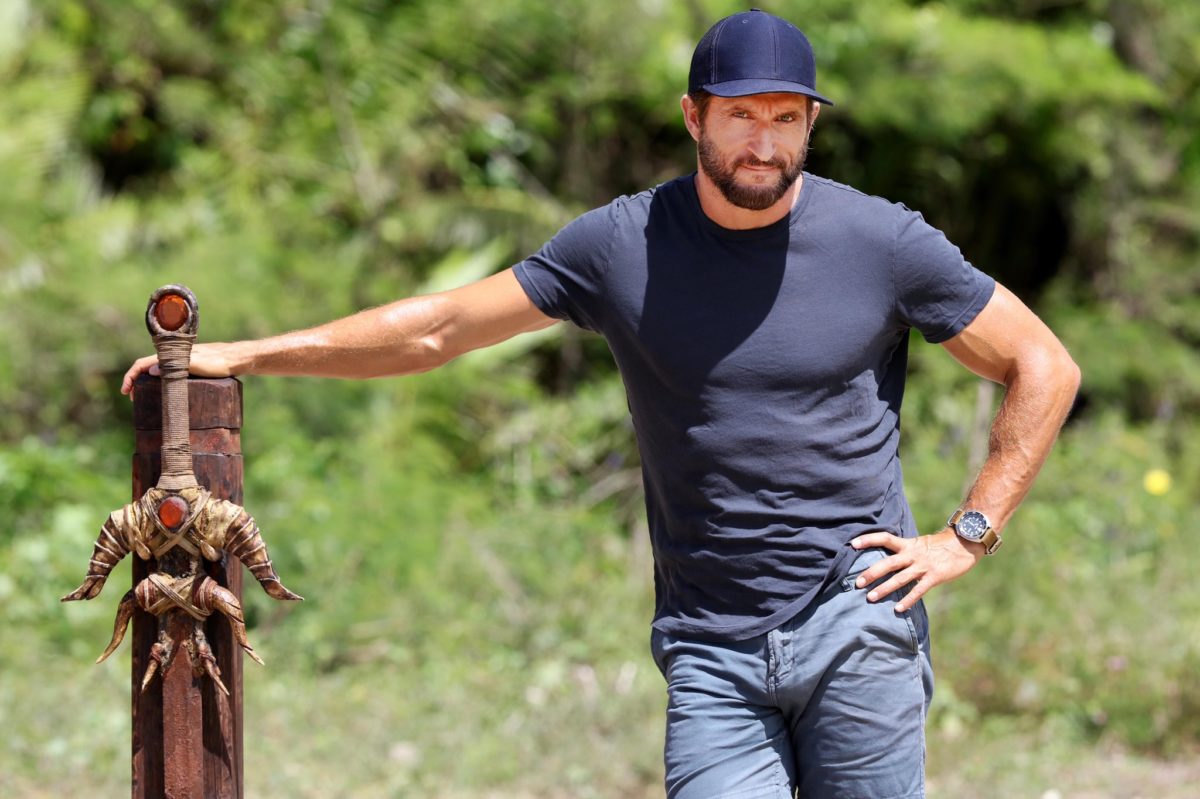 RELATED: Surviving Nine Days On A Real Deserted Island
Survivor Australia applications require you to fulfil the following criteria:
You must be over 18
You must be an Australian citizen or permanent resident
You must fill out the entire application form (this may take up to a couple of hours)
You must upload two pictures of yourself – one recent and clear photograph of yourself (no hats or sunglasses), one that best "reflects you as a person"
You must submit an online video along with your application form and photos (maximum of three minutes to sum up why you should be picked for Survivor Australia, why you believe you have what it takes to be the ultimate/sole Survivor)
Those who successfully complete all of the above and deemed a suitable candidate will be contacted by Endemol Shine Australia's Casting Team to discuss the next stage. The final deadline is June 6th at 11 PM – good luck.