Hit UK television show Vigil will finish its initial six-episode run this Sunday (Monday AEST on Binge) to critical acclaim. It quickly became the BBC's most-watched new drama of the year – premiering to 10.2 million over seven days – and not since the network's Bodyguard (2020) have British domestic viewership numbers hit such highs.
The crime thriller follows DCI Amy Silva as she works aboard a Royal Navy submarine to uncover the cause of death behind one of its crew members. As the mystery continues to unravel it becomes clear an international conspiracy is at play that could endanger the lives of everyone on board. The fact that DCI Silva is unreachable on a submarine – whose primary goal is to stay hidden – doesn't help the situation either.
With each episode somehow raising the stakes on the last, it has both us and viewers wondering – could there be a Vigil season 2?
---
---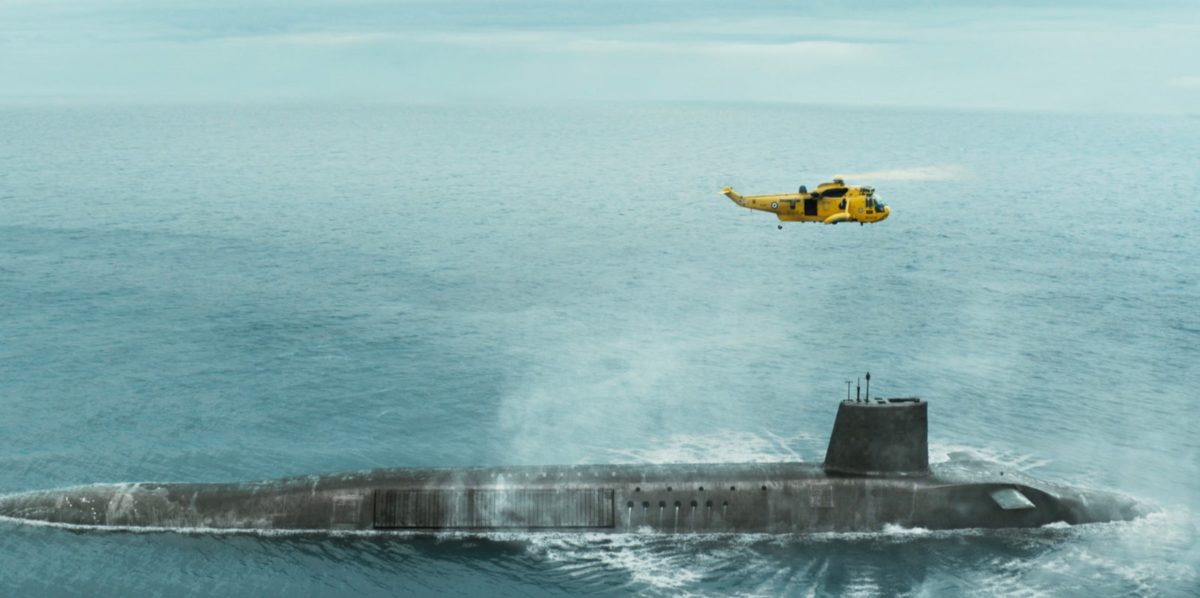 Will there be a Vigil season 2?
To be honest, while we were (literally) trying to catch our breath during the closing scenes of episode 5, the finale of Vigil season 1 perhaps crescendoed a little too soon.
But regardless – in short – a Vigil season 2 is on the cards. Albeit not confirmed.
Anjli Mohindra, who plays medical officer Tiffany Docherty, revealed that "there have been conversations" about a second season when speaking with RadioTimes. Mohindra says a follow-up to the hit BBC One thriller could be "on the horizon" following a "nail-biting" finale.
What might the second season of Vigil be about?
Mohindra's words actually echoed the show's creator, Tom Edge, who already hinted at a second season before the first even went to air on August 29th.
"We have probably told as many of the stories as we would wish to tell on a submarine," he said. "[But] some of the characters that we have developed as we've made it, they feel like characters that we'd love to burrow into. So if there's a will to do it from everyone else then certainly I would be up for it."
If this meant that Vigil would have to ditch – or at least divert the focus away – from the submarine setting, then we could be on for a follow-up season that tries too hard to hold onto a good thing. Some storylines are best delivered in one short and succinct season.
That being said, Edge insisted that the conclusion to the first six-part series "provides enough closure so that we're not going to frustrate audiences."
---
---
And we'd have to agree with him. The finale seemed to well and truly tie up most loose ends, and it seems unclear as to the overall direction a second season might take.
"It is not a show that is going to feel frustratingly incomplete if it never comes back, and I was quite keen for that to be the case," he said.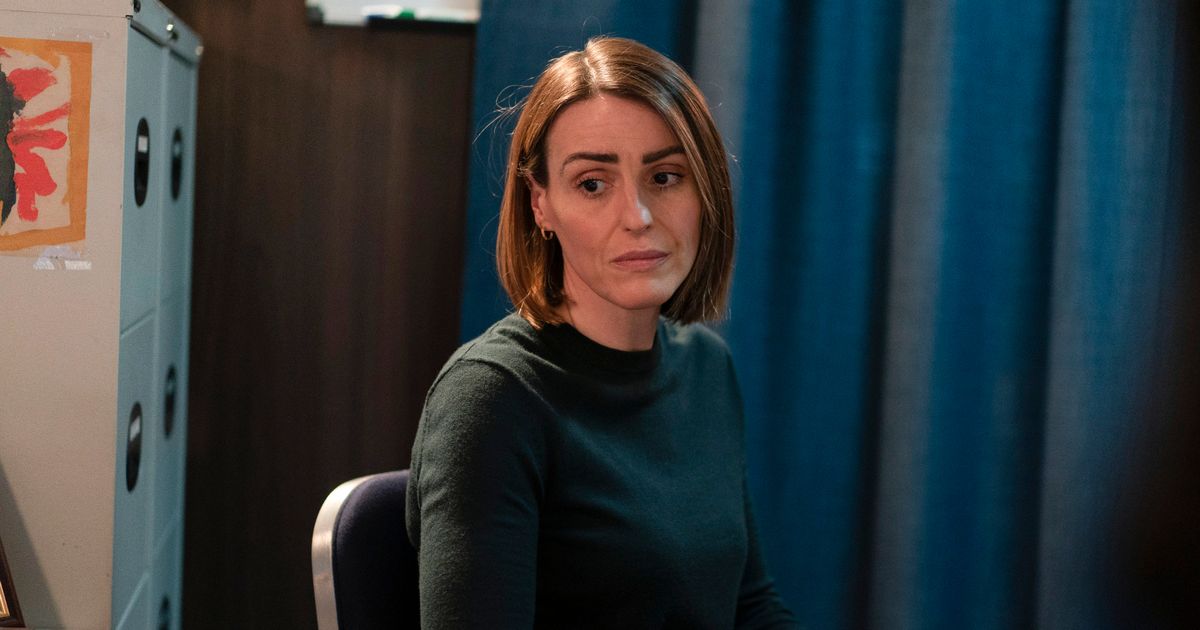 Where can I watch Vigil in Australia?
You can catch up on Vigil in Australia over on Binge, or BBC iPlayer in the UK. And if you haven't seen it just yet, here's a teaser of what's in store for the final episode from Mohindra:
"It's nail-biting, it really is. The thrill factor keeps going up a notch. I was a bit breathless reading that last episode!"
Now check out everything you need to know about Money Heist season 6 – will the saga go on?