Each year, the Australian Financial Review collate the best, brightest, but most importantly – wealthiest Australians under the age of 40.
The annual list disqualifies those who inherit their fortune and recognises those who've risen up through the ranks of innovation and forward-thinking.
Taking out the number one spot for 2019 are the Atlassian co-founders Mike Cannon-Brookes and Scott Farquhar, who are both sitting on nearly double their 2018 net worth with a touch over $13 billion.
---
---
The duo has been making an appearance on the list every year since 2012 and entered the billions in late 2015 after becoming publicly listed on the US NASDAQ.
Despite those following hardly scraping the surface of the wealth accumulated by the Atlassian co-founders, those remaining individuals in the top ten of AFR's 2019 Young Rich List sure aren't short of a quid either.
For the full list, check out the entire Top 100 young guns over at afr.com/young-rich.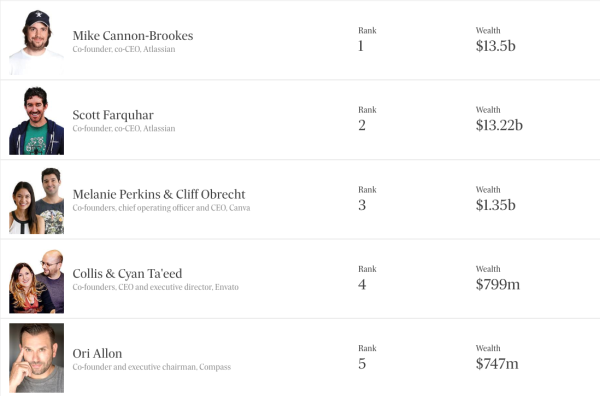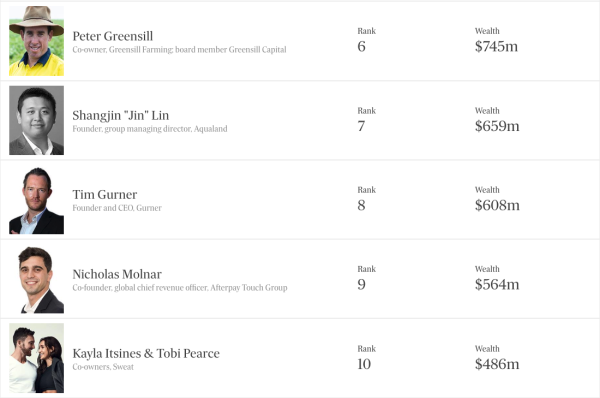 RELATED: Aussie Afterpay CEO Trades In 2 Bedroom Unit For $10 Million Cliffside Penthouse