UPDATE [7/12/20]: The Airbnb has boosted its IPO price range to between US$56 to US$60 per share, giving the company a top-end valuation of US$42 billion on a fully diluted basis.

After submitting a draft registration to the Securities & Exchange Commission back in August, and over a decade since its establishment, Airbnb has officially filed for an initial price offering (IPO).
As previously stated, given its longtime status as a unicorn start-up – not to mention its success in marketplace disruption – the Airbnb IPO has captivated the attention of countless investors. Many believe this may even be the steal of a century for two key reasons: 1. incumbents (i.e. hotel industry) are currently crippled, and 2. travel is experiencing a gradual return.
But the murmurs aren't completely positive. Others believe the Airbnb IPO could be the biggest stock market casualty of the year due to the obvious factors – market volatility, COVID-19, potentially failing to live up to the hype as demonstrated by Uber (NYSE: UBER) and Lyft (NASDAQ: LYFT). The latter of which now trades at around half its IPO price.
---
---
RELATED: Airbnb IPO – 3 Key Points You Need To Know
To no one's surprise, 2020 has been a tough year for Airbnb (despite being an agile marketplace disruptor). According to its prospectus, the accommodation rental giant has faced a net loss of close to US$697 million from US$2.52 billion of revenue so far.
In addition to this, when COVID-19 kicked off in earnest around March, the company was hit with US$1 billion in lost bookings almost overnight. Later in May, Airbnb was also forced to terminate approximately 25% of employees nearly 1,900 individuals – and completely gut marketing costs (read: gotten hella lean).
We may, however, be seeing a rebound. Last quarter, the company generated US$219 million in net income from US$1.34 billion of revenue. For reference, this represents a revenue loss of almost 19% from US$1.65 billion a year prior – although the net income should certainly be chalked up as a "win".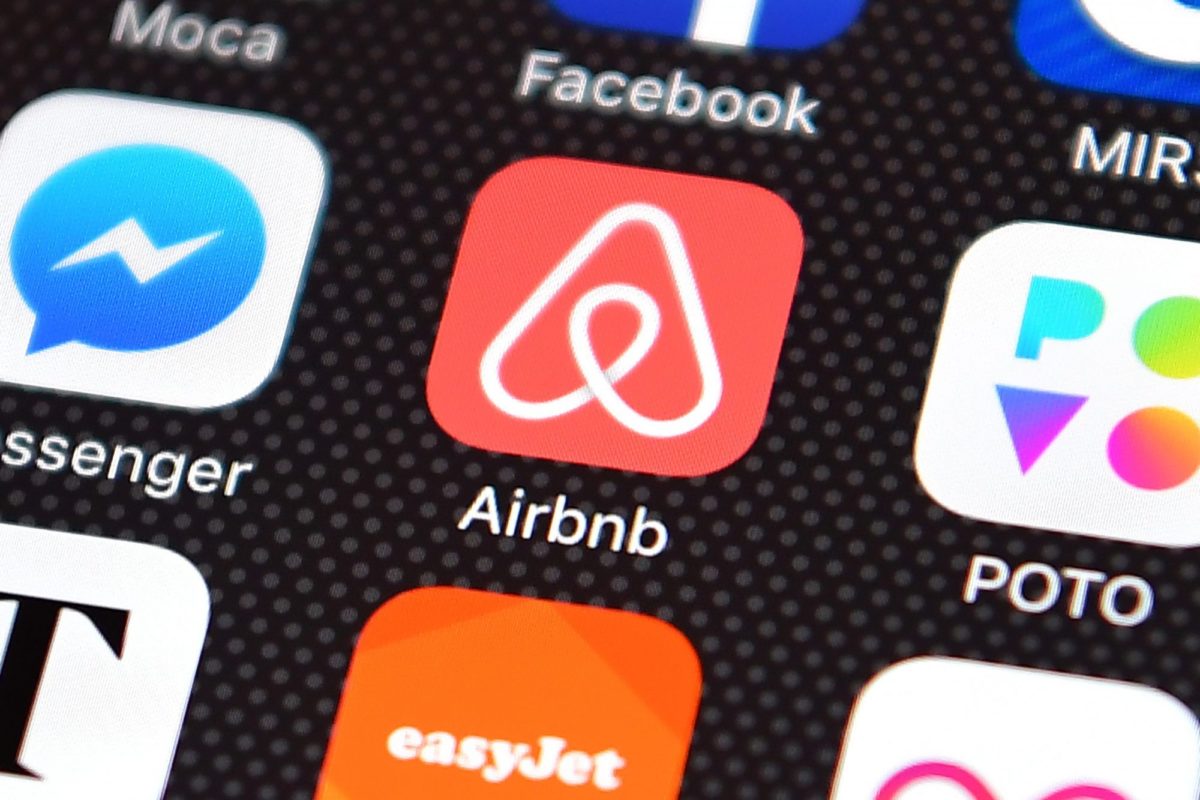 And when all is said and done, Airbnb still has the following going for it:
4 million hosts
Presence in 220 countries/regions
825 million guest arrivals to date
US$110 billion in total revenue
The exact pricing for and volume of Airbnb Class A common stocks is still unconfirmed. Keep your eyes peeled for NASDAQ: ABNB.
You can read the official Airbnb prospectus here.

---
---