Alibaba founder, CEO, and billionaire, Jack Ma, has announced he is stepping down to "retire" from the e-commerce giant. From humble beginnings as an English teacher who struggled to land minimum wage employment, being rejected from Harvard over ten times, to building a company with a market cap of over $540 billion USD, and amassing a personal net worth of over $38 billion USD to become the richest man in China– suffice it to say, this break from the working life is well deserved.
As The New York Times reports, Ma has timed his exit as China's business environment has "soured". Chinese companies are facing increasing levels of intervention by both Beijing and state-owned enterprises. And as China's internet industry finds itself progressing in leaps and bounds, President Xi Jinping has prompted the government to "… tighten its leash…". Additionally, the Chinese economy's growth is beginning to slow, thereby increasing debt, all while the trade war with the US escalates. So you can imagine the headaches involved with being a CEO to a company such as Alibaba right now.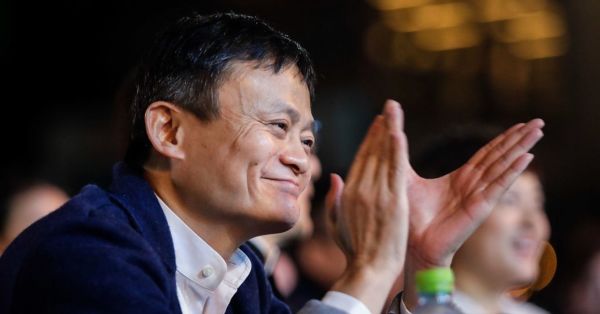 What's on the horizon for modern business' most triumphant underdog? Ma has stated his retirement is not the end but the beginning of an era. Dedicating his time and fortune to philanthropy is a prominent endeavor on the books, more specifically in regards to education, and even more specifically, improving it in rural China ("I love education."). In 2014, he founded Jack Ma Foundation in order to accomplish just that. Within the Alibaba circles, he is actually known and often referred to as "Teacher Ma."
Jack Ma will reportedly remain on Alibaba's board of directors as well as serving in the capacity of a mentor to company management.
Related: 7 pearls of wisdom from Alibaba founder & billionaire Jack Ma.