The Amazing Race Australia is returning to our screens in 2020. And as of now, applications for contestants to star on the hit reality TV show are once again officially open.
As the website itself states, "This is an incredible opportunity to travel around the world on the adventure of a lifetime with your favourite person." Despite the entire competition being broadcasted on national television – assuming that's your cup of tea – the primary incentive is surely the mammoth $250,000 cash prize.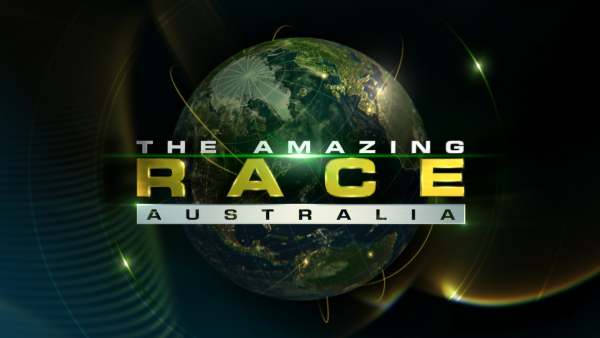 For those of you seriously considering this, we'll give you fair warning – the application process is a pretty extensive one. Not in the same way as say, applying to work for the Department of Defence with vetting and such. But more so in the vein of somewhere between a Tinder bio and a personal essay. Complete with a video introduction and some reference photos for obvious and borderline superficial reasons. Television is a visual medium, after all.
---
---
This previous season saw newlyweds, Tim and Rod, claim the win and secure the bag after some twenty-three days around the world. Safe to say, they have more than enough cheddar for another honeymoon, and if they were to feel so inclined – another wedding ceremony altogether.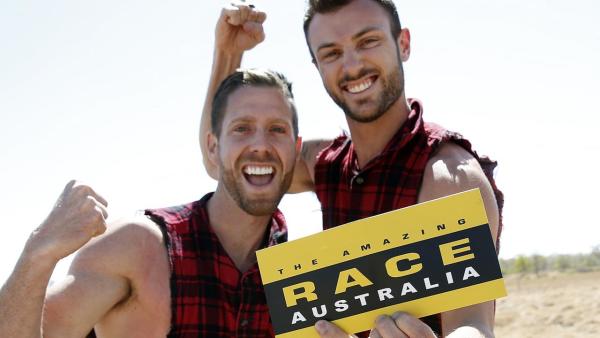 Anyways, you can find the online application here. Applications for the Amazing Race Australia will be accepted until July 7th, 2020.
Good luck, God bless, and go get it.
RELATED: Get Paid To Live In A Luxury London Townhouse & Take Care Of 2 Golden Retrievers.