Heavyweight boxing superstar – Anthony Joshua – has it all: multiple world championship titles (WBA, WBO, IBO, IBF), a gold medal from the 2012 Olympic Games, the photogenic looks + natural charisma + grounded charm that makes him a media darling, and according to the new documents filed by Sparta Promotions Ltd, an equally impressive net worth of $192 million as of 2021. But those nine figures could potentially double this year after the forthcoming Anthony Joshua vs Tyson Fury fight currently in negotiation.
Initially, it was rumoured that Anthony Joshua and Tyson Fury could earn anything between $76 million to $89 million each for the first fight and double for the rematch in a two-fight deal. But now, it's being reported that the "once-in-a-generation" bout is expected to net both Joshua and Fury a little more cheddar the first time around… in the way of $180 million each. Assuming the double for a rematch clause is included within the contract somewhere – which legendary promotor and Joshua's manager Eddie Hearn will gun for, no doubt – suffice it to say, AJ will be able to comfortably afford multiple custom Range Rovers.
On the odd freak-of-nature chance Joshua vs Fury falls apart – highly unlikely but stranger things have happened – the 31-year-old Watford native might still be able to clock the same financial growth given the consistently upward trend of his bank account balance. Referring back to the Sparta Promotions Ltd filing, just a year prior, Anthony Joshua had a net worth of approximately $88 million. In the last 12 months alone, he added a casual $100 million through various revenue streams – despite facing his first professional defeat at the hands of Andy Ruiz in a seventh-round TKO at Madison Square, circa June 2019 (one of boxing's biggest upsets in recent history).
---
---
RELATED: The $1.6 Billion Drug Cartel Behind Tyson Fury VS Anthony Joshua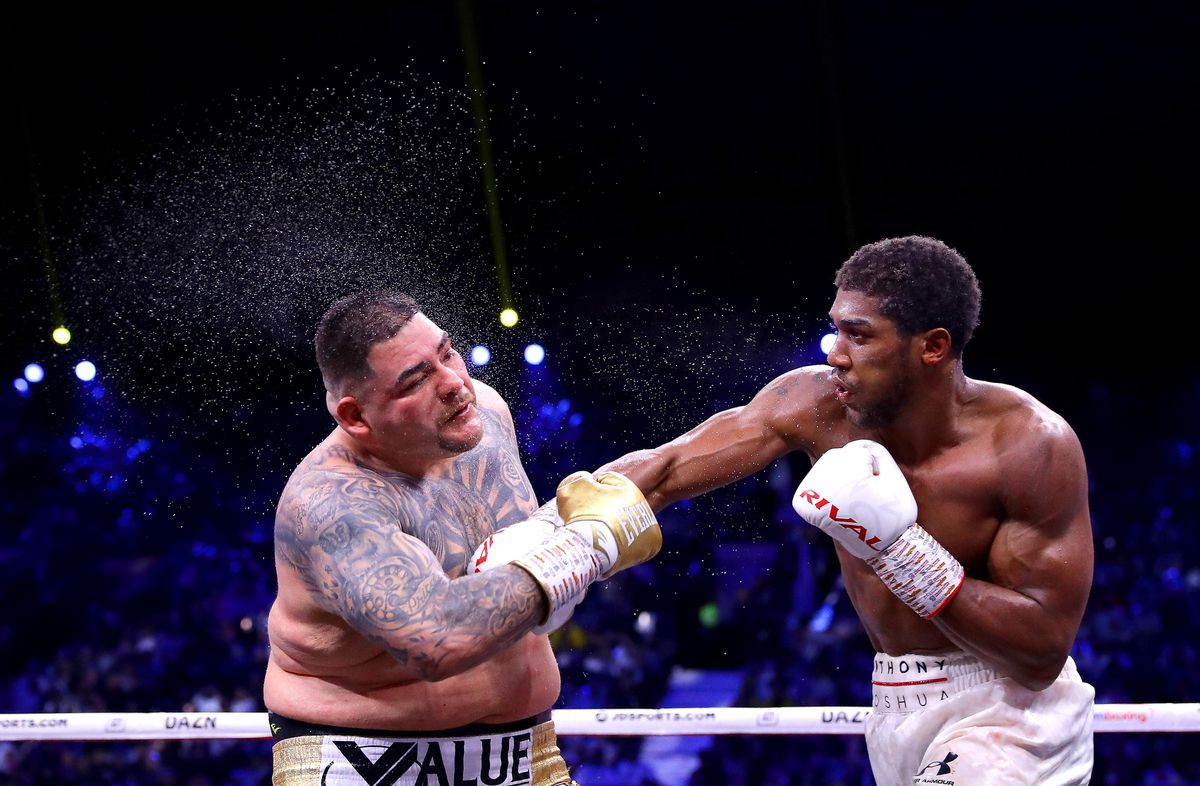 After exacting his revenge in a clinical twelve rounds six months later, securing the unanimous decision to reclaim the unified heavyweight titles – which doubled his career earnings with a cheeky $89 million payday overnight – advertisers flocked to participate in Joshua's comeback story: Under Armour, Lucozade, Google, William Hill, and more. And like all sharp-minded professional athletes, AJ opted to not only give back to his community – in this case, donating to keep smaller amateur boxing gyms afloat during COVID-19 – but also diversify his ongoing revenue stream.
In late 2020, Joshua teamed up with PR, social media, and content agency SoapBox London to launch SBX Studios – a content studio and production house positioned to develop + produce "a variety of projects from long-form sport and entertainment documentaries to broadcast programming, brand campaigns, YouTube channels, and podcasts." For context, SoapBox London has produced content for the likes of Hugo Boss, Turkish Airlines, DAZN, and Matchroom; as well as managing YouTube channels for athletes such as Joshua and Premier League footballer, Raheem Sterling (Manchester City).
"This is a natural step for me… I have worked with Andy, Rowan, and the team for a long time and seen first-hand the quality of output," Anthony Joshua told press.
"They have a great knowledge of the industry and I have no doubt we will be able to grow SBX Studios into the industry's biggest and most respected production house. Aside from my own personal content projects, I am really excited to follow the stories of other athletes and help them gain mass exposure."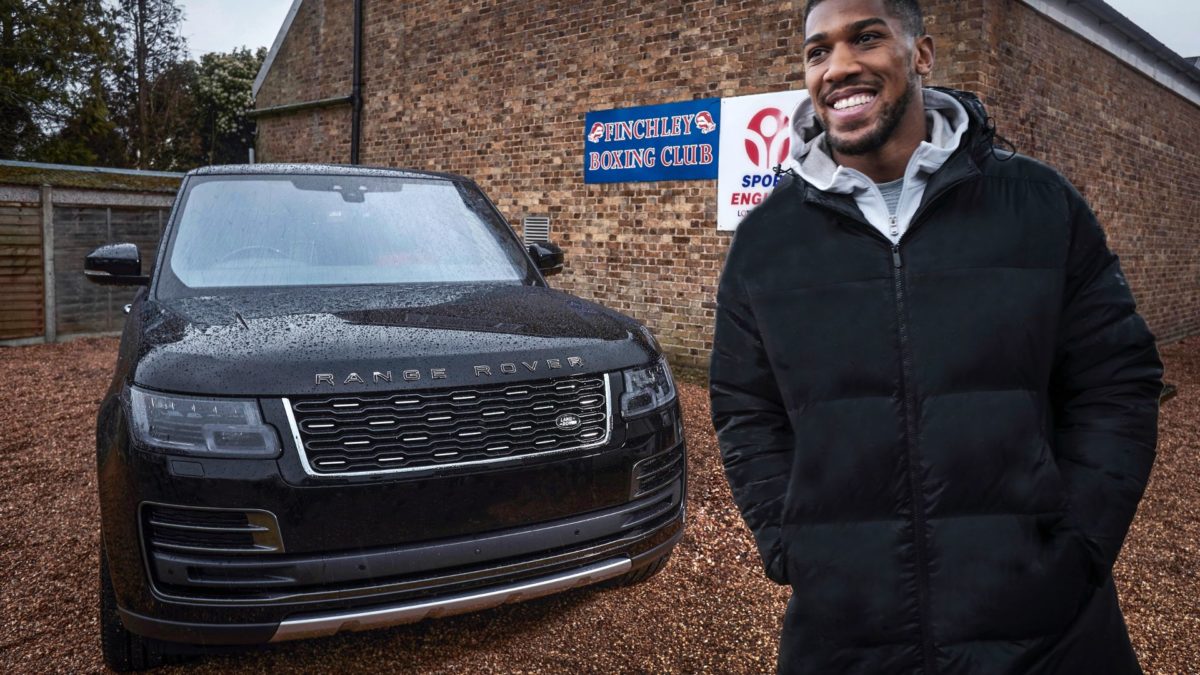 RELATED: Do You Have What It Takes To Be Floyd Mayweather's Bodyguard?
At this rate, Joshua's ambition to surpass Floyd Mayweather Jr. in the $$$ department may very well be in sight. Speaking to GQ in 2018, here's what the man himself had to say:
---
---