Bill Hwang – real name: Sung Kook Hwang – is a man of dualities. For every stellar accomplishment, there's an equally damning blemish on his storied CV. In the last few days, the founder of Tiger Asia Management and protégé of the legendary Julian Robertson has experienced a significant tip in the scale (and not in the positive sense, either).
Here's a quick top-line breakdown of the money-making genius' initial fall from grace, extraordinary – albeit dubious – comeback, and most recent descent thanks to the sinking ship that is his latest venture: Archegos Capital Management – a descent that already ranks among the greatest losses of personal wealth in history.
Blacklisted
Hwang's chequered past begins in 2012 after Tiger Asia Management pleaded guilty to insider trading. The New York-based operation – formerly one of the largest Asia-focused hedge funds running over US$5 billion at its peak – had illegally traded Chinese bank stocks to make a tidy profit.

Tiger Asia was forced to hand the money back to investors, pay a US$44 million settlement to US regulators, and close up shop. Bill Hwang himself, on the other hand, was barred from the investment advisory industry altogether and banned from trading securities in Hong Kong for four years. As per the Financial Times, while he should have theoretically been permanently blacklisted by investment banks everywhere, this wasn't the case.
---
---
RELATED: Singapore Hedge Funds Are Training 16-Year-Old Interns To Manage Wealth Of Billionaires
Back in the game
Just a year after returning the money, Hwang quietly transformed Tiger Asia into his family office and rebranded to a fresh name: Archegos Capital Management. "Archegos" being Greek for a leader, trailblazer, pioneer, or any individual who leads the way.
Becoming a family office was an extremely cunning move. As noted by Bloomberg, family offices that exclusively manage a single fortune are often exempt from having to register as investment advisers with the American Securities & Exchange Commission; nor do they have to disclose owners, executives, or the volume under management. In other words, it was the perfect way to fly under the radar.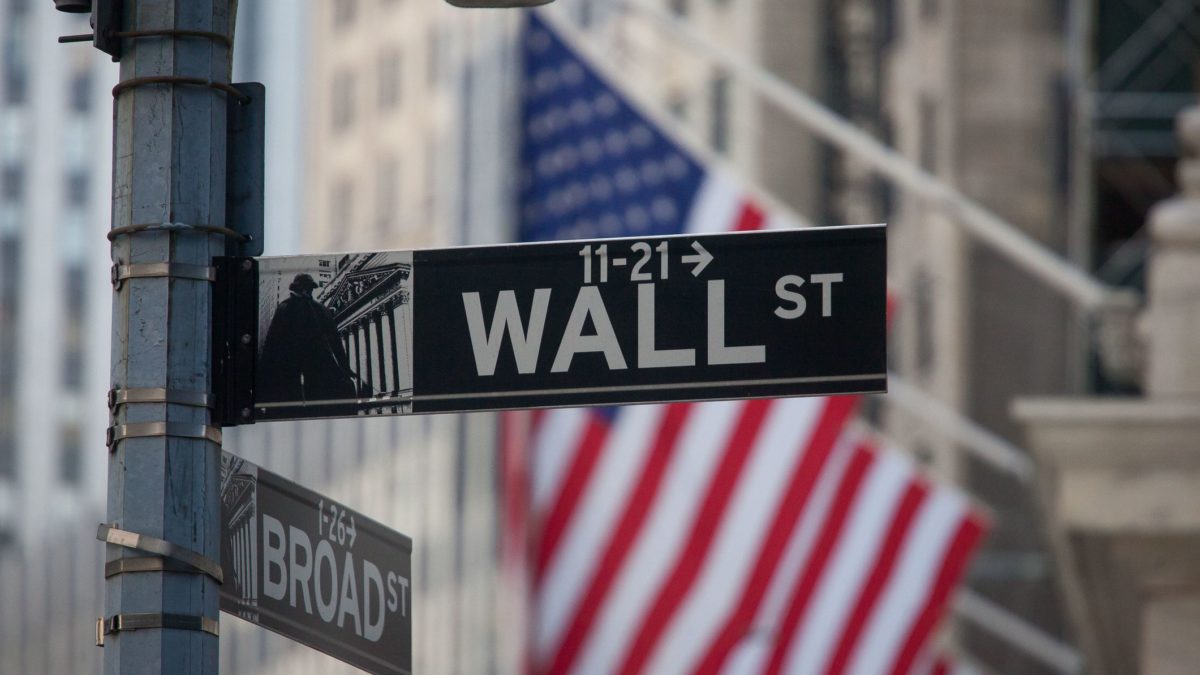 Money talks and bullshit walks. And suffice it to say, Hwang's dicey reputation was conveniently swept under the rug by several investment banks in the pursuit of those phat commissions. Institutions knew his talent would inevitably generate dollars, so they kept lending, and lending, and lending without any regard for the potential consequences.
One segment of Hwang's portfolio traded in blocks by Goldman Sachs, Morgan Stanley, and Wells Fargo in March 2021 was valued at almost US$40 billion. Due to transparency issues, however, the exact figure remains something of a mystery. As disposals keep emerging, estimates regarding the total portfolio have climbed from a relatively conservative US$50 billion, swelling all the way up to beyond US$100 billion. Bill Hwang's own net worth / Archego's net capital was believed to be in the vicinity of US$20 billion. Now, it's all gone.
RELATED: Citibank Unable To Recover $645 Million After Wiring It Out By Mistake
Bust
So how did it all go south? When his strategy backfired and trading positions swung in an unfavourable direction, the banks that were so happy to give Hwang money to play with issued margin calls – meaning he had to pony up some significant collateral to cover the losses. When he failed to pony up and defaulted on said margin calls, the banks had no choice but to stop the bleeding, limit exposure, and liquidate at a discounted price – triggering a historic sell-off.
---
---
Hwang and Archegos Capital Management find themselves at the centre of what is being described as a "multibillion-dollar fiasco" involving secretive market bets that were both "dangerously leveraged" and "unwound in a blink". Stocks dumped reportedly include everything from ViacomCBS, Discovery, Farfetch, Shopify, GSX Techedu, Baidu, Tencent, and more. As you can imagine, this didn't exactly do wonders for their respective share prices.
"This is a challenging time for the family office of Archegos Capital Management, our partners and employees," firm spokesperson Karen Kessler said in an emailed statement.

"All plans are being discussed as Mr Hwang and the team determine the best path forward."
The full extent of Bill Hwang and Archegos Capital Management's damage in numbers alone has yet to be confirmed. Suffice it to say, a lot of people have lost money and they aren't happy.
UPDATE [16/08/21]: Bill Hwang – since dubbed by Bloomberg as the man who lost US$20 billion in two days – is now lying low in New Jersey, 15 miles from midtown Manhattan. Bankers and federal authorities are still "sifting through the wreckage", with the liquidators who cleaned up the Lehman Brothers mess of 2008 now aiming down the sights directly at Archegos Capital Management.
Read more: Bloomberg