Sick of sweating your tits off on-site while sucking back a lung burner and praying for a 'let's call it a day' downpour or heatwave? The Australian Antarctic Program has got you sorted.
The national program is looking to hire carpenters, sparkies and plumbers to work across its four research stations running for the 2021-22 season.
Each year the Australian Antarctic Program casts a wide net, looking for skilled, resilient and flexible people to join the program. This year the focus has shifted to predominantly trades-based roles; welcome news for the nations tradies who are staring down the barrel of a blistering summer on the tools.
---
---
Imagine if you never had to cop another 38-degree belter but instead could look at penguins while you're working?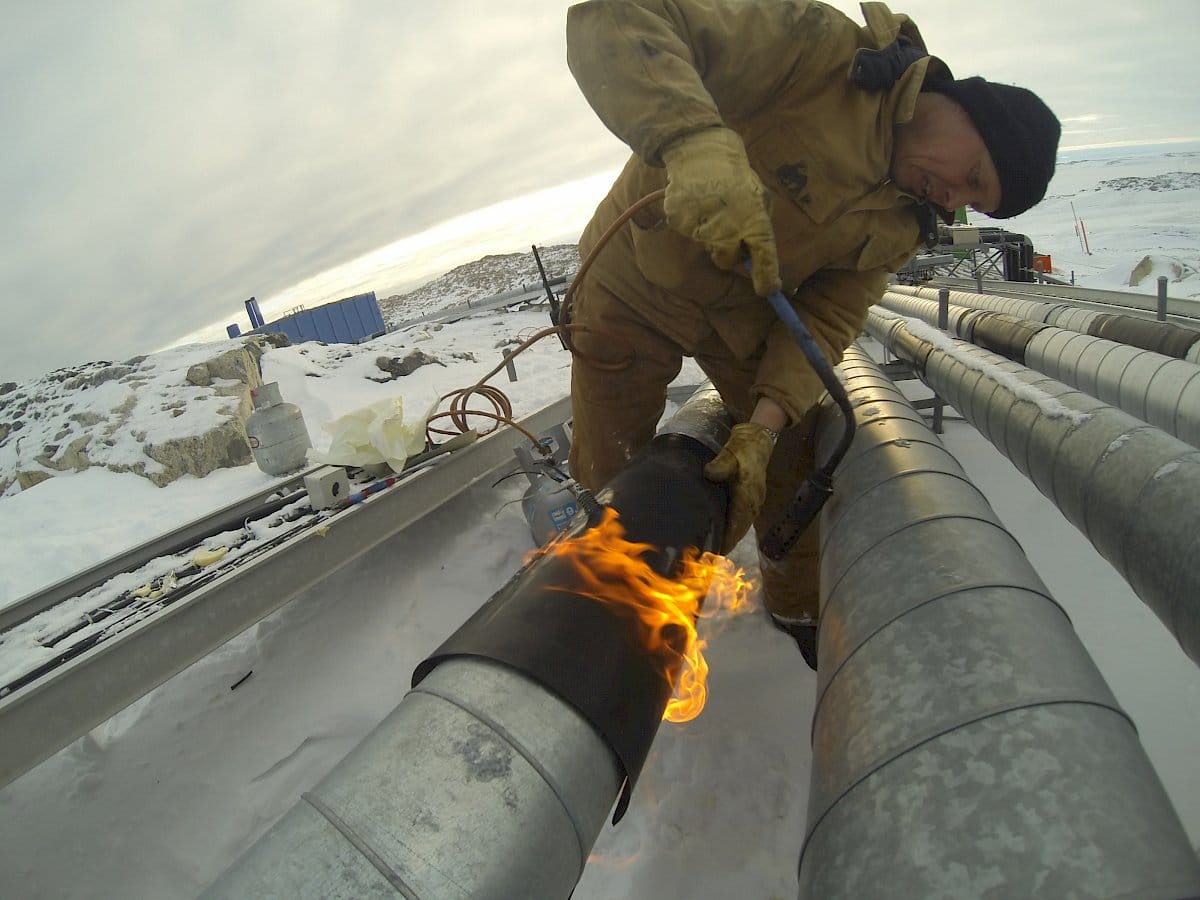 The AAP plans to fill 25 different roles across all four stations and according to Human Resources Manager, Maree Riley "We want people who can live and work together harmoniously in often harsh and inhospitable conditions."
'Harsh and inhospitable conditions' describes 100% of the jobs you've worked on over the past year so no need to worry about that aspect.
Successful applicants will also have their daily meals covered, with each station employing a dedicated chef. So while sausage rolls and 7-Eleven sandwiches may be off the menu, for the time being, think of all the cash you'll save.
Speaking of cash, salaries vary according to the role from about $60,000 to $199,000.
Additional allowances totalling $60,974 per annum are also payable while working in Antarctica.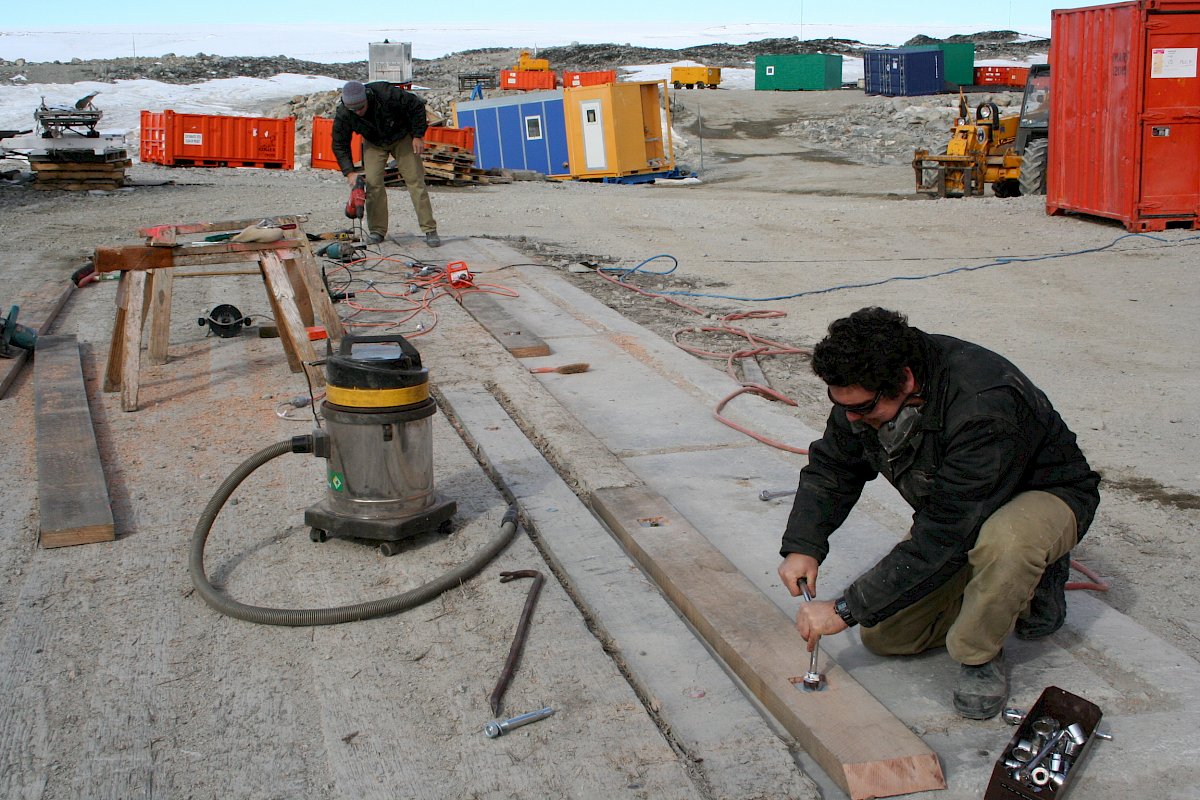 On top of that, there are barely any pubs in Antarctica. Goodbye brickies laptop, hello forced savings.
---
---
It seems all these obvious upsides have struck a chord with tradies nationwide. After the announcement of the latest round of jobs in Antarctica more than 100,000 Australians flocked to the Australian Antarctic Program's website.
You must be an Australian or New Zealand citizen or an Australian resident with a valid visa, including working rights in Australia.
The recruitment campaign runs from 9th December 2020 to 21st January 2021 and applications are open now.
RELATED: Antarctica Flights' Qantas Scenic Trips Take Off In November