Persistence isn't always key in certain facets of life. Sometimes, all that's waiting for you on the other side is an identical outcome and empty pockets. But somehow, one 61-year-old battler hailing from Prudenville, Michigan has overcome the odds to win US$18.4 million (AU$25.1 million) using the exact same lottery numbers he's played since 1991.
The Lotto 47 ticket was bought for just $1 at Family E-Z Mart located at 567 East Houghton Lake Drive. And with it came six trusty numbers: 03-05-10-20-28-31. On July 31st, what had been a random shot in the dark for the better part of three decades became the magic formula.
"I have been playing this set of numbers since 1991 and have rarely missed a drawing," explains the anonymous winner.

"I've thought several times about trying a new set of numbers but decided each time to keep playing this one."
---
---
RELATED: What Happens After You Win The Lottery?
"I checked my numbers before I went to bed the night of the drawing. When I recognized the set of numbers, I checked my ticket over at least a dozen times. I was shocked!"
At this stage, many are speculating at the sunken cost to achieve this headline-making result. Assuming the same event was played every week for 30 years, that would represent a total spend of US$1,560 (AU$2,130). Effectively, we're looking at impressive gains in the way of +1,179,387%.
The official press release indicates our elderly hero has (wisely) opted to receive his freshly realised fortune in a lump sum, which amounts to a lesser yet equally impressive US$11.7 million (AU$16 million) after taxes. The plan going forward apparently entails sharing the wealth with family members in addition to donating a portion to charity and saving what's left for a rainy day.
"It still hasn't sunk in that I won… I am so glad I decided to stick with this set of numbers!"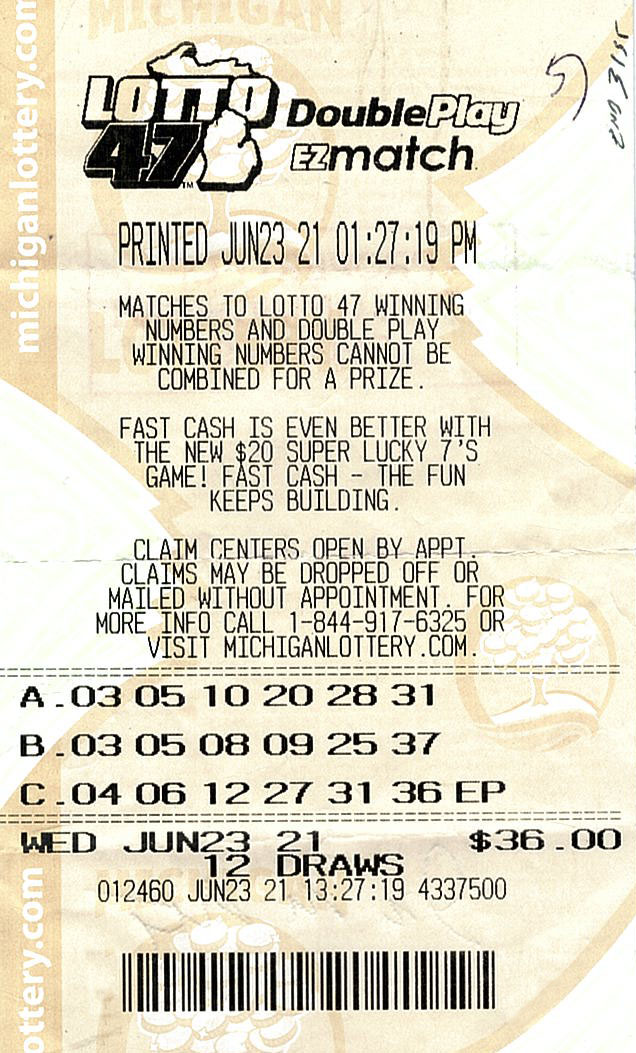 You might not be able to win the lottery using the same numbers for 30 years – but read up on how you can according to a mathematician who has actually done it 14 times here.