No one can deny the year Jay-Z has had so far, significantly upping his already unattainable wealth through ventures like selling half of his stake in Armand de Brignac to LVMH, and offloading Tidal to Jack Dorsey for almost US$400 million. If you thought that calls for perhaps the biggest flex in the music industry, you'd be right – it appears Hov and Beyoncé celebrated their nine-year-old daughter Blue Ivy winning her very first Grammy by purchasing and gifting her The Notorious BIG's iconic (plastic) crown, which last year sold at Sotheby's hip hop auction for a casual US$594,750 (~AU$769,554).
Let's do a bit of math here. Jay-Z and Beyoncé's current collective wealth is estimated to be around US$1.9 billion (~AU$2.4 billion), meaning that they would have parted with just 0.03% of their wealth for what is essentially a prop for an Instagram photo.
That Instagram photo, mind you, is of Blue Ivy drinking out of her own Grammy while wearing said 'King of New York' crown on her head, recalling the iconic Biggie portraits which have immortalised the plastic crown in music history.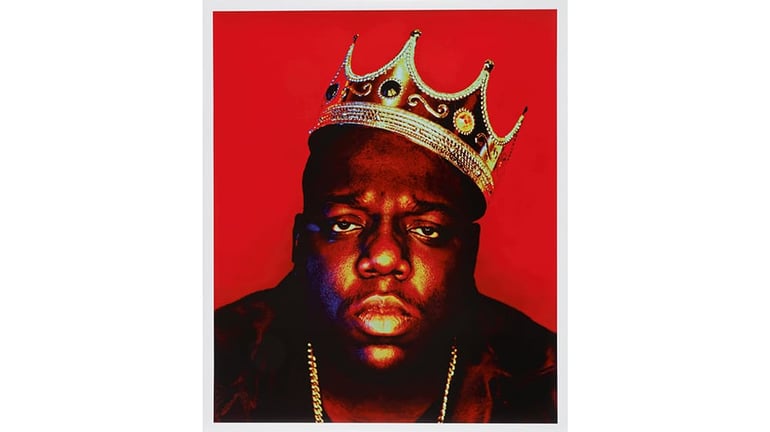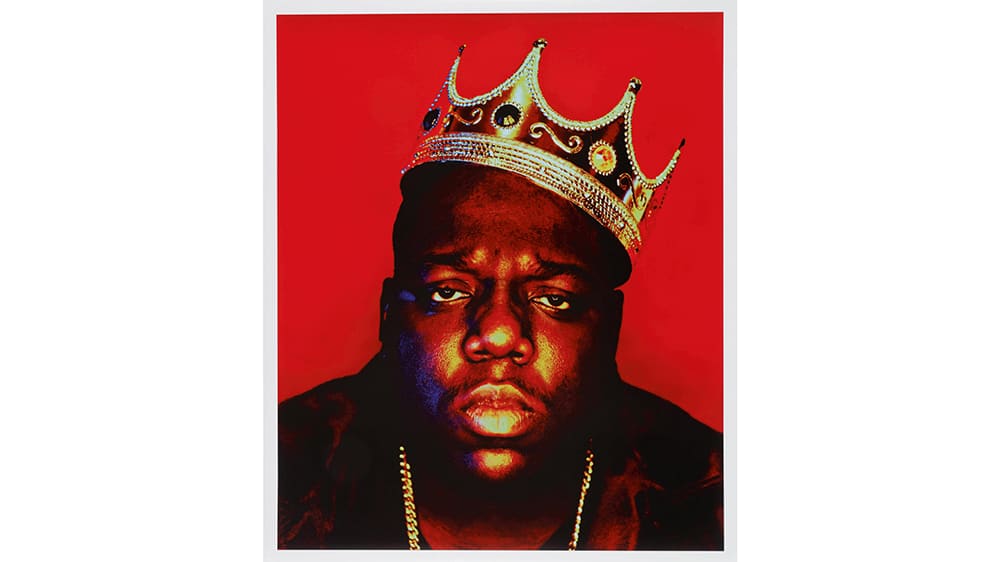 This begs the question – were Jigga and Bey the winners of that fateful auction back in September 2020? It certainly seems that way, unless they went out their way to track down whoever purchased the crown and made them offer. Though given Jay-Z's close affinity and deep history with Biggie – best demonstrated by classic song "Brooklyn's Finest" – it wouldn't be surprising to find out that he was indeed behind the hammer price.
This past weekend, Blue Ivy officially became the second youngest person to ever win a Grammy, which she won for her part in Beyoncé's "Brown Skin Girl" music video. Although Blue herself wasn't present at the glitzy ceremony, Beyoncé made sure to share a highlight reel of sorts on her Instagram – a reel that included the photo of Blue using her Grammy as a cup and rocking that crown.
It must be nice to be able to drop the better half of a million bucks on a photo prop.