Get ready, because all those hours spent online may finally be put to good use. Activision has just announced a Call of Duty: Mobile tournament sponsored by Sony Xperia – with a grand total of US$1 million in cash prizes.
Any player of the free-to-play Call of Duty mobile title with a rank of Veteran or above will be able to participate in the open qualifiers. This is scheduled to occur from April 30th right through to May 24th of this year.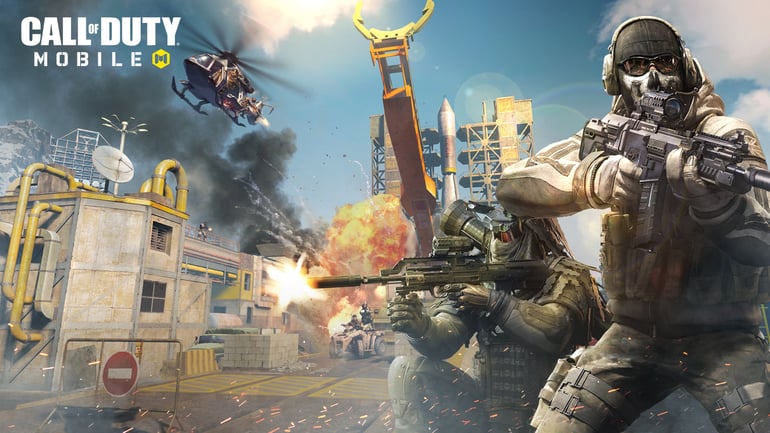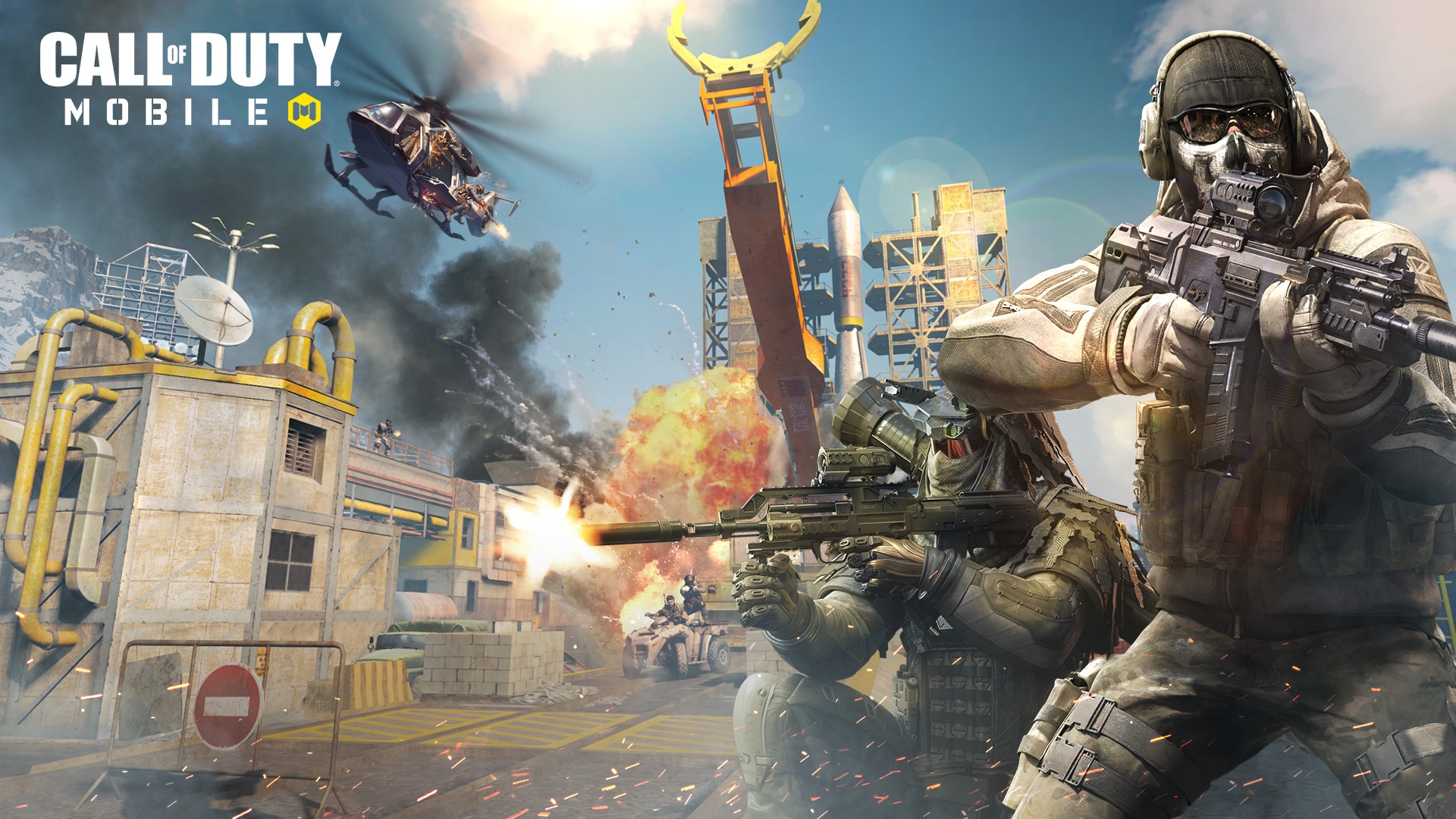 According to the official site description, here's how it'll work:
For each of the four weekends, once you click "Sign Up" in game, the tournament will go live and the first ten ranked matches you play will earn tournament points.

Tournament points are based on individual wins and your current rank; the higher your rank the more points you receive for a win. If you reach 80 points within the first ten ranked matches in any weekend you qualify on to Stage 2.
Collecting the required 80 points across the first ten ranked games each weekend and progressing onto the second stage means progressing to the actual World Championship event. Here, competitors will be need to form a team with others who have qualified before continuing to play online matches.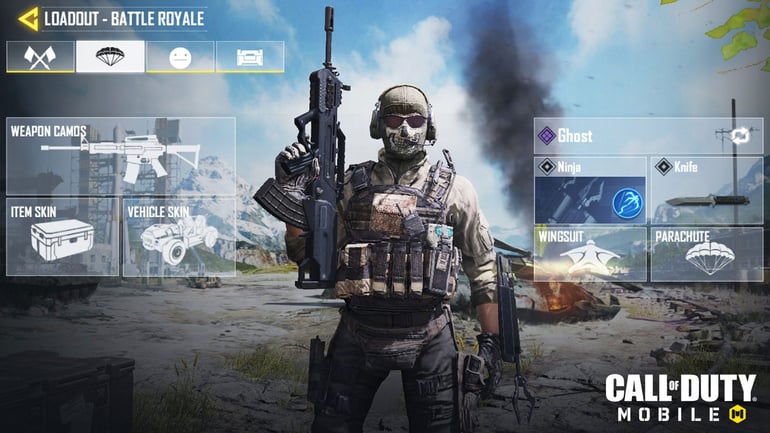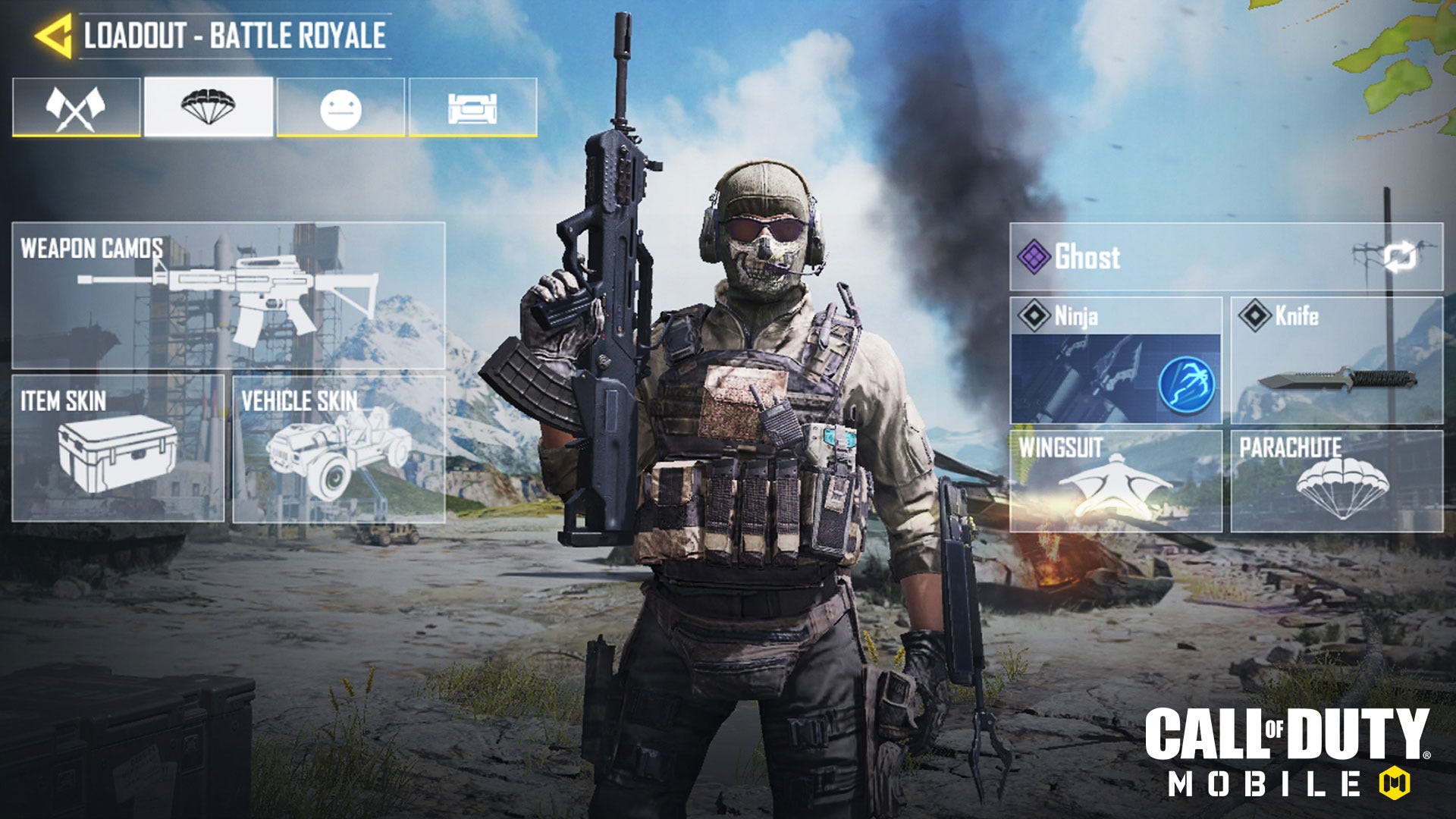 There are, however, a few conditions. Players must compete on an eligible handset without using external devices or attachments of any kind that may modify the game's controls to an advantage, i.e. Bluetooth controllers, wired controllers, mouse, keyboard, etc. At least not without the express consent of the Administration.
Additionally, players may not compete using any desktop emulators, either. The Administration reserves the right to investigate based on suspicion of cheating or anything else deemed a violation. Finding just cause will obviously lead to disqualification from not this competition, as well as incurring a total ban from participating in any and all future Call of Duty: Mobile tournament events.
Details are still emerging with more to come.
Find out more over at callofduty.com.