Less than a year ago, publications were celebrating Aussie startup Canva for reaching a paper valuation of almost $9 billion. In present day, the graphic design-based operation has even more cause for celebration after doubling its 2020 valuation to $19.7 billion.

This revised figure comes as the graphic design-based operation led by Melanie Perkins and Cliff Obrecht secure a fresh round of funding from some major US players. The total investment reportedly amounts to US$71 million (AU$92 million), which has been offered by a consortium of:
Dragoneer
T. Rowe Price
Skip Capital (co-founded by Atlassian's Scott Farquhar)
and domestic venture capital firm, Blackbird Ventures
"I'm incredibly proud of our rapidly growing global team as we work together to empower the world to design," says Perkins.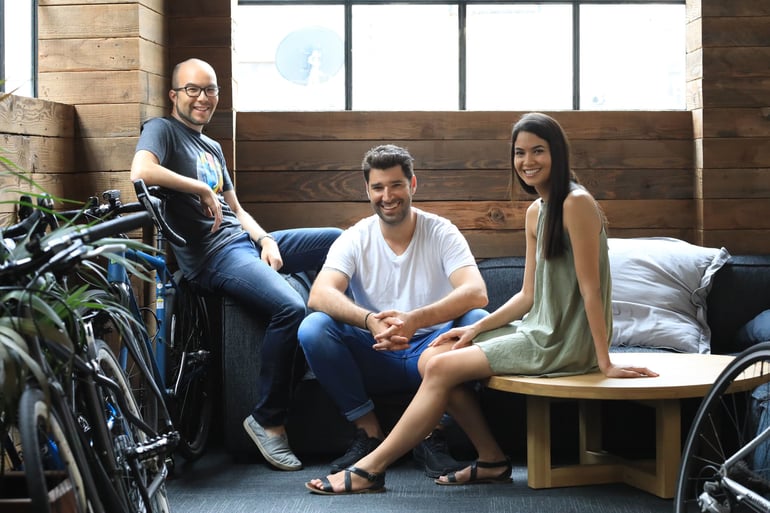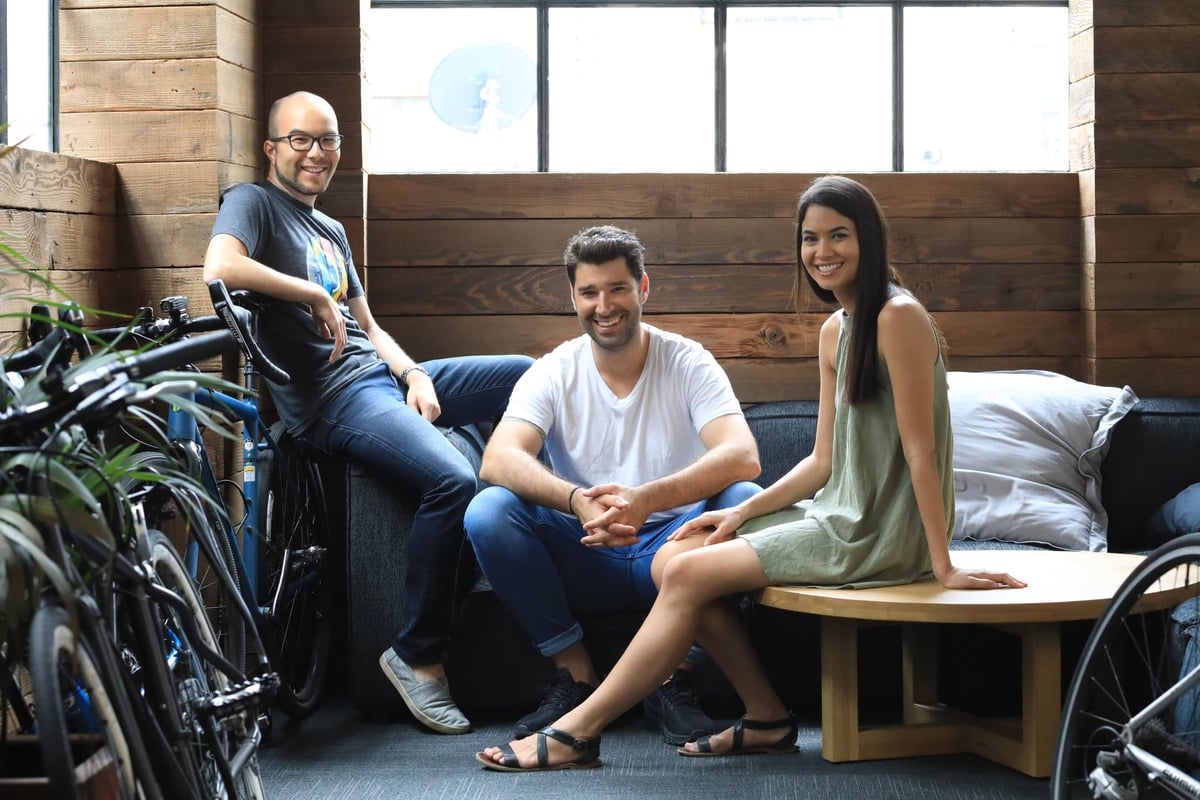 RELATED: Bumble Stock Price Climbs 85% In First Day Of Trading
Launched in 2013, Canva has since amassed 55 million active users (35 million in the past year alone). Reportedly utilised by over 89% of the 500 largest companies in the US by revenue, incidentally, the business has also just surpassed US$500 million in annual revenue (up 130% from the previous year). Even more incredibly, however, in an age where startups and profits are practically water and oil, Canva has somehow managed to remain profitable.
"The pandemic has accelerated trends that were naturally happening today – it takes a lot more to cut through all the written stuff," says Obrecht.
"It's not our vibe to hoard money. What motivates us is building a product that people love. And the wealth that produces, we want to give back to the world."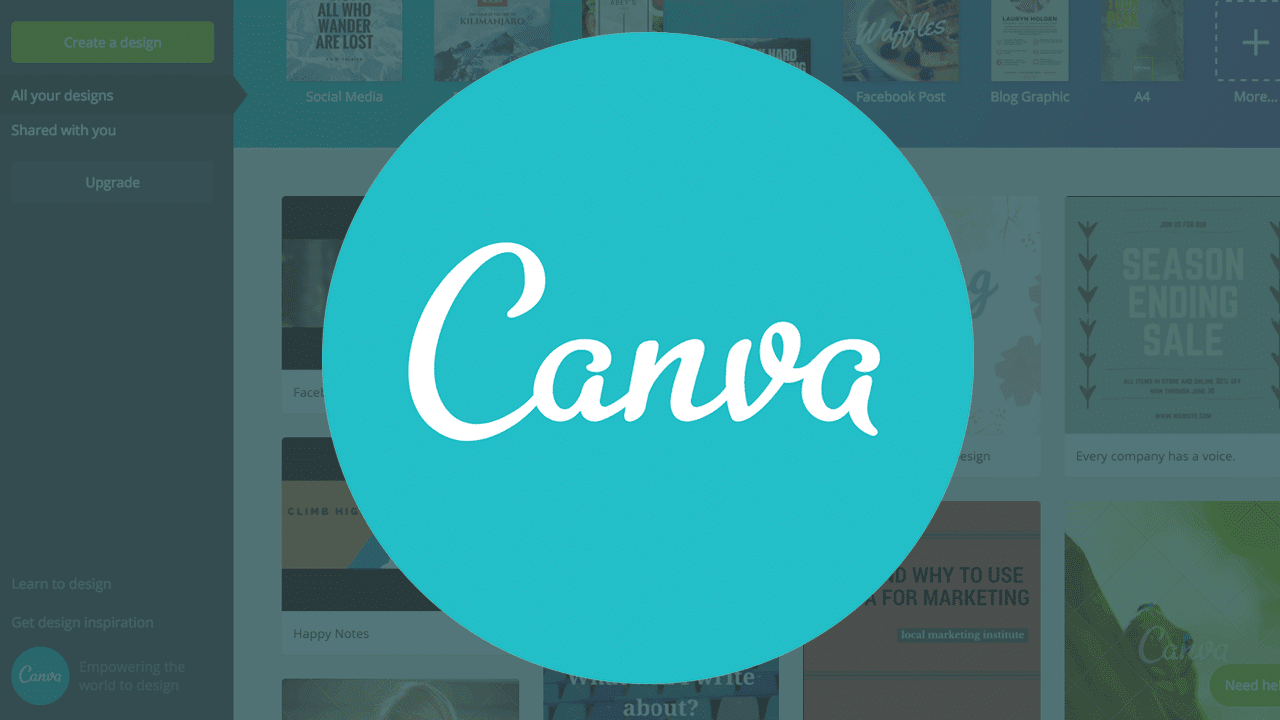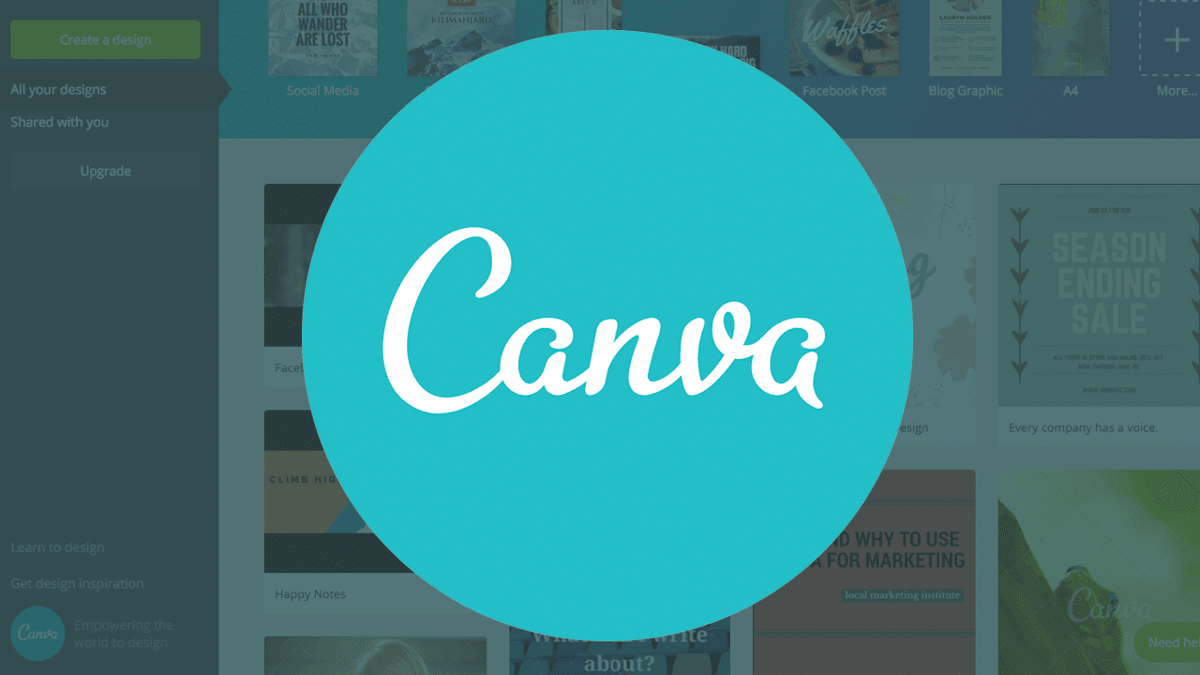 Now that you've read all about the current Canva valuation, be sure to check out where Mel Perkins and Cliff Obretch ranked in last year AFR Young Rich List (now subject to change given how both parties retained 15% ownership prior to the investment with minimal dilution).