A recent survey from Cryptovantage revealed nearly 40% of 1,000 US crypto owners claim to have forgotten a wallet password, sustaining an average loss of $2,870. Approximately 20% of the 18.5 million Bitcoin in existence have simply "vanished" into the ether. Enter Chris and Charlie Brooks: a father and son team of programmers committed to helping everyday punters recover forgotten passwords guarding their crypto wallets – and access otherwise lost Bitcoin.
Chris Brooks founded Crypto Asset Recovery back in 2017. His son Charlie, a computer science major, came aboard late last year after putting school on hold to pursue the full-time hustle alongside his old man. Based in New Hampshire, the Brooks' have built an entire business based on getting inside the mind of a client at the time of creating their now-forgotten password.
"Yes, that Bitcoin is lost – but if the owner of that Bitcoin were motivated, what percentage of those do we think is reasonable to assume could be recovered?"

---

---
RELATED: Bloke Forgets The Password To His $303 Million Bitcoin Portfolio
Chris and Charlie initially gauged the scope of opportunity by hitting the BitcoinTalk forum created by Bitcoin's mysterious inventor, Satoshi Nakomoto. In a 2011 thread entitled "Let's add up the KNOWN lost Bitcoins," they filtered through thousands of individual recounts of inaccessible cryptocurrency.
Of the 72 posts, 14% of cases were deemed potentially recoverable, soundly confident they could decrypt about 35% of passwords. This led to their conclusion that roughly 2.45% of lost Bitcoin could be retrieved. As it stands, the pair believe there is somewhere between 68,110 and 92,855 lost Bitcoin waiting for the Brooks family to recover. For context, that's $6.3 billion stranded in locked wallets.
Crypto Asset Recovery's methodology involves receiving a list of passwords previously used by the client and extrapolating all possible combinations they may have created. Generating "hundreds of millions or billions of variations" of password patterns, Chris and Charlie then test them against the encrypted wallet.
"If you don't have a very good [password] guess, there are more possible passwords than there are atoms in the universe, and I'm not being facetious when I say that," explains Chris.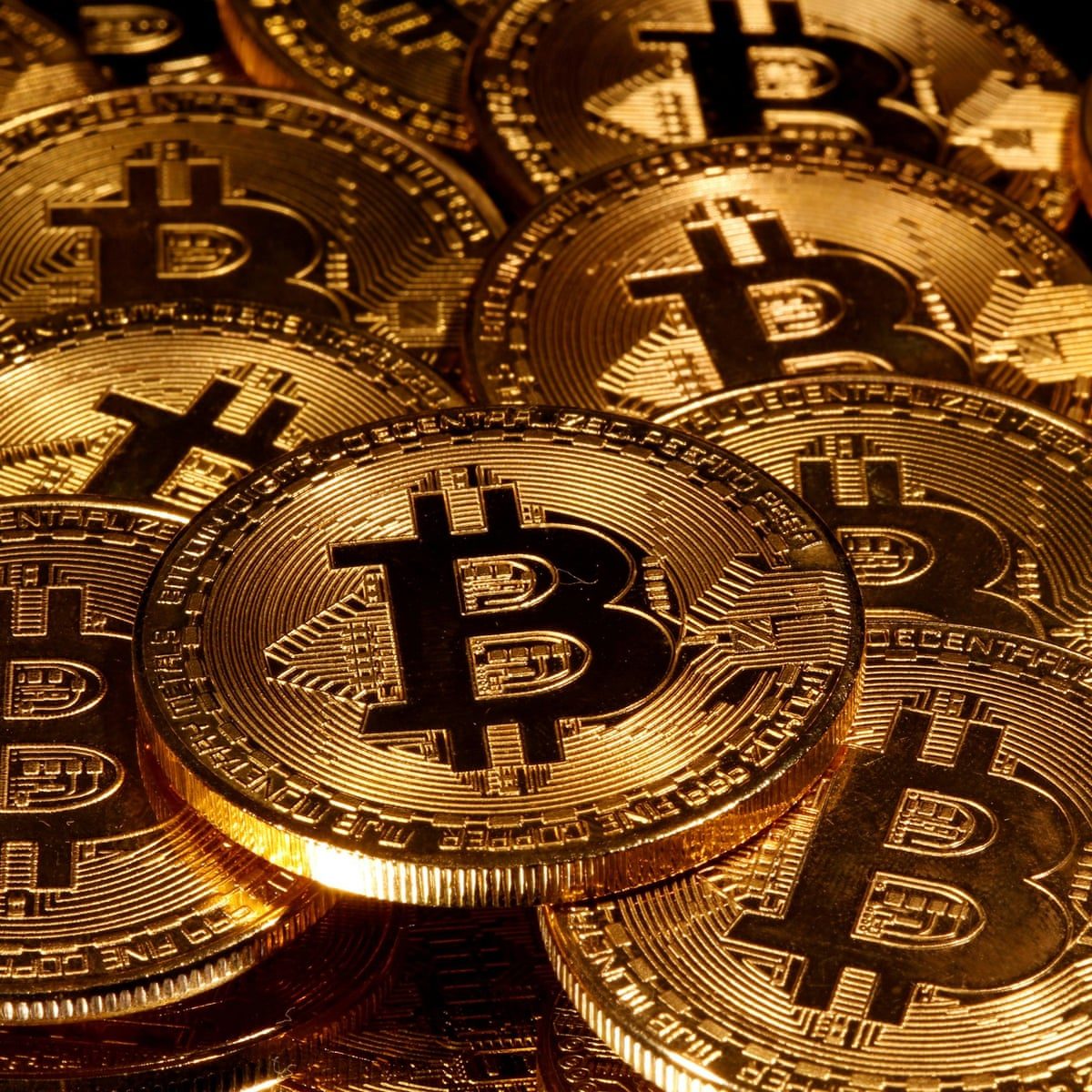 RELATED: Bloke Refuses To Give Police The Password For His $85 Million Bitcoin Portfolio
Occasionally, however, decrypting can take as little as five seconds. Charlie described a case where a client's list of nine possible passwords contained the correct one within it. The bloke apparently had US$250,000 (AU$336,200) stashed away in that wallet. According to Chris, a number of their clients are from countries where people are unbanked, so their practice is at times completely life-changing.
---
---
It's for this reason Crypto Asset Recovery has adopted a sliding scale when the matter of collecting payment arises, as opposed to demanding a lion's share (which they easily could). For cracked wallets holding between one and 10 Bitcoin, the going rate is 20% commission. If nothing is recovered, they don't charge a cent.
"They may have a wallet with a couple of hundreds of dollars in it and that is their life savings. If they lose the password to it, they have no access to it anymore," says Chris.
"In some sense, it can be a heartbreaking piece of the business… we do crack some of [the wallets]. It's a balancing act to be helpful without going too far down a rabbit hole."