It seems that making money comes as naturally to David Beckham as kicking a ball. Since retiring from a storied career on the field, the legendary soccer player has been preoccupying himself with being a family man and strengthening his personal brand– both of which has paid off greatly.
Here's how David Beckham makes and spends his millions.
Income–
Becks' net worth as last reported in 2017 sits at the $450 million USD benchmark
In 2010, the New York Times estimated career endorsements of around $190 million USD, which includes hard-hitting names like Armani
In 2013, he was the world's highest-paid soccer player earning $48 million USD that year– he has since been overtaken by Lionel Messi and Cristiano Ronaldo
Even without a club salary, Becks has no issues drawing an income
His career high payday came on the year of his retirement in 2014, clocking in $75 million USD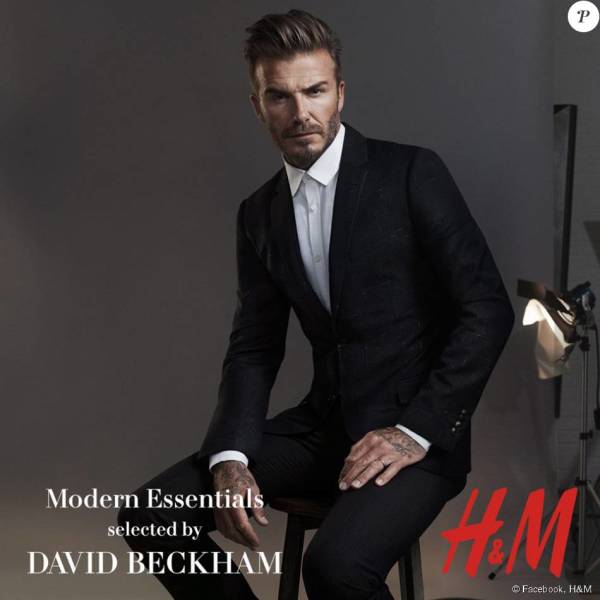 In 2016, he was raking in $90,000 USD a day from avenues such as his David Beckham Bodywear and Modern Essentials Selected by David Beckham lines at H & M
This is nothing new to the man, having reportedly generated $1.5 billion USD worth of shirt and boot sales for Adidas over the course of his field career– that's over 10 million jerseys (he obviously didn't get a $1.5 billion USD paycheck but still, those are big boy numbers…)
Documents filed by Beckham's company, DB Ventures Limited, indicate he banked $24 million USD worth of dividends in 2017
All up, in 2018, David Beckham pocketed $37 million USD from his vast business empire
Spend–
Last year, it was reported that Becks spent over $30,000 USD a day on "hobbies"
"Hobbies" entails everything from Elvis memorabilia to rare and custom-made jewellery he apparently likes gifting to friends, and yes, wine
Beckham's cellar is apparently worth $3 million USD "easy", sources adding he "… [tosses] a $2,000 USD bottle into a bag for a picnic at the beach…" like you and I pack a $10 Koonunga Hill Shiraz
There's also his love for tattoos which runs up quite the bill, one piece having taken six hours and several thousand dollars at the hands of famed artist, Mark Mahoney
But don't mistake him for being decadent or cavalier, as he too worries about his spending just like the rest of us despite being worth hundreds of millions ("We used to be very extravagant in what we'd buy each other. But we're obviously saving the pennies now because we have so many children to be extravagant with.")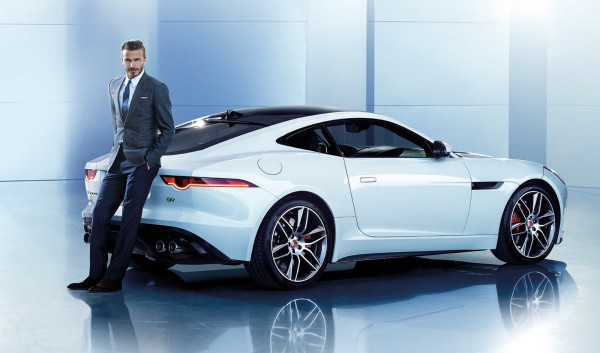 As with many successful soccer players, Becks has a love for cars that go fast
He has owned over twenty different cars throughout his years in the public eyes, ranging from a Bentley, a $400,000 USD Rolls-Royce convertible, to a replica of Steve McQueen's Porsche 911 Turbo
Then there's the custom '93 Knucklehead motorcycle he built from scratch
Dabbling in the art game, there's apparently $40 million USD worth of pieces lying around the Beckham residences
In terms of property, Becks nabbed a $12 million USD villa in 2003 when he signed with Real Madrid, dubbed "Casa Beckham"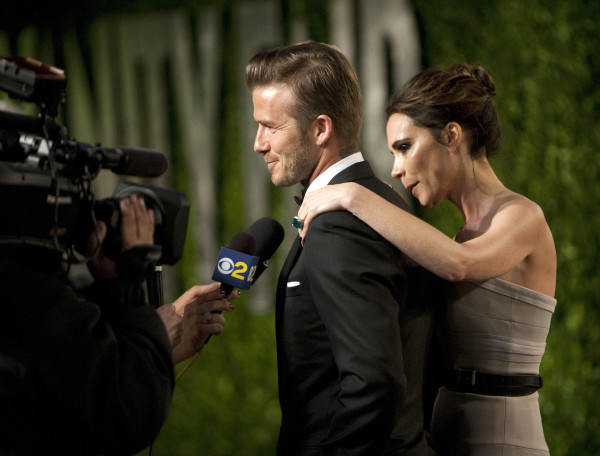 In 2008, he bought Victoria a Napa Valley vineyard for her birthday (casual…)
In 2013, the couple sold their "Beckingham Palace" England estate for $19.4 million USD
The Beckhams sold their $22 million USD estate in Beverly Hills a few years after, setting their hearts on a larger Beverly Hills estate worth over $200 million USD
And of course, David Beckham wouldn't be David Beckham without looking fresh with a capital "PH"; day to day and, well… we all saw his Royal Wedding fit…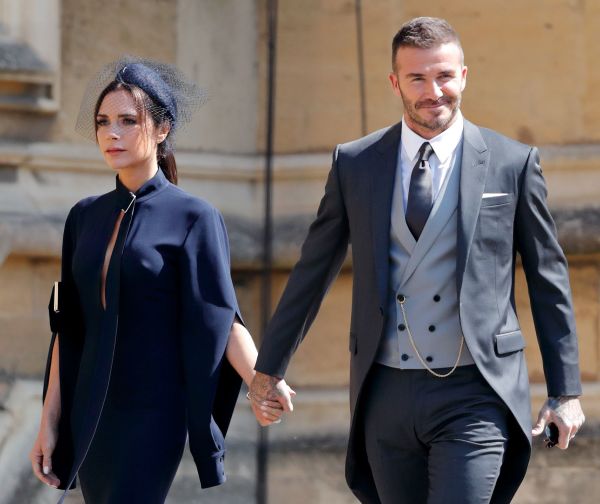 Related: $64 million worth of Ronaldo Juventus jerseys sold in 24 hours.