What is Black Friday weekend in Australia going to look like post-lockdown? Although most would have spent the majority of the year buying things online to quell their boredom, many retailers expect Black Friday and Cyber Monday 2021 to be some of the biggest sale days the country has ever seen. Some retailers have already jumped the gun and released some early Black Friday deals, while others are taking the more traditional route and waiting until midnight Friday to release details on their huge discounts. We've torn through the internet to find our favourite Black Friday 2021 sales in Australia, and a few that'll carry on through to the following Cyber Monday.
This list will be updated throughout the week.
---
What Are Black Friday & Cyber Monday All About?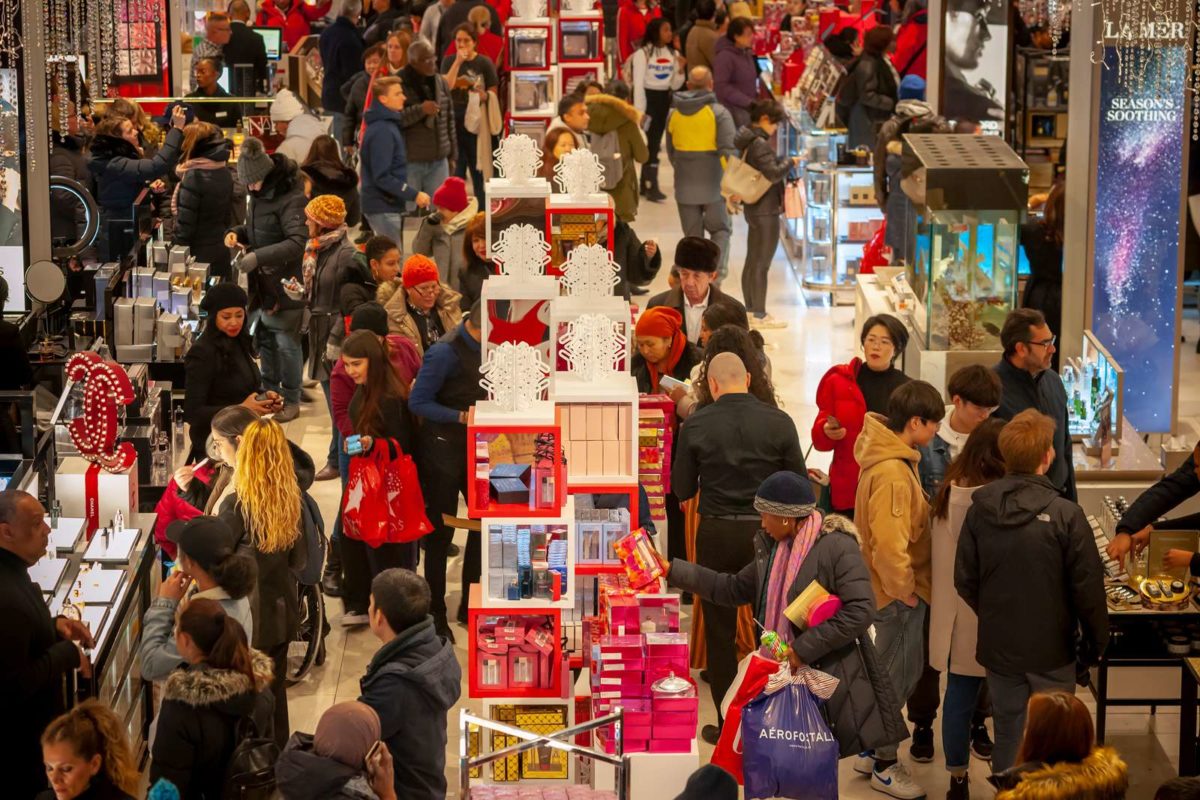 If you're not familiar with Black Friday weekend in Australia, just know that – and look, if you haven't figured it out by now what are you even doing here? – it's about saving money. In the past few years, Black Friday deals and discounts are much more hyped than Boxing Day, with Black Friday Australia overtaking December 26th as the single biggest day for deals and discounts in the country.
---
---
Given Black Friday weekend takes place just under a month before Christmas, most people obviously use it to pick up more expensive Christmas gifts for less money. This way you aren't scrambling for cheapo stocking-stuffers in the week before Christmas so all the shopping is done and dusted with a laundry list of online purchases heading your way. Plus, it's all about online shopping, so finding a park at Westfield on Christmas Eve is a thing of the past.
It takes a bit of online sleuthing to land on the best Black Friday sales, which is where lists like this come in handy. You'll want to keep this one in your back pocket for the rest of the week because some of these price drops make this year's Black Friday deals real tempting, even more so than previous years.
If you're looking for the best Black Friday sale, keep scrolling through to find the best deals across tech, travel, fashion, and more so you can nail that Christmas gift shopping early. We'll also be including Cyber Monday deals when they come through as well, so expect to find some huge savings over the coming days and all the best deals in Australia, from online fashions sales to various price drops from Amazon Australia. This way you can get that Christmas shopping squared away and still have enough stashed away for that epic Christmas blowout.
---
When Is Black Friday & Cyber Monday 2021 In Australia?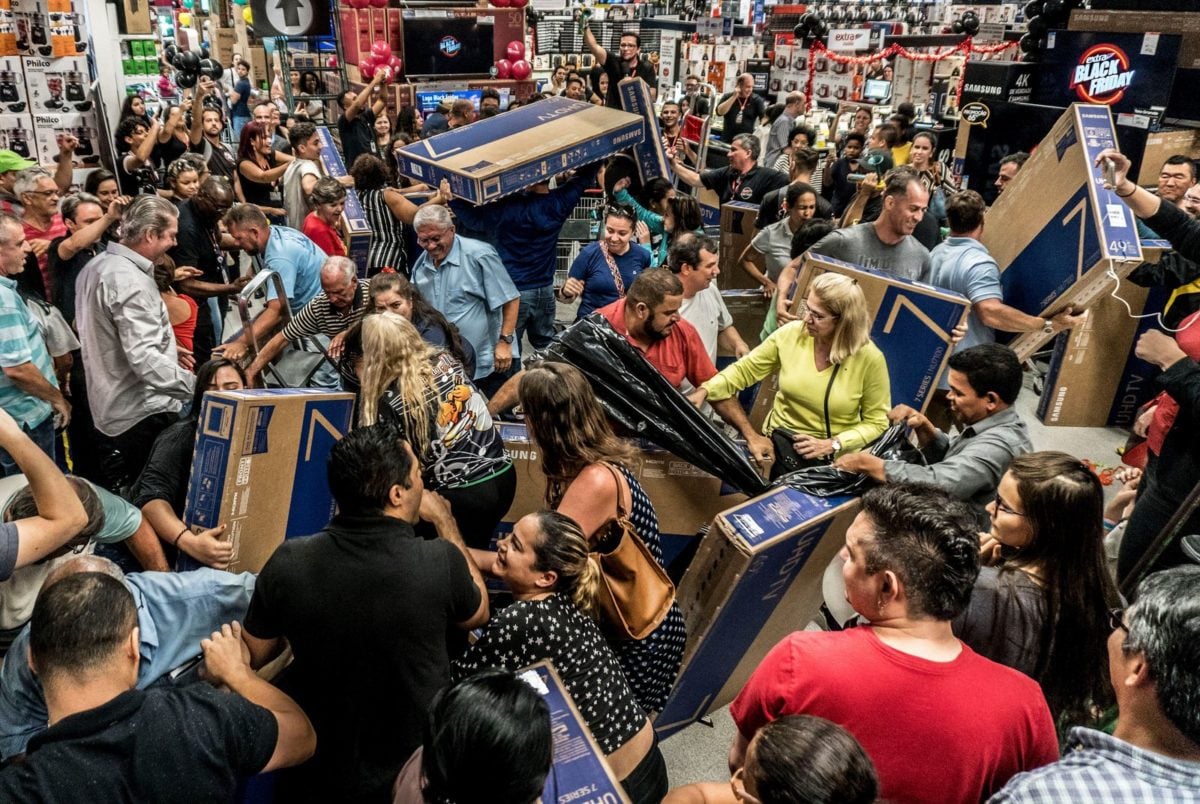 Black Friday kicks off at midnight on Friday, November 26. The big sale day originated as the Friday following Thanksgiving in the US, but it's now taken on a life of its own. Most retailers no longer wait until the actual day to release their discounts. This spreads things out nicely, but it's always good to wait until the weekend so you have a full scope of exactly what you can buy, and what kind of Black Friday shopping deals and discounts you have access to ahead of the holiday season.
And don't worry. We'll be updating these various lists of the best Black Friday deals as we spot things trickle in through various sources so that you're constantly up to date and you know exactly where to go so can get a jump on the Christmas shopping season with early deals from the likes of eBay Australia, Good Guys, and other major retailers and big brands.
Cyber Monday is just the end of the weekend, and the Monday following Thanksgiving in Australia. While it's often not as big as Black Friday, Cyber Monday specialises in deals and discounts for pretty much anything you'd usually find at your local JB-Hi Fi – so gadgets, products, electronics, but also fashion and various other gifts. Most retailers like to just combine Black Friday and Cyber Monday anyway, but it's worth checking back in on Monday to see if any retailers have been holding their best discounts and most exclusive deals for the day.
---
The Best Black Friday & Cyber Monday Deals In Australia 2021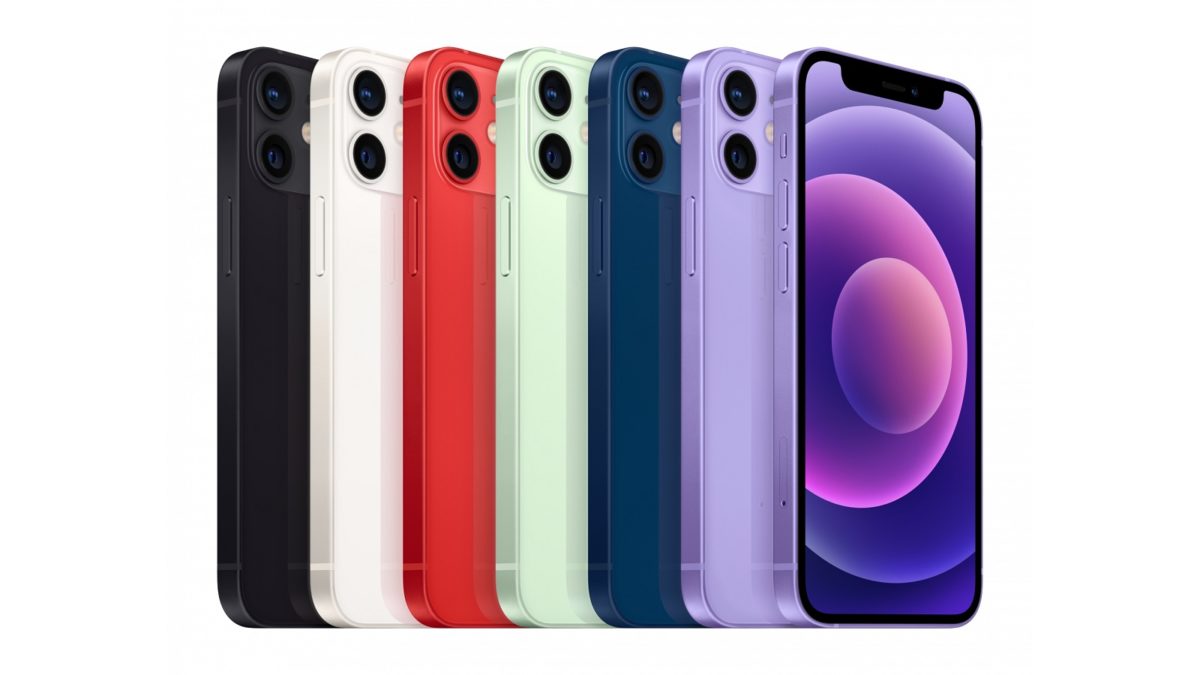 Best Tech Deals For Cyber Monday Sales 2021
CLICK HERE FOR THE FULL LIST OF BLACK FRIDAY TECH & GAMING SALES
---
---
---
Best Kitchen Deals For Cyber Monday Sales 2021
---
Best Travel Deals For Cyber Monday Sales 2021
CLICK HERE FOR THE FULL LIST OF BLACK FRIDAY TRAVEL SALES
---
Best Grooming & Fashion Deals For Cyber Monday Sales 2021
CLICK HERE FOR THE FULL LIST OF BLACK FRIDAY FASHION & GROOMING SALES
---
Best Food & Alcohol Deals For Cyber Monday Sales 2021
---
Homewares & Design Deals For Cyber Monday Sales 2021
---
Other Great Deals For Black Friday Sales 2021
---
Want to know which products are worth buying? Check out our following product round-ups so you can dial in the best choices across Bluetooth speakers, wireless earbuds, smartwatches, soundbars, and more.
---
Black Friday In Australia – Frequently Asked Questions
What are the best Cyber Monday deals in Australia?
So far, the best Cyber Monday sales are happening over at The Iconic, Canningvale, ASOS, Vinomofo, and Amazon Australia.
When are the Cyber Monday sales in Australia?
Black Friday is on Friday 26th November 2021, and the sales last all weekend until Cyber Monday on Monday 29th November 2021.
How do you score the best deals during Cyber Monday?
The number one rule is to be fast. As with all of these epic price drops, stock disappears very fast and a lot of the best deals are released at the very last minute. So it pays – literally – to be online at all times during Black Friday weekend.