Because the universe clearly has its chosen ones, Hollywood actor/gin baron/Welsh football club owner – Ryan Reynolds – has just gotten a little richer after the US$1.35 billion (AU$2 billion) sale of his prepaid wireless company Mint Mobile to telco giant T-Mobile.
According to Variety, under the terms of agreement, T-Mobile is set to acquire Ka'ena Corp and its subsidiaries + brands, which includes international wireless service Ultra Mobile and wholesaler Plum in addition to Reynolds' Mint Mobile; maintaining the current pricing structure.
T-Mobile has noted it'll be able, "… to leverage Mint's industry-leading digital [direct-to-consumer] marketing expertise as part of its broader portfolio to reach new customer segments and geographies."
RELATED: Tom Ford, The Man, Has Just Sold Tom Ford, The Brand, For $4.15 Billion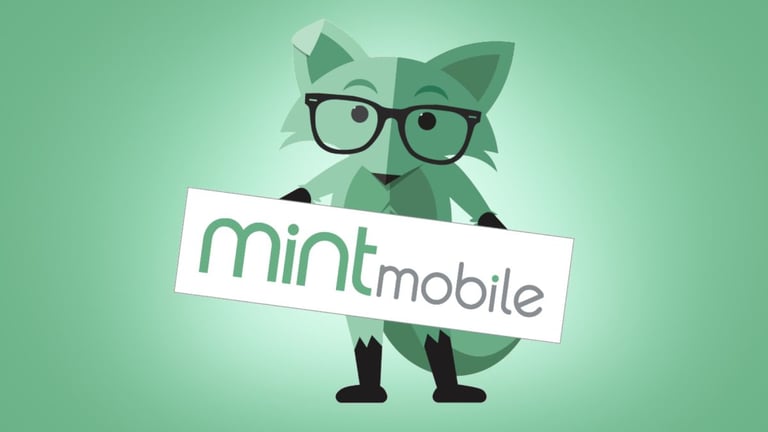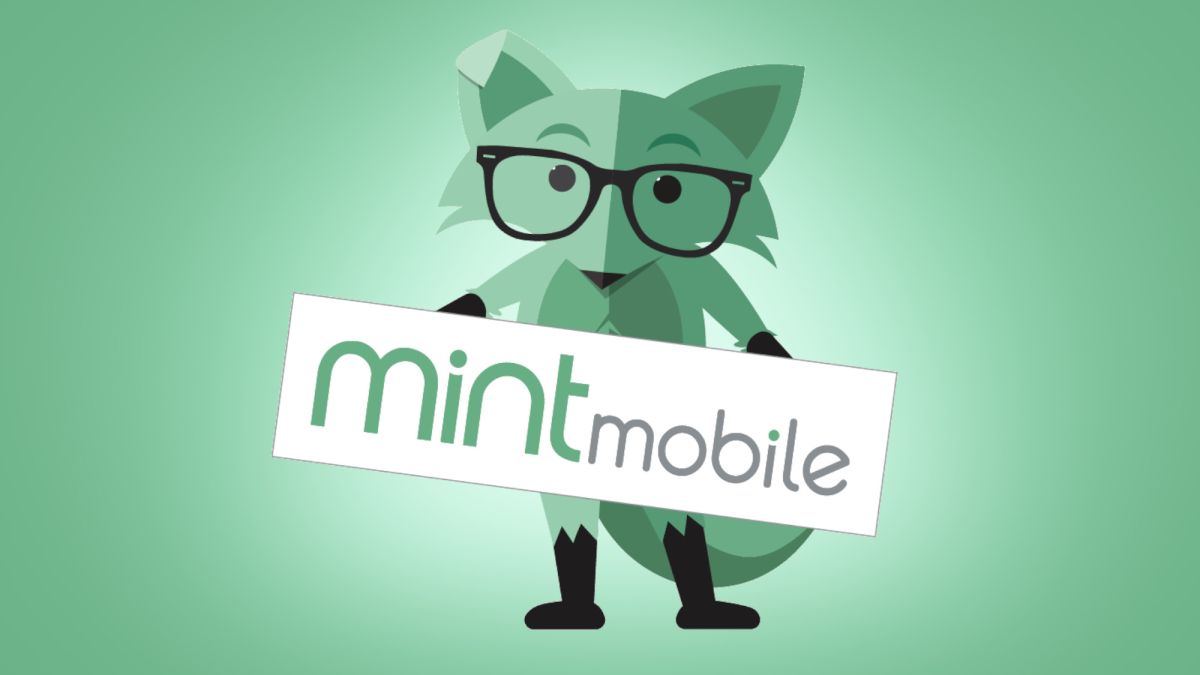 "Mint Mobile is the best deal in wireless and today's news only enhances our ability to deliver for our customers," Ryan Reynolds himself, who reportedly holds a 25% minority stake in the company, expressed via statement.
"We are so happy T-Mobile beat out an aggressive last-minute bid from my mom, Tammy Reynolds, as we believe the excellence of their 5G network will provide a better strategic fit than my mom's slightly-above-average mahjong skills. I am so proud of the entire Mint team and so excited for what's to come."
T-Mobile CEO Mike Sievert: "Mint has built an incredibly successful digital direct-to-consumer business that continues to deliver for customers on the Un-carrier's leading 5G network and now we are excited to use our scale and owners' economics to help supercharge it — and Ultra Mobile — into the future."
RELATED: Pornhub Has Just Been Sold For An Undisclosed Amount
Mint Mobile was initially established in 2015 as Mint SIM – a subsidiary of Ultra Mobile – by David Glickman, who is also the founder of latter, alongside Rizwan Kassim.
Fast forward to 2019, in the wake of its "corporate spin-off" from Ultra Mobile, Ryan Reynolds came into the picture to stake his claim on 20-25% of the pie and was quickly appointed a principal spokesperson given his star power (as well as the fact Glickman had been impressed with how the Canadian national treasure handled the marketing for Deadpool).
This represents the second major brand sale Reynolds name has been associated with in recent years – third if you count Wrexham AFC's ownership transfer – after his Aviation Gin was snapped up by alcohol giant Diageo and Davos Brand for a cool US$610 million (AU$922 million) back in 2020.