UPDATE [25/08/2023]: After 60 years of being owned by founders Peter Buck and Fred DeLuca (as well as their respective families), Subway has been acquired by Roark Capital Group in a sale valued at US$9.55 billion (AU$14.8 billion) — beating out the likes of rival bid groups led by TDR Capital and Sycamore Partners.
According to The Australian Financial Review, Roark will fork out US$9 billion (AU$14 billion) upfront with the remainder to be paid in "future so-called earnout payments." Morgan Stanley, Barclays, JPMorgan, Mizuho, MUFG, Rabobank, as well as Wells Fargo are providing financing for approximately US$5 billion (AU$7.8 billion) of this still-to-be-finalised deal.
"This transaction reflects Subway's long-term growth potential, and the substantial value of our brand and our franchisees around the world," said John Chidsey, CEO of Subway.
---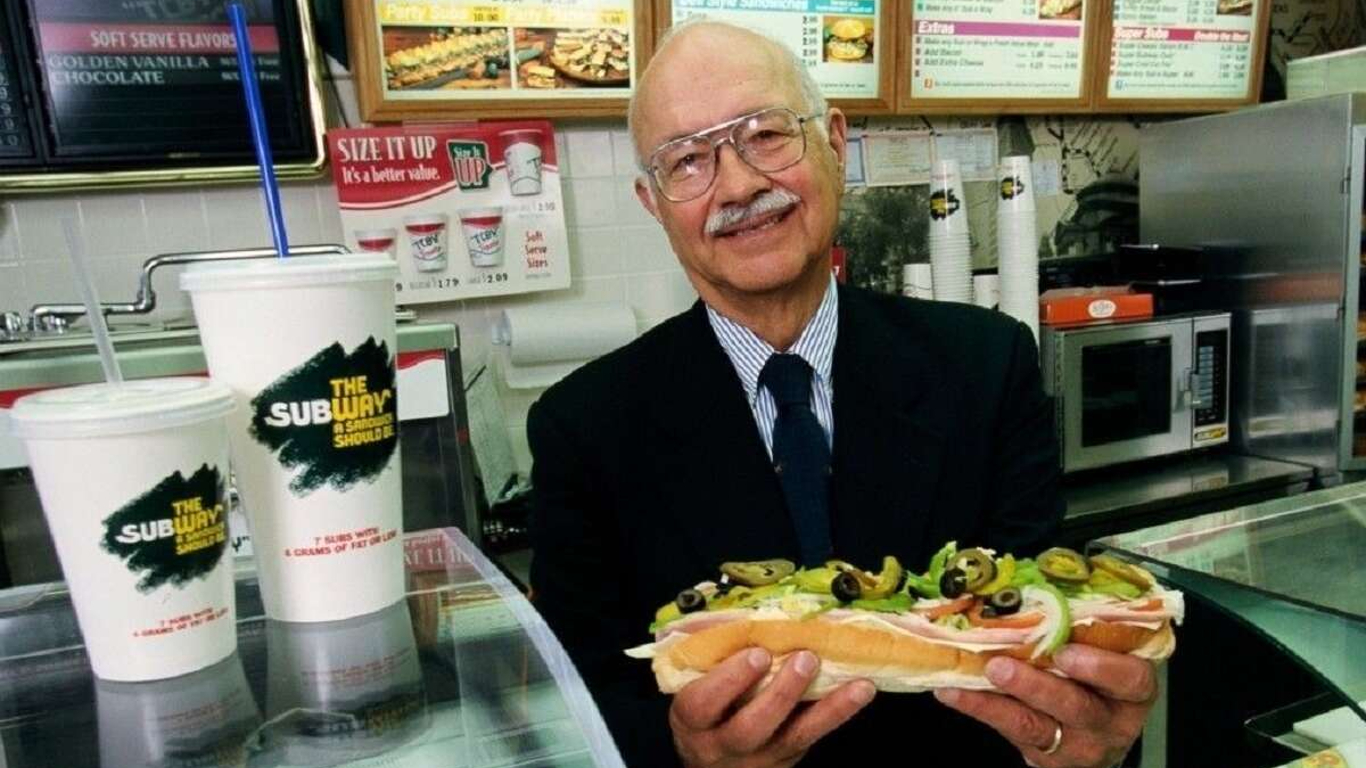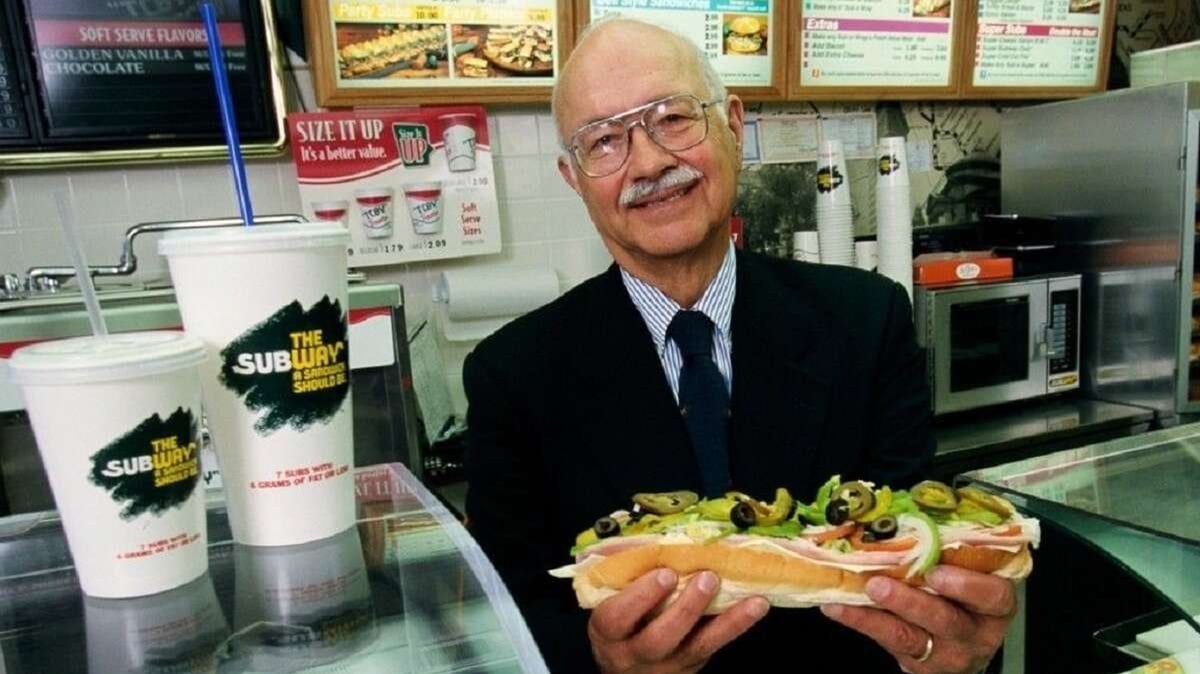 Original Article
Subway is exploring a potential sale that could value the entire sandwich store franchise at well over US$10 billion (AU$14.47 billion), according to The Wall Street Journal.
The decision comes roughly a year after its surviving founder Peter Buck died at the age of 90 back in late 2021. At the time of this writing, Subway is still privately owned by its two found families: the Bucks and the DeLucas.
Obviously, given the process is still in a very early stage, Subway themselves are keeping their cards close to their chest…
RELATED: How A Nuclear Physicist Turned $1,000 Into A Billion-Dollar Sandwich Empire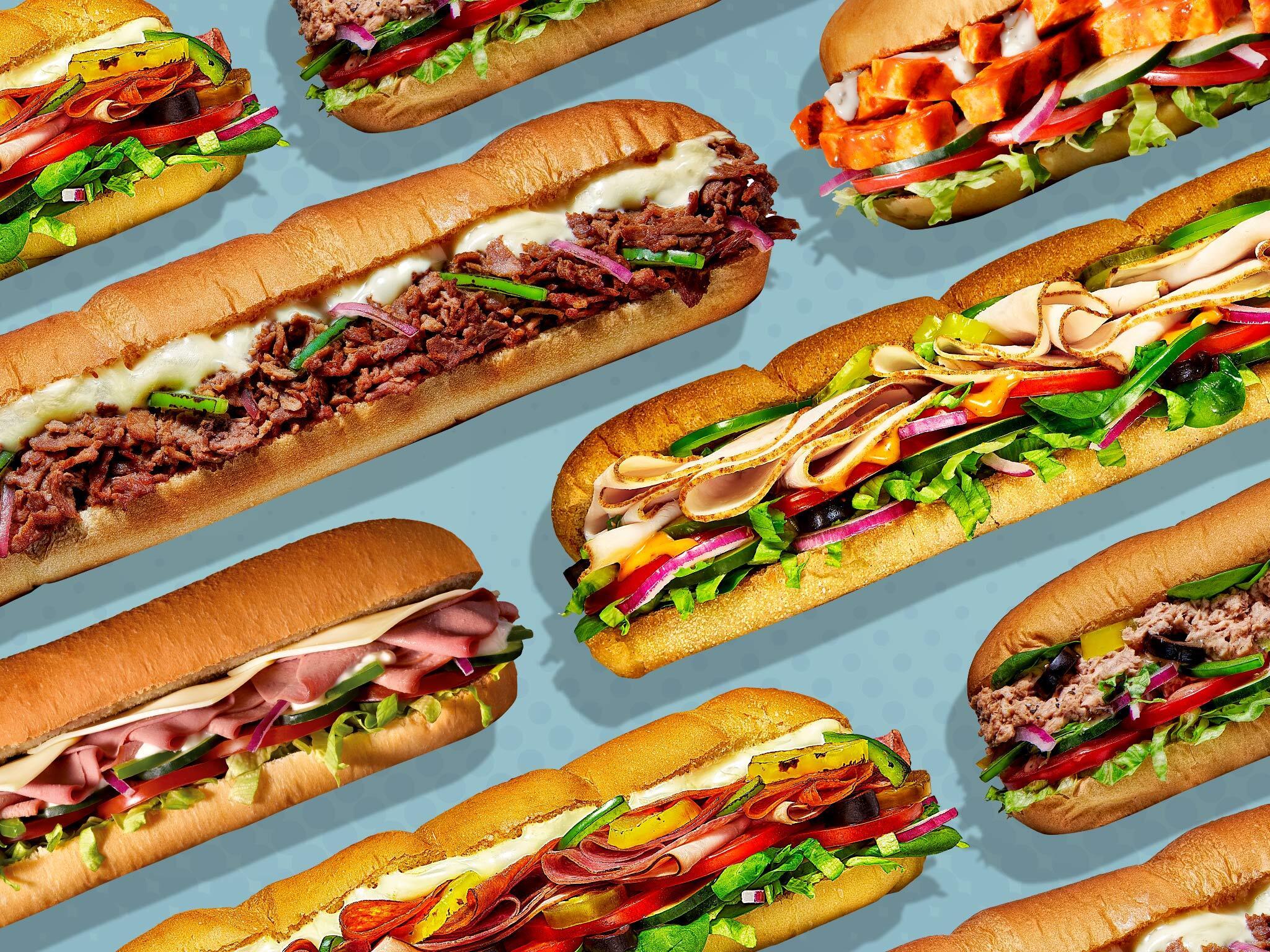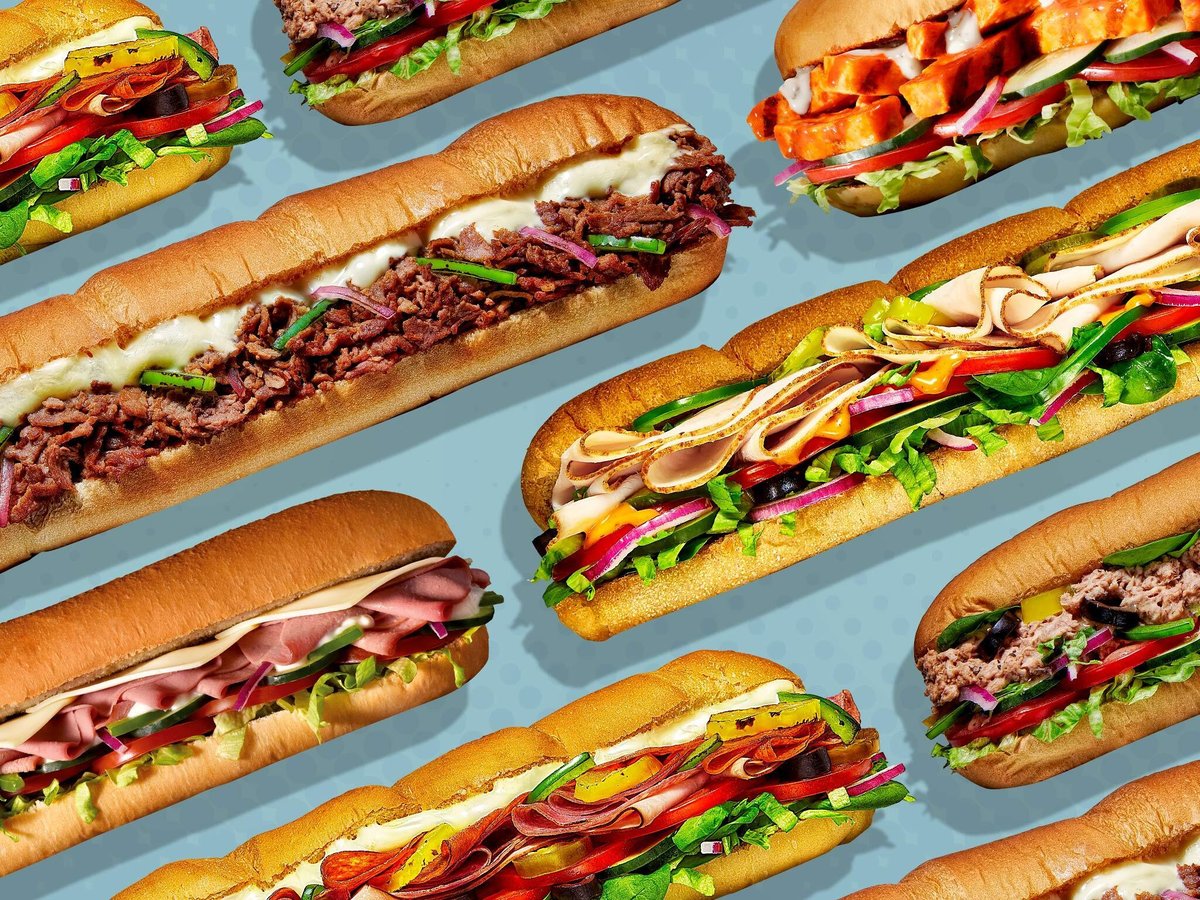 "As a privately held company, we don't comment on ownership structure and business plans," Subway said in an email response to Business Insider.
"We continue to be focused on moving the brand forward with our transformational journey to help our franchisees be successful and profitable."
According to Bloomberg, Subway has long been viewed as a tasty target for acquisition by both private equity firms and other corporations. Based in Milford, Connecticut, the company is one of the world's largest quick-service restaurant chains with approximately 37,000 locations in more than 100 countries.
RELATED: Tom Ford, The Man, Has Just Sold Tom Ford, The Brand, For $4.15 Billion
The rapid growth it enjoyed from establishment circa 1965 all the way until the early 2000s, however, has recently plateaued amid "intense competition," as well as the incarcerated elephant in the room.
Still, that doesn't make the Subway story any less impressive – an empire built by a nuclear scientist in Peter Buck and his 17-year-old family friend Fred DeLuca with nothing more than US$1,000 and six little words to kick everything off: "Let's open a submarine sandwich store."
Keep an eye out here for updates regarding the potential Subway Sale.