You'd assume a legend of Diego Maradona's calibre wouldn't have a single problem offloading his assets from beyond the grave. After the lacklustre result of an auction intended to help settle his estate's debts, however, everyone from the living heirs of Diego Maradona to the Adrian Mercado Group has been left scratching their heads.
87 items which once belonged to the late Argentine football superstar were initially listed for a virtual sale, totalling an estimated value of US$1.4 million / AU$1.96 million. Despite the fact 1,120 interested parties had registered to bid, the event had only generated US$26,000 / AU$36,440 – leaving approximately 93% of what was being offered unsold.
The only lots which managed to find new owners included a box of Cuban cigars, a picture of Maradona and Cuba's Fidel Castro, a pair of Maradona's training pants, a painting of Marilyn Monroe, as well as the painting of old mate Diego himself depicted above… which someone actually paid US$2,150 / AU$3,000 for. Lol.
---
---
RELATED: A Tribute To Diego Maradona
"Auctions are like that – one cannot know the result until it is over,"notes the Adrian Mercado Group (via RTE).
"We expected much, but the reality is that it is always unknown."
Any punter's first instinct upon learning of such a occurrence would be to question the quality/utility/appeal of the memorabilia up for grabs. And rightfully so. We'll let you be the judge of whether Maradona ultimately became a victim to his own eccentricity or whether this was perhaps another subtle recession indicator – here are some of the most notale possessions still available for purchase:
Seaside villa in Bueno Aires' gifted to Maradona's late parents (minimum bid: US$900,000 / AU$1.26 million)
Two-bedroom flat in the resort town of Mar del Plata (minimum bid: US$65,000 / AU$91,000)
2 x unspecified BMW vehicles, 2016 & 2017 models (minimum bid: US$165,000 / AU$231,000, US$225,000 / AU$315,000)
Unspecified Hyandai van (minimum bid: US$38,000 / AU$53,200)
… as well as a hodge-podge collection of neckties, caps, boots, sporting apparel, gym equipment, furniture, six televisions, plus – get this – even more paintings.
RELATED: Phillips' Record-Breaking $100 Million Watch Auction The Most Successful Ever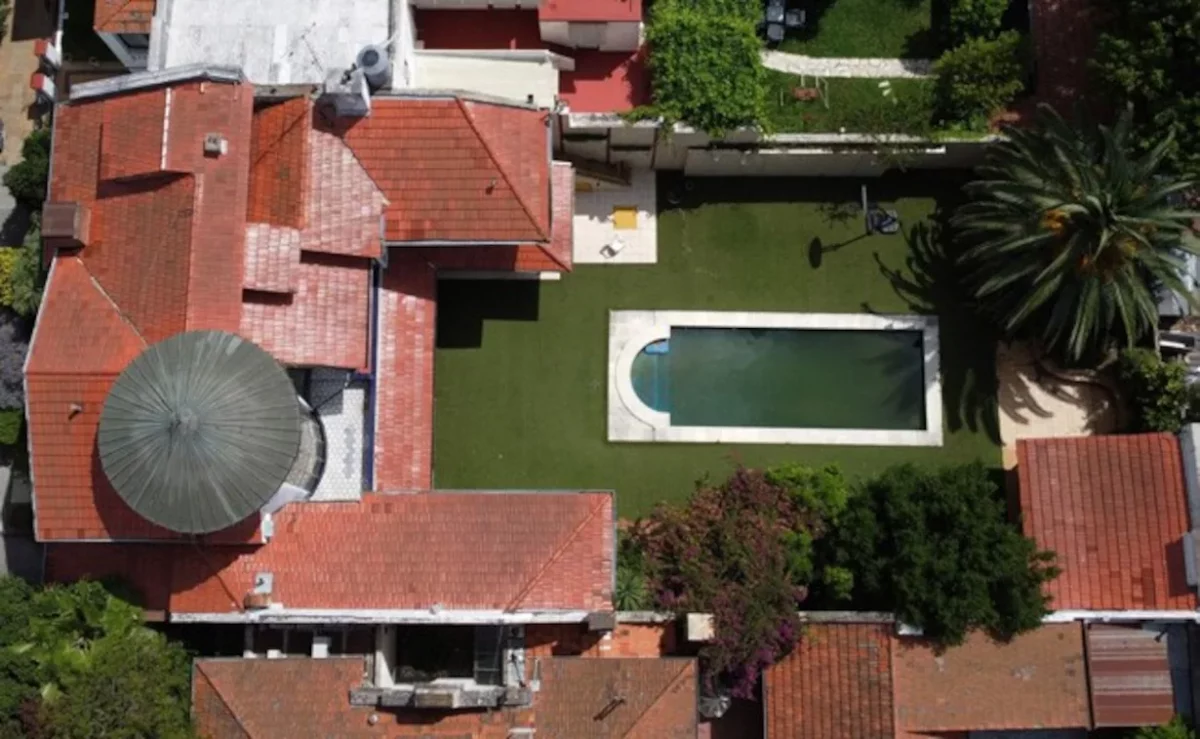 "The children made a great selection of his things," adds the Adrian Mercado Group.
---
---
"The most emotional items with great memories, of great passion, will be kept by the family."
Adrian Mercado Group has now extended the bid time by another 10 days "due to the number of national and international bidders that did not manage to register by the deadline." Apparently. After everyone's had their fill in Round 2 of the Diego Maradona auction, the Argentine courts will decide how the remaining items are to be disposed.