In a genius attempt to incentivise people to support communities affected by Australia's bushfire crisis, the Victorian Fisheries Authorities have devised a plan that can only be likened to a grown man's dream take on Willy Wonka's golden ticket challenge from Charlie & The Chocolate Factory.
In short: one thousand fish with golden tags will be released into rivers and lakes in East Gippsland and north east Victoria. The first ten fish caught with a golden tag will net anglers $10,000 apiece, with the remaining fish each worth $2,000 a pop.
The competition will run for a year and aims to boost the economies of fire-ravaged towns, with its launch date slated for sometime before Easter.
Jaala Pulford, the Fishing and Boating Minister, said so far 200 fish have been tagged but they are yet to be 'launched' into the waters.
Six different species will be tagged including black bream, dusky flathead and King George whiting, Murray cod, brown trout and rainbow trout.
We'll let you know once the game is on.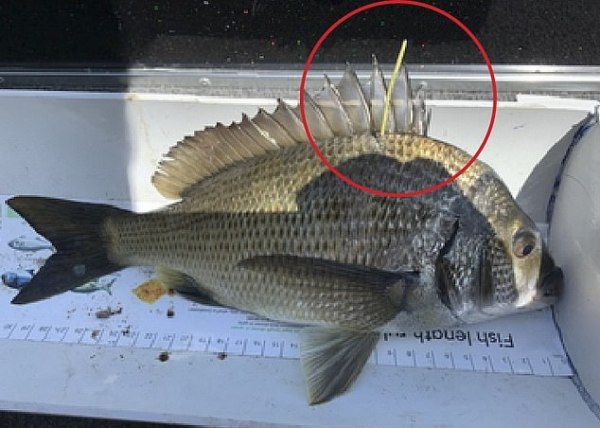 RELATED: Get Your Rod Out At These 7 Epic Fishing Spots In Sydney
RELATED: Sea-Doo's Fish Pro Is The World's First Dedicated Fishing Jet Ski