While Kanye West has claimed many an accomplishment in his storied and publicity rich lifetime – one of which has included a ten-figure net worth – Forbes has only just officially declared Kanye West a billionaire, given the financial evidence in the way of US$1.3 billion.
Now for most people, this would be enough. But as we all know, Yeezy isn't like most people. So how did he choose to celebrate? With the most Kanye West response humanly possible. Reports are indicating prior to the publication, the man of the hour texted Forbes with hints of irritation:
"It's not a billion. It's $3.3 billion since no one at Forbes knows how to count."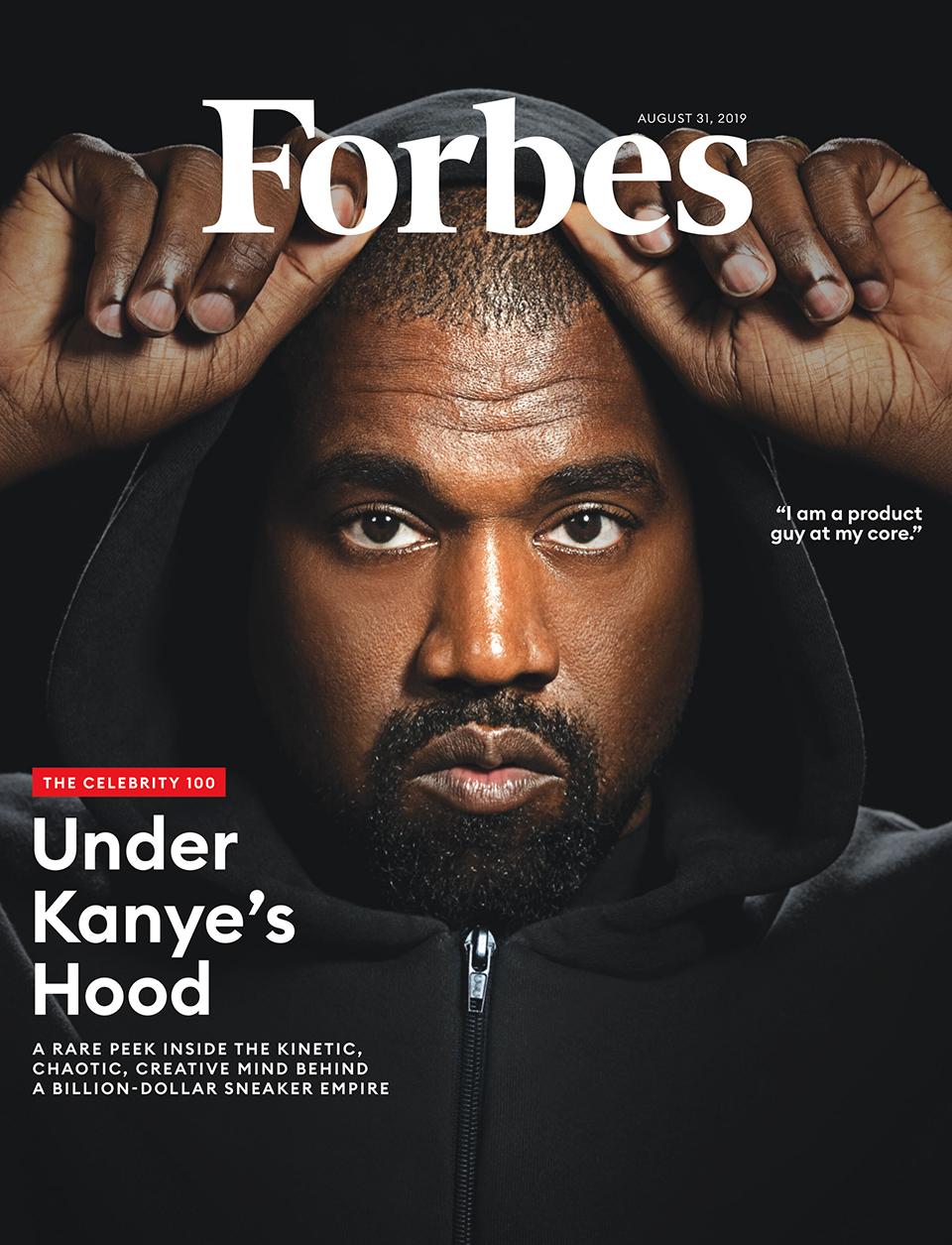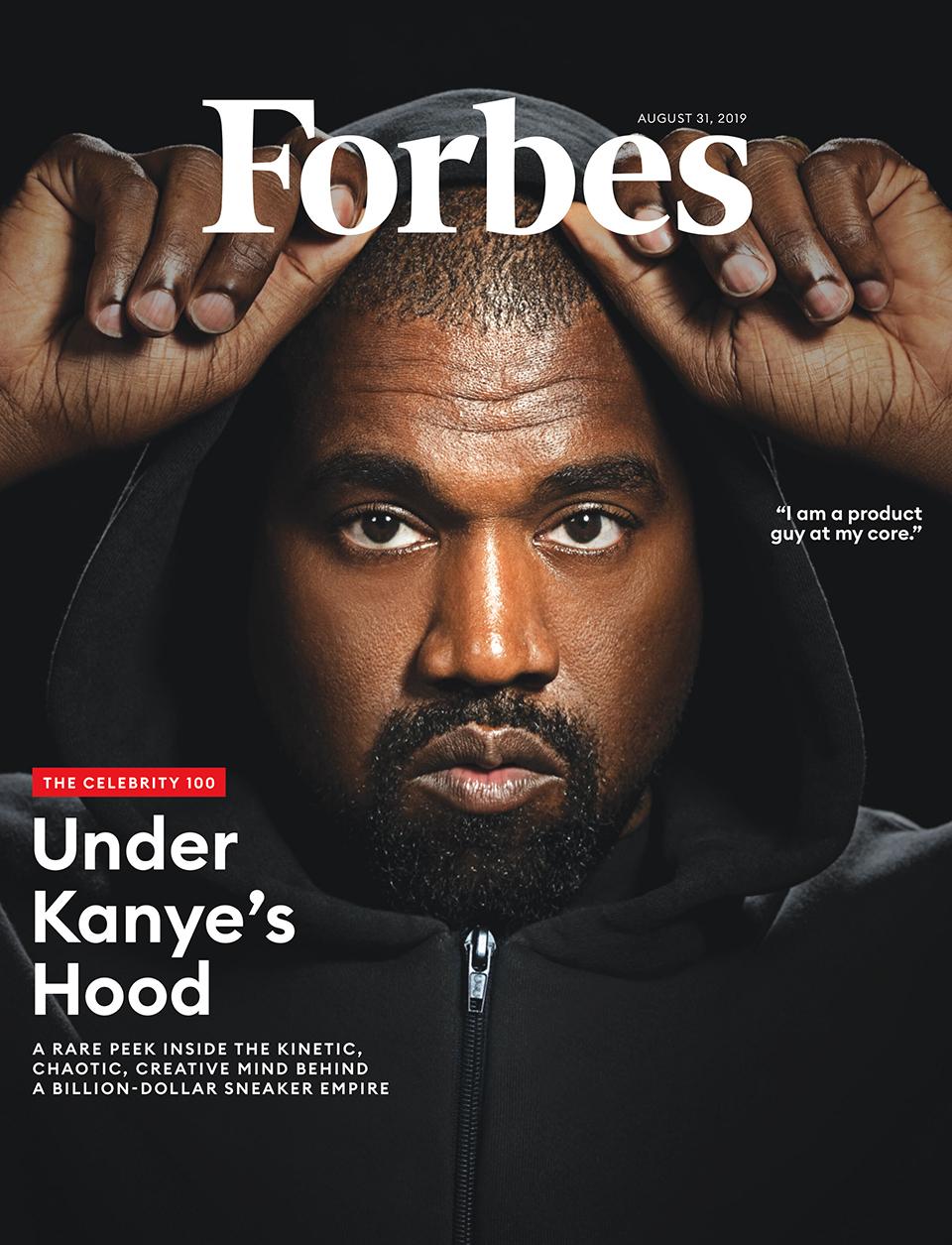 Of course, this isn't the first time Mr West has expressed his annoyance towards Forbes. Last year, when featured on the cover of Forbes due to the incredible success of his fashion empire, the publication chose not to call Kanye West a billionaire – a logical move informed by insufficient documentation, baseless claims, and guestimates on the latter's part. Naturally, Ye protested:
"I showed them an $890 million receipt, and they still didn't say 'billionaire'."
That time, he also fired off at Forbes in the old text messages, calling the article "disrespectful" and accusing them of "purposely snubbing" him. The Kanye ire, however, didn't stop there.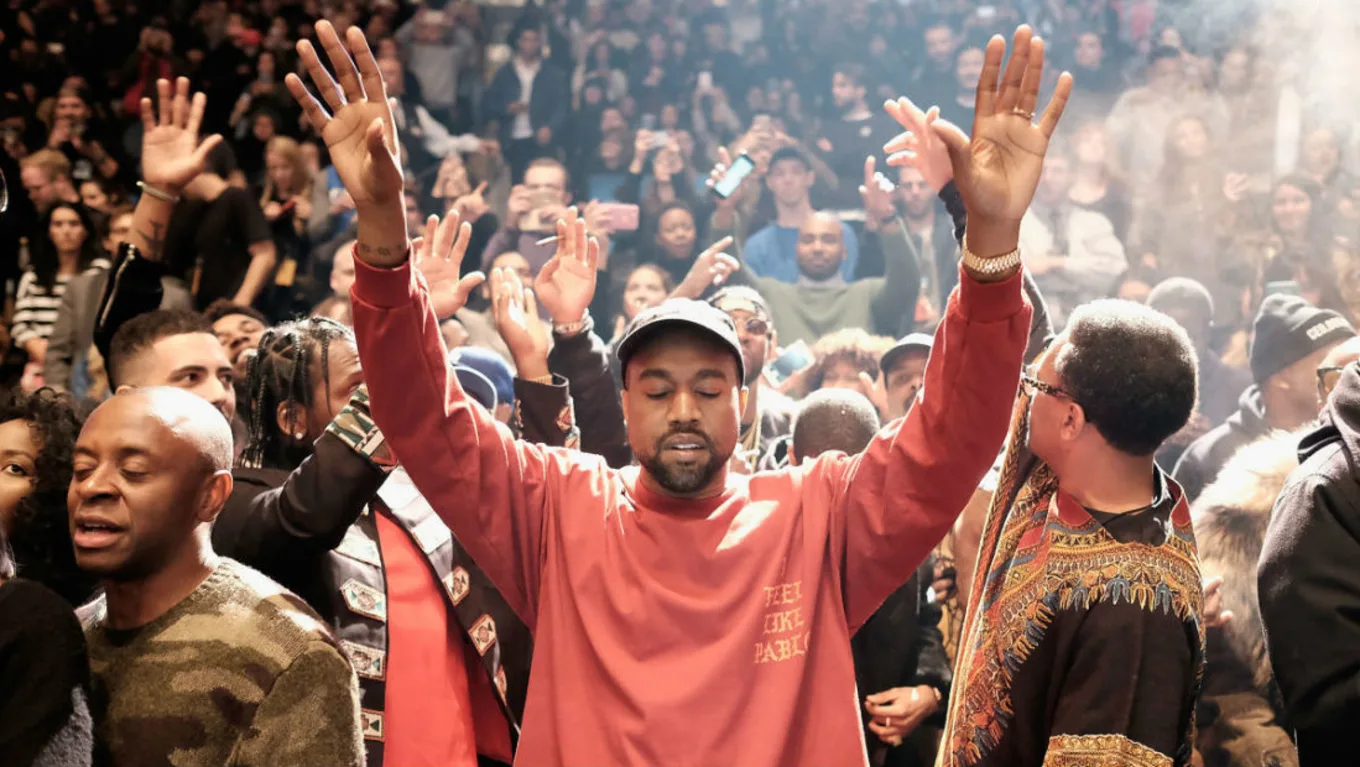 When Forbes' annual billionaire list was published recently, the mercurial artist reacted in similar fashion. To salt the wound, sister-in-law Kylie Jenner had made the cut. Yet again, West composed several emotional texts and sent them off without an ounce of restraint:
"You know what you're doing… you're toying with me and I'm not finna lie down and take it anymore in Jesus name."
No doubt Yeezy will have more to say about future coverage. Regardless, it seems he has finally received the recognition he desired so much after all this time.