As much as it may pain the more impatient Rihanna fans out there, it would appear she has an extremely good reason for putting her next album on the backburner: the musician turned beauty + cosmetics + fashion mogul has been busy working towards becoming a billionaire, according to Forbes.
The financial publication reports RiRi – real name: Robin Fenty – has a net worth of US$1.7 billion (AU$2.3 billion), an estimated US$1.4 billion of which is owed to her 50% stake in Fenty Beauty. The rest can apparently be attributed to her lingerie company, Savage x Fenty, valued at a tidy US$270 million; and of course, there's her catalogue of chart-topping bangers/tour earnings, as well as the revenue from her budding film career.
Essentially, Rihanna's net worth cements the Barbadian multi-hyphenate's status as the wealthiest female musician in the world, and the second richest female entertainer as of 2021 (still chasing after Oprah Winfrey).
---
---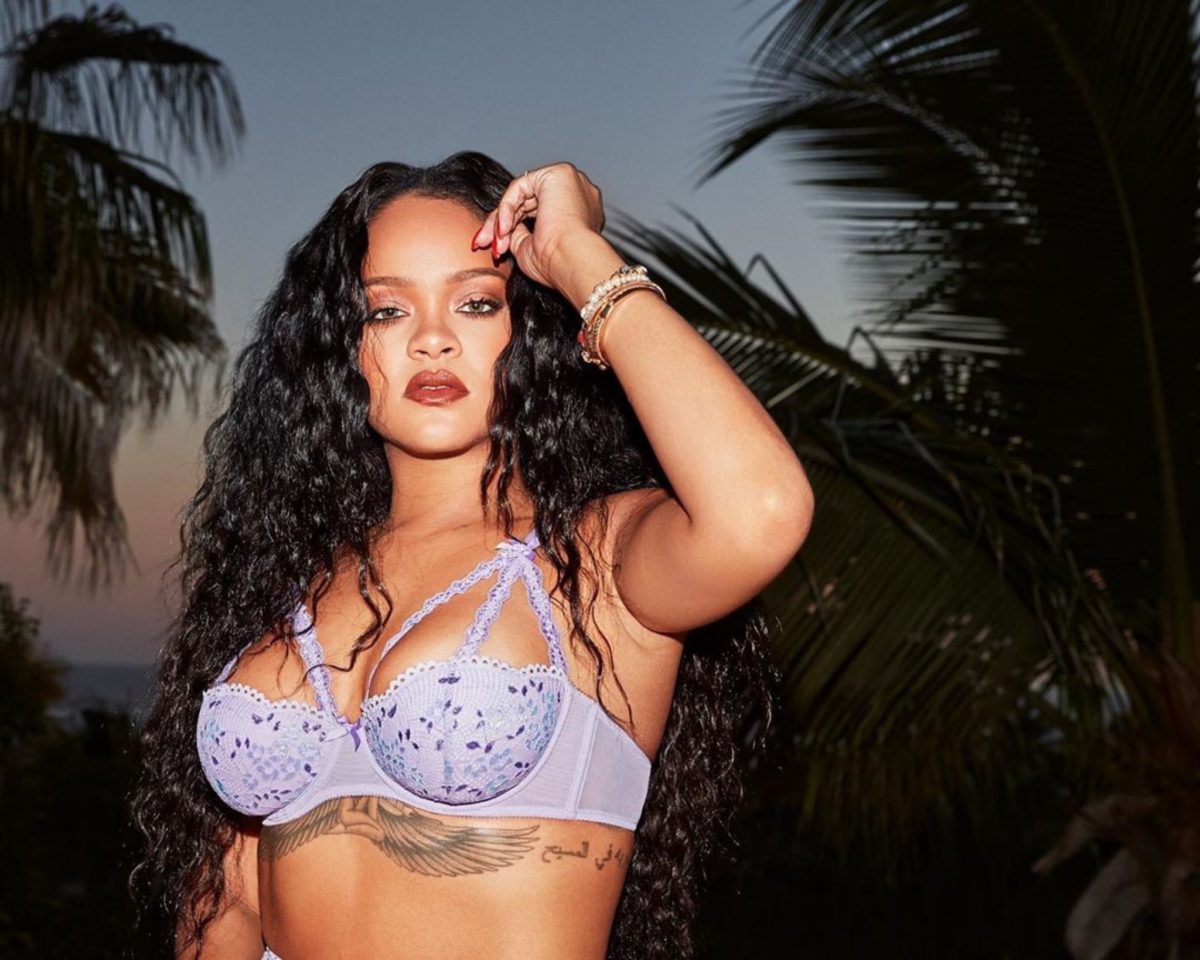 RELATED: LeBron James Is The First Active NBA Player To Become A Billionaire
"I used to be in the studio, only the studio, for three months straight, and an album would come out," Rihanna has stated in a previous interview.
"Now, it's like a carousel. I do fashion one day, lingerie the next, beauty the next, then music the next. It's like having a bunch of kids, and you need to take care of them all."
Initially launched back in 2017, Fenty Beauty was borne out of a desire to establish a cosmetics company that ensured "women everywhere [feel] included" by catering to a diverse range of skin tones (50 foundation shades, to be exact). And clearly, championing inclusivity to target underserved demographics has paid off in spades, in more than one sense.
Before long, the venture attracted the attention of Bernard Arnault – the world's second-richest person, narrowly edged out by Jeff Bezos – and luxury conglomerate LVMH, which currently own the other 50% of Fenty Beauty. Incidentally, Rihanna isn't even the first musician to secure a hefty payday from LVMH to further their billionaire endeavours. In February of this year, Jay-Z exchanged a 50% stake in his champagne house, Armand de Brignac (AKA "Ace of Spades") for an undisclosed sum.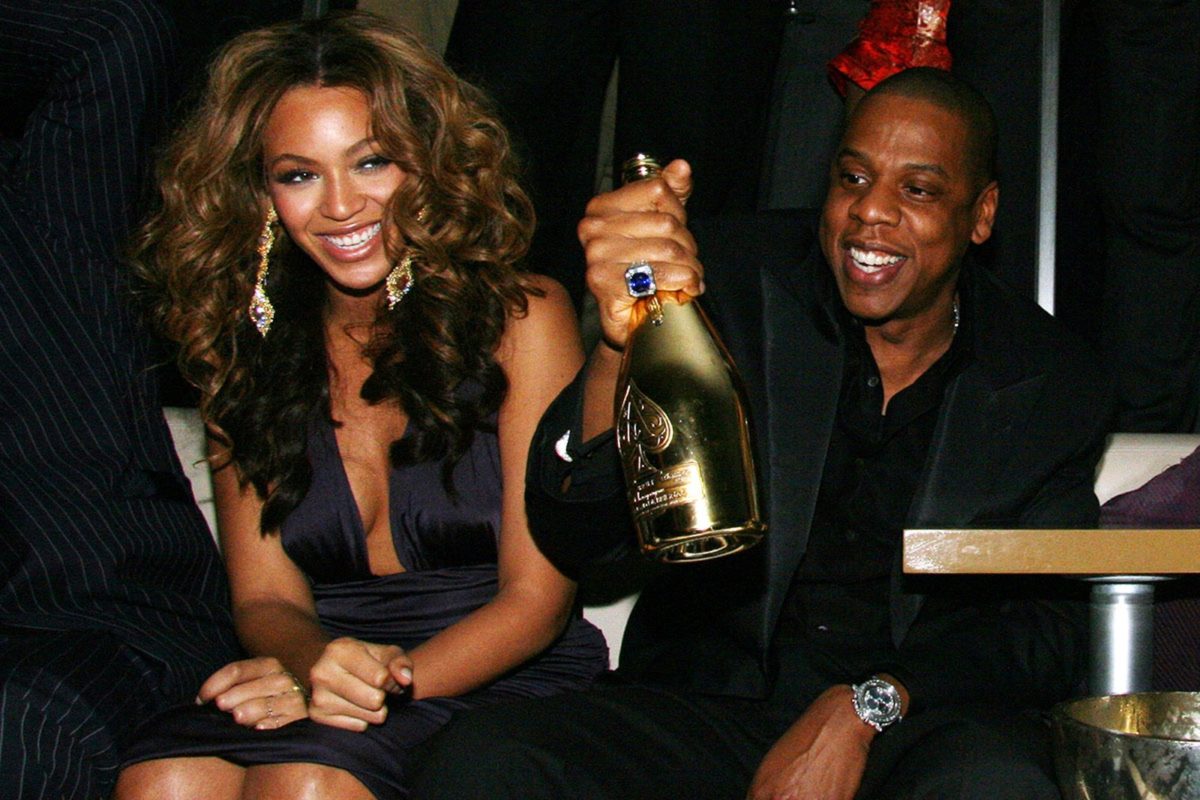 RELATED: Virgil Abloh Sells 60% Majority Stake In Off-White To LVMH
"A lot of women felt there were no lines out there that catered to their skin tone. It was light, medium, medium-dark, dark," Shannon Coyne, Co-Founder of consumer products consultancy Bluestock Advisors, tells Forbes.
---
---
"We all know that's not reality. She was one of the first brands that came out and said, 'I want to speak to all of those different people.'"
"She is creating a brand outside of herself. It's not just about Rihanna. Even if you don't like her music, she's created a real style in the fashion and beauty space."
Circling back to the equally important matter of her ninth studio album, in March of last year, Rihanna revealed she was "aggressively" working on the long-awaited follow-up of her 2016 LP, Anti – though she was still unable to confirm an actual release date.