In addition to compiling a list of the biggest (known) actor salaries in Hollywood which saw soon-to-be-retired 007, Daniel Craig, cash in a monstrous $100 million paycheque for Rian Johnson's forthcoming Knives Out sequels, Variety has taken it upon itself to put together a breakdown of the highest-paid actors on TV (as of 2021).
Previously, actors viewed navigating from feature-length films to television as a career setback. Generally speaking, you only wanted to "progress" the other way. But since the renaissance of the small screen, which hailed a new era rich with premium short-form + serialised content – i.e. anything HBO did from The Sopranos to True Detective and beyond, AMC's Mad Men, Netflix's House of Cards – television is where both the superior story-telling and paydays have come from. Hence why you're about to encounter the salaries of Robert Downey Jr., Chris Pratt, Jeff Bridges, Kate Winslet, Alec Baldwin, Jude Law, Steve Martin, Martin Short, and plenty more A-listers.
RELATED: Daniel Craig Is Earning Over $100 Million For The 'Knives Out' Sequels
---
---
Streaming money has once again made a strong showing, with 11 of the top 29 names securing some tidy income from an online viewership; gradually encroaching on the long-held territory occupied by traditional networks (cable or otherwise). The crown, however, belongs to HBO and HBO Max, with a grand total of 11 entrants including the top spot (four from Succession alone).
"We're in a little bit of a bubble right now," explains an unnamed Hollywood agent in reference to the current streaming boom and appetite of Netflix, Amazon, Disney, HBO Max, etc.

"I don't see salaries diminishing at this point… I'm still pretty darn bullish on that."
Check out the highest-paid actors on TV for 2021 below.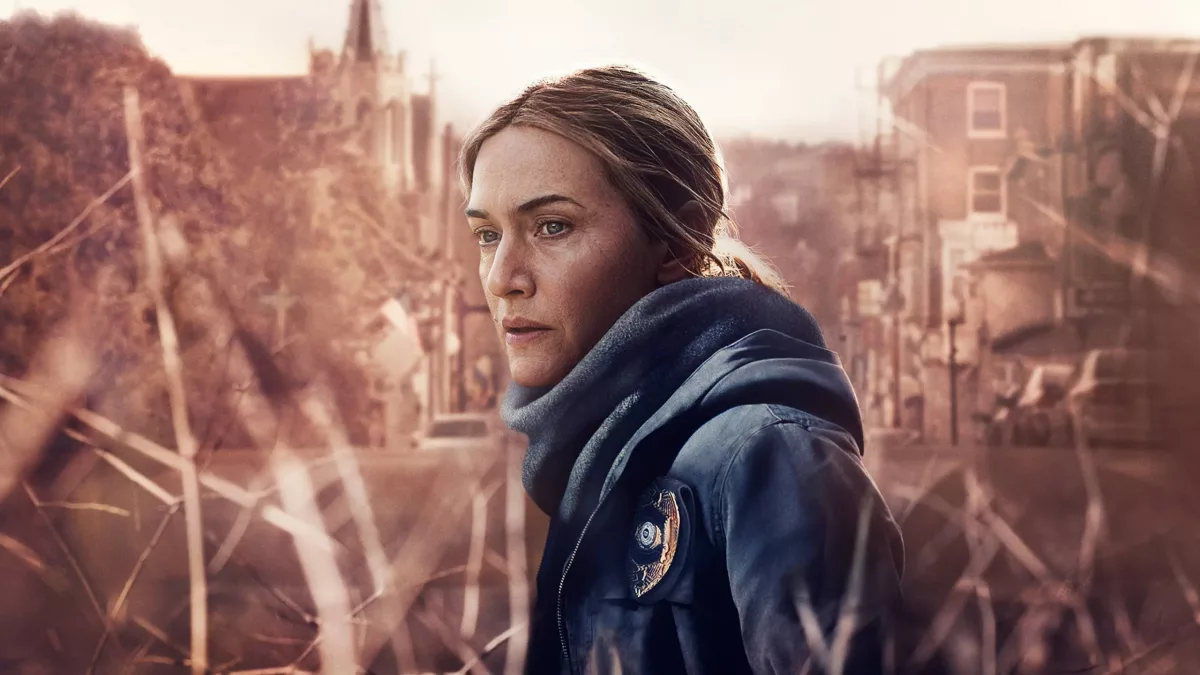 Here Are The Highest-Paid Actors On TV – Salary Per Episode [2021]
**All figures converted to USD
Robert Downey Jr., The Sympathizer (HBO) – $2 million minimum
Chris Pratt, The Terminal List (Amazon) – $1.4 million
Jeff Bridges, The Old Man (FX) – $1 million
Bryan Cranston, Your Honor (Showtime) – $750,000
Sarah Jessica Parker, And Just Like That… (HBO Max) – $650,000 to $750,000
Cynthia Nixon, And Just Like That… (HBO Max) – $650,000 to $750,000
Kristin Davis, And Just Like That… (HBO Max) – $650,000 to $750,000
Kate Winslet, Mare of Easttown (HBO) – $650,000
Gillian Anderson, The First Lady (Showtime) – $600,000
Viola Davis, The First Lady (Showtime) – $600,000
Michelle Pfeiffer, The First Lady (Showtime) – $600,000
Pedro Pascal, The Last of Us (HBO) – $600,000
Steve Martin, Only Murders in the Building (Hulu) – $600,000
Martin Short, Only Murders in the Building (Hulu) – $600,000
Alec Baldwin, Dr Death (Peacock) – $575,000
Angela Bassett, 9-1-1 (Fox) – $450,000
Jude Law, The Third Day (HBO) – $425,000
Brian Cox, Succession (HBO) – $400,000 to $500,000
Jason Sudeikis, Ted Lasso (Apple) – $400,000 for Season 1
Henry Cavill, The Witcher (Netflix) – $400,000
Ted Danson, Mr Mayor (NBC) – $400,000
Sara Gilbert, The Conners (ABC) – $400,000
John Goodman, The Conners (ABC) – $400,000
Laurie Metcalf, The Conners (ABC) – $400,000
David Harbour, Stranger Things (Netflix) – $350,000 to $400,000
Winona Ryder, Stranger Things (Netflix) – $350,000 to $400,000
Kieran Culkin, Succession (HBO) – $300,000 to $350,000
Sarah Snook, Succession (HBO) – $300,000 to $350,000
Jeremy Strong, Succession (HBO) – $300,000 to $350,000