Remember when Twitter was for roasting your mates or posting memes and not for moving markets or crashing companies? Times have really changed.
Here are some of the most expensive tweets ever posted. The moral of the story here is pretty simple: think before you tweet.
1. $420?

We all know Elon is an eccentric CEO, but this tweet was beyond out-of-the-ordinary, costing short sellers $1.3 billion USD in losses and losing himself and the company $40 million USD in a settlement with the SEC. As a side note, it's hard not to think about the potential hidden value of the $420 per share price after seeing Elon smoking a joint on the Joe Rogan show just a few weeks later.
2. Oh Snap!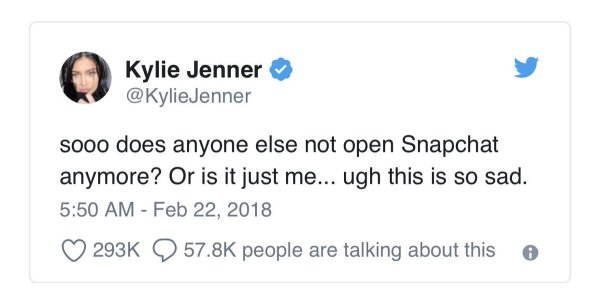 18 words and 24.5 million Twitter followers. Kylie Jenner is reported to have sent Snapchat's share price tumbling earlier this year, marking one of the most expensive tweets on record. To be fair, the app's update really was pretty terrible but so is a nosedive in value of somewhere between $1.3 and $1.6 billion USD.
3. Bomb to the Dow.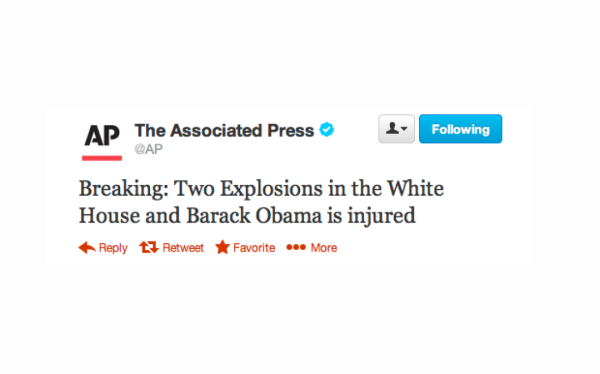 In 2013, 167-year-old, reputable news source The Associated Press saw a drop in credibility synonymous with the drop in the Dow after hackers found their way into the system and tweeted about White House explosions and injury to Obama. In the three minutes it took to prove that the tweet was fake, the Dow Jones Industrial Average plunged 145 points (or 1pc), wiping $136.5 billion USD off the US stock market.
4. United they Fall.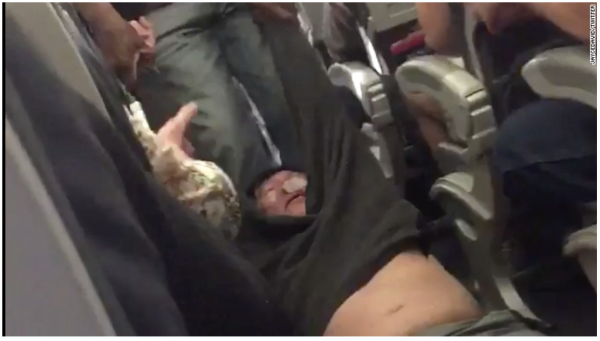 In April 2017, United Airlines faced a PR disaster when one of its flights was shown to have less than amicable customer service. A video shared to Twitter showed passenger David Dao being dragged off the plane when he refused to give up his seat on an overbooked flight. Within two days, the airline's shares plummeted by as much as 6.3 per cent in pre-market trading and lost a total of $1.4 billion. United CEO Oscar Munoz later apologised for the way Dr Dao was handled and pledged to review passenger policies.
5. Trump Tanks Toyota.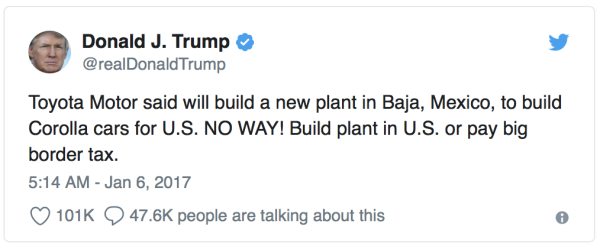 Notorious for many things, but especially for his chaotic Twitter presence, the current US president works in ways that are quite unprecedented (to put it diplomatically). The above tweet was a reaction to Toyota Motor President Akio Toyoda's remarks that the company was still planning to "up production" in Mexico. The tweet resulted in the share price of Toyota plummeting within five minutes. According to a Fortune article published about a month and a half later, Toyota had not yet recovered from Trump's tweet and had further declined in value by more than five percent, or $12 billion.