Kobe Bryant is the latest celebrity whose initial investment has paid off in a big way, right next to LeBron James and George Clooney. Focused and mentally agile on and off the court, Bryant's latest newsworthy achievement is that of turning a $6 million USD investment into $200 million USD. And all under the span of four years.
The famed NBA player fronted the hefty capital for BodyArmor back in 2014 after making sales upwards of $10 million USD that year. BodyArmor, for those of you in the dark, is an energy drink marketed as a healthier alternative to Gatorade.
In a recent moment of fate where preparation met opportunity, the corporate giant that is Coca-Cola bought a majority stake in BodyArmor. Thereby allowing the company's value to skyrocket, and yes, turning a hefty initial investment of $6 million USD into an even heftier $200 million USD.
According to ESPN, there are "several" star athletes with stakes in the health-energy drink company. Names such as James Harden, Andrew Luck, and Dustin Johnson each reportedly have about $1 million USD worth of game in this venture. Bryant, however, remains the fourth largest investor.
Fortune favours the forward thinking, and what fortune there is to be had with Coca-Cola backing you…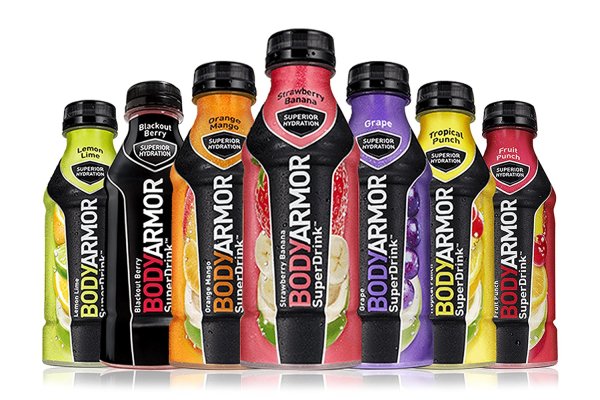 Related: LeBron James' $6.5 million Liverpool FC ownership stake is paying off big time & How George Clooney built a billion dollar tequila company.