At any given moment, in any given pub, there will inevitably be an ongoing conversation surrounding one of three (3) key topics: podcasting, shady share market opportunities… and movie ideas. While the first two needs no further encouragement, the latter may now actually become something thanks to Imagine Impact.
Run by producer Brian Grazer (A Beautiful Mind, 8 Mile, American Gangster) and director Ron Howard (Apollo 13, The Da Vinci Code, Rush), this is an official collaboration with Netflix to develop original content from the minds of up-and-coming screenwriters the world over. Yes, the entire world over. Even our little sunburnt corner.
Imagine Impact will focus on four specific genres over the next year. Currently, they are seeking submissions in the space of large scale action-adventure. So the only limits are your very own imagination.
---
---
Now here's the best part – contrary to many similar ventures, there are zero application/review fees. All that's required is a well-considered and well-written idea (fleshed out to an extent). If all goes to plan, you could be seeing a sizeable paycheque in the mail, which sources indicate are extremely reasonable.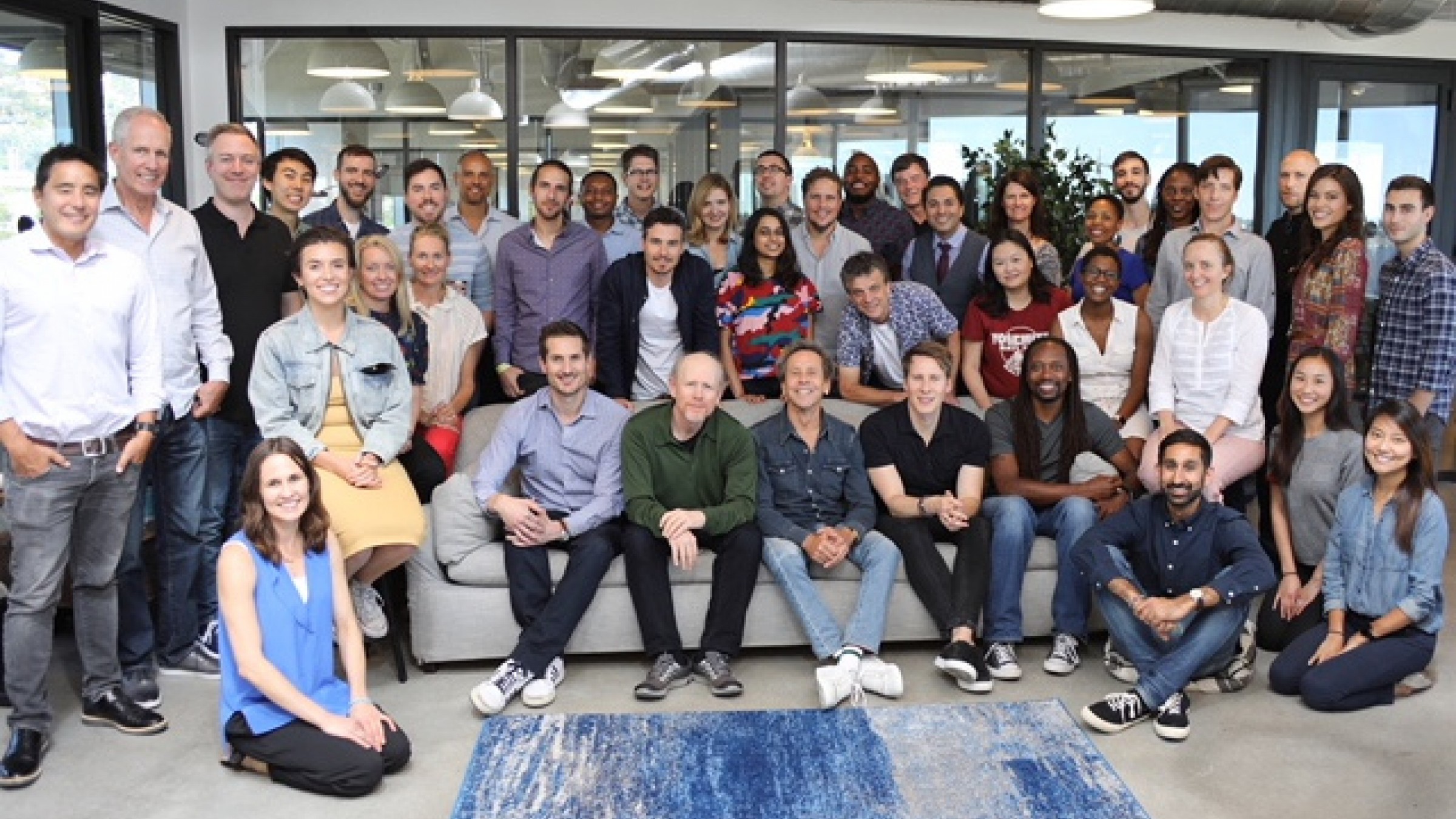 While this initiative between Imagine Impact and Netflix is brand new, the former has been lending a hand to rising talent for some time now. Established in 2018, the program has resulted in 62 developed projects with 22 sold or set up with major studios, networks, and streaming services. So it's safe to say, you'll be in good (and legitimate) company.
"Netflix is the most innovative content creation and distribution company of the last decade, leading the way in streaming since 2007 and changing the original content game with House of Cards in 2013," says Grazer and Howard via press statement.
"As Impact continues to evolve the way that global talent is discovered, projects are developed and how the creative industry connects, this partnership demonstrates both companies' commitment to improving the development system in order to generate more original, quality IP to meet the growing demand."
Find out more over at imagine-impact.com. And be sure to check out Imagine Impact's dedicated Australian program set to launch next week.