US employment firm Glassdoor has released a report confirming the 25 highest paying internships stateside for 2019.
As you might expect, your favourite tech giants make up the bulk of the top 25 list at 44%, chased closely by both finance and consulting firms.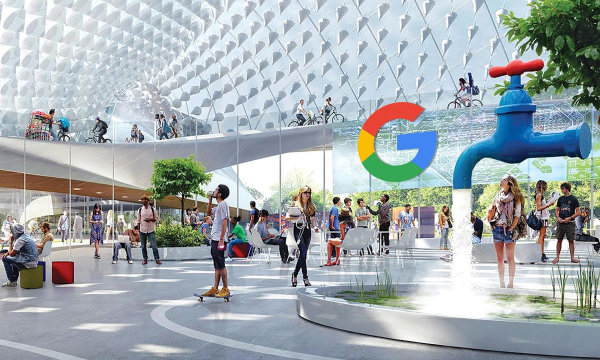 Facebook actually offers the highest compensation to interns, with a median monthly salary of US$8,000, which is surprisingly a pretty healthy pay packet for an intern who theoretically could take home US$96,000 annually.
Amazon was second place with US$7,725 while management software company Salesforce is close behind at US$7,667 per month. Other household names including Google, Uber and Microsoft also pay interns over US$7,000 on average while Apple and Tesla slump towards the bottom of the list at US$6,667 and US$4,667 respectively.
For more, check out the full report and debrief on Highsnobiety.