It must be nice to be so successful, you can comfortably throw US$100 million around with the same reckless abandon us mortals have when we feed a crisp lobster into More Chilli. Or perhaps this is simply just how Jennifer Lopez and Alex Rodriguez are choosing to not-so-subtlely "seduce" Major League Baseball team – the New York Mets – and land the deal of a lifetime.
In case you missed it, J-Lo and A-Rod made headlines earlier this year when they formed a coalition to purchase the New York Mets. Reports indicate they managed to accumulate over US$2 billion in capital for the acquisition. Two weeks ago, however, Lopez announced both she and Rodriguez were no longer bidding via Instagram post. Confusingly enough, Lopez quickly rescinded her statement by deleting said post and stated they hadn't given up just yet; that "it ain't over until it is over." Clunky turn of phrase, but we get the idea.
Soon after, the duo updated their offer which now entails Lopez being the sole controlling party – positioning her to be the first Latina to hold a position of power in MLB if this does go through – as well as strategically removing any politics involving Rodriguez's own history as an MLB player which could cause them to lose owner approval votes (performance enhancers, suspension in 2014).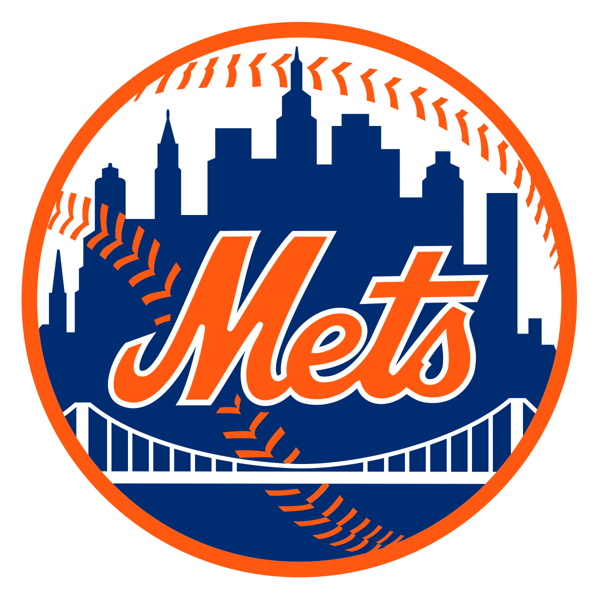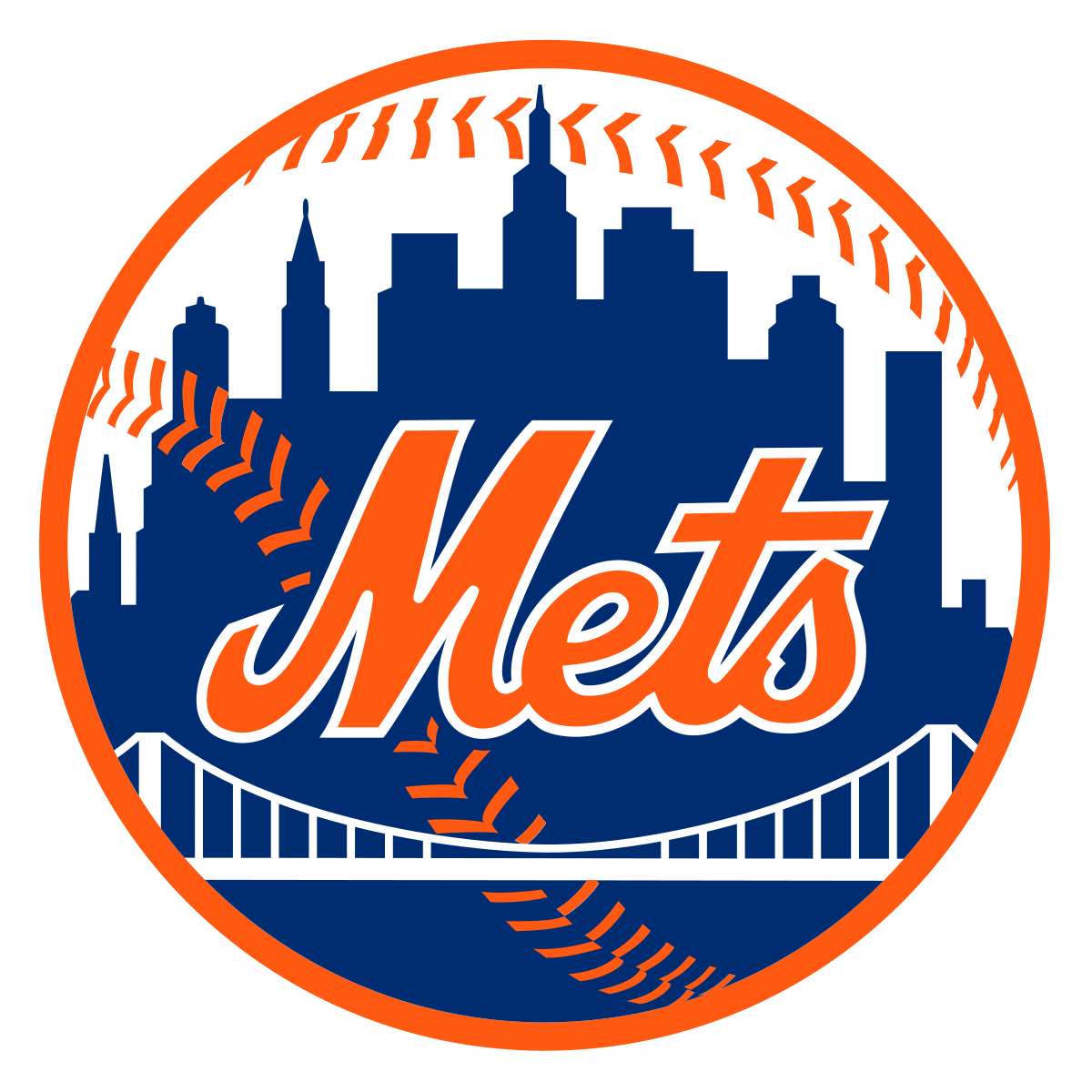 Currently, the New York Mets are in exclusive negotiation with billionaire hedge fund manager and existing minority stakeholder (8%) Steven A. Cohen – who has offered a bid of US$2.35 billion (Lopez and Rodriquez's bid apparently matches/exceeds that amount). All that's standing in his way is the matter of settling on contracts languaging – for tax reasons – as well as having to obtain 23 out of the 30 owner votes to officially gain total control of the New York Mets. Which pretty much brings you up to speed on this front. Now, back to that mammoth punt…
Lopez and Rodriquez have essentially guaranteed the New York Mets would win a World Series under their ownership within the next decade with a US$100 million pledge. If this outcome does not come into fruition, they will donate all US$100 million to New York-based charities and bump the New York Mets' payroll up to around US$225 million so they can effectively "compete for a World Series championship every year – that is what New York fans deserve."
The closer you dissect this to its core, the more you realise J-Lo and A-Rod's Hail Mary manoeuvre is all upside. The possible outcomes are as follows: 1. suddenly charmed by their gesture, the New York Mets consider the revised J-Lo & A-Rod offer and make their wish come true; 2. the New York Mets go ahead with Cohen anyways, allowing J-Lo and A-Rod to keep their money; or 3. under J-Lo & A-Rod's ownership, the New York Mets fail to win a World Series in the next decade, they do something for the greater good, receive a phat tax break, but will have still managed to acquire the New York Mets.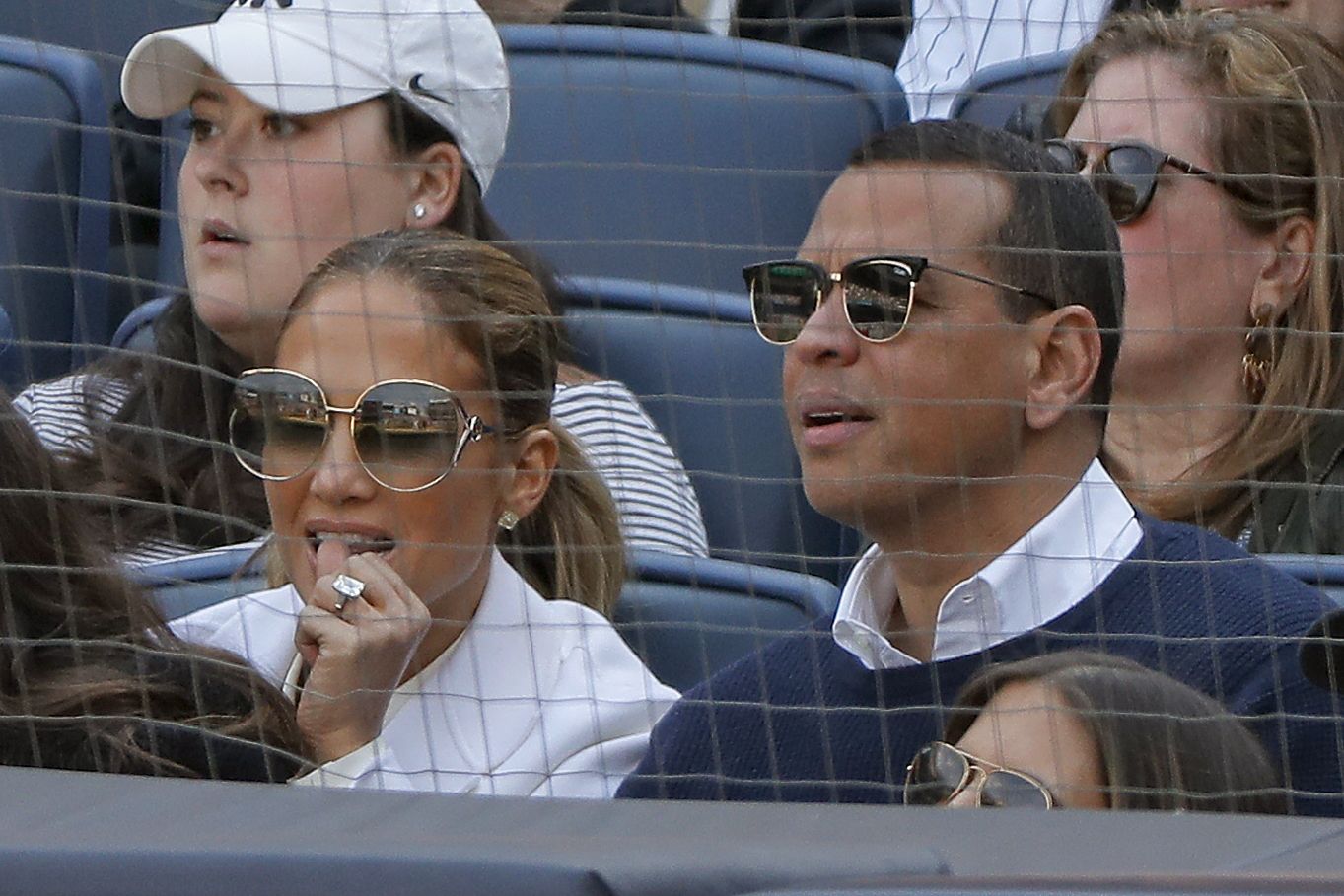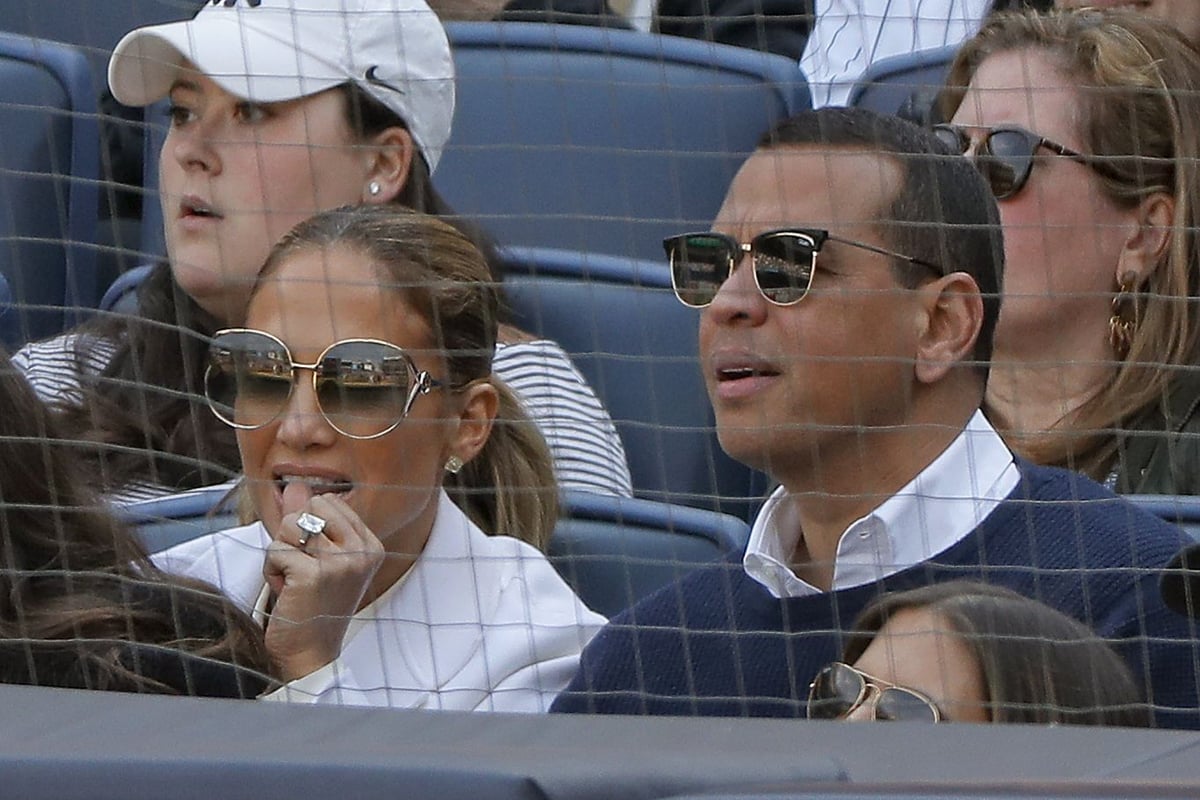 Will this actually help Jennifer Lopez and Alex Rodriguez in their campaign to own the New York Mets? At this point, it really is anyone's guess. According to the New York Post, the deal with Cohen is as good as done. The only thing dragging the process along is the contracts languaging chestnut. Although, there may still be a chance if Cohen fails to secure the necessary owner votes. Potential obstacles standing in his way include the owners suddenly taking issue with the fact Cohen's company was fined US$1.8 billion for insider trading, as well as presently facing sexual discrimination litigation. But let's be honest – we all know corporate America's stance on white-collar crimes and sexual discrimination. Or rather, lack thereof.