What's the difference between art and theft? To most, the distinction is pretty obvious. But apparently, it isn't quite as clear to one Danish artist. Jens Haaning was paid more than $116,000 by the Kunsten Museum of Modern Art to reproduce two of his past artworks. To the museum's surprise, they opened the delivery crates only to find blank canvases.
The two works that Haaning was paid to reproduce were 2010's An Average Danish Annual Income and An Average Austrian Annual Income, which he made back in 2007. Both artworks used actual money to represent their subjects, highlighting what a full year of labour physically looks like.
Instead of using the notes that the museum had given him to recreate the works, Haaning submitted two blank canvases, explaining in an email that he had, "… made a new piece of artwork and changed the work's title to Take the Money and Run."
---
---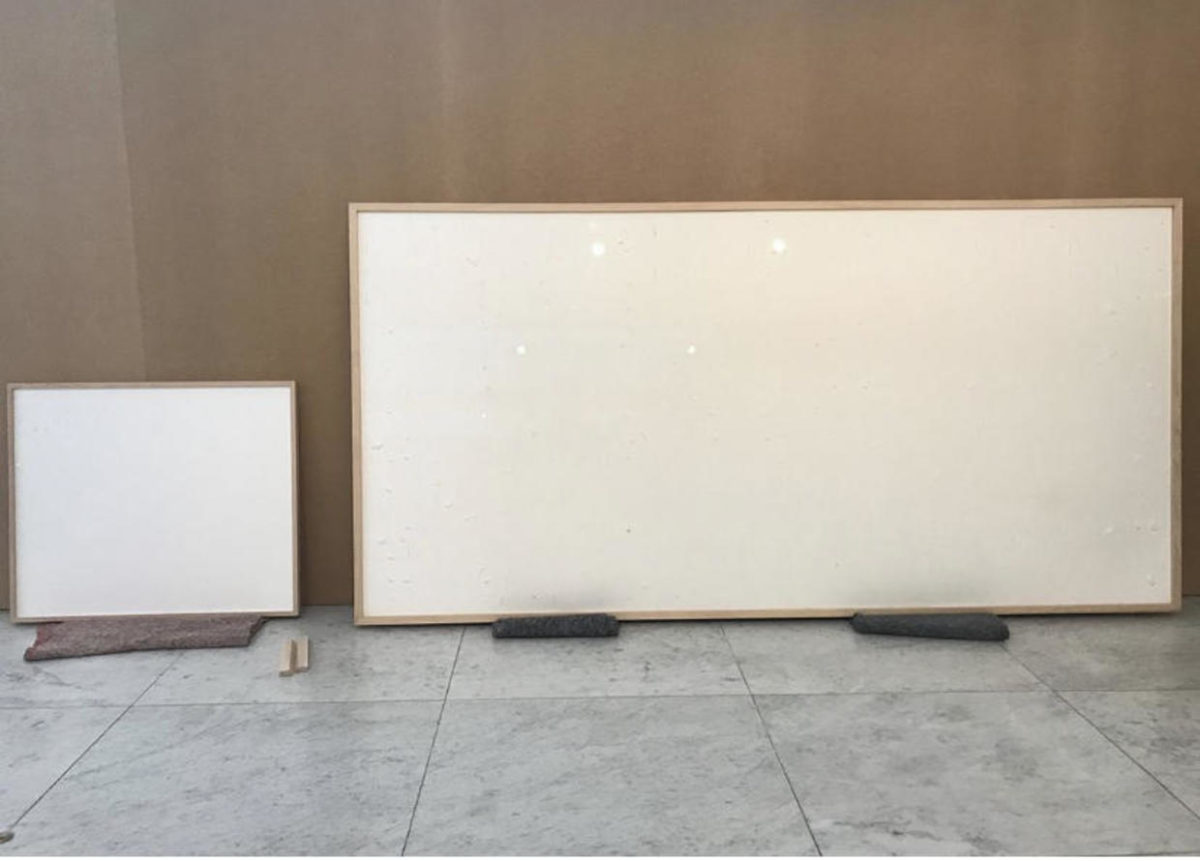 RELATED: Samsung Billionaire To Receive Entire Museum For His 23,000 Work Art Collection
Why didn't Haaning want to recreate the works he was contracted to produce? He explained that his gesture was in protest against what he considered less than fair compensation for his involvement in the museum's exhibition, which he said would leave him nearly $4,000 out of pocket.
"The work of art is that I took their money," Haaning told Danish radio program, P1 Morgen, last week. He went on to explain that, "It's not theft. It is a breach of contract, and breach of contract is part of the work."
Haaning was also unhappy that by requesting him to reproduce An Average Danish Annual Income and An Average Austrian Annual Income, the museum missed the point of the artwork, which was to offer a quantitative look at a socio-economic snapshot in time.
"Why should we show a work that is about Denmark… 11 years ago or one that is about Austria's relationship with a bank 14 years ago?"
Haaning wanted to set an example for other workers – creative or otherwise – unhappy with their treatment and compensation. He encouraged others to follow his lead, suggesting, "other people who have just as miserable working conditions as me to do the same. If they are sitting on some shit job and not getting money and are actually being asked to give money to go to work, then take the box and [run] off."
At the moment, the museum is playing along with the artworks of Jens Haaning, hanging the two empty frames in the exhibition titled, Work It Out. Museum director Lasse Andersson stated that, "Jens is known for his conceptual and activistic art with a humoristic touch." Though given the money was loaned, no contract has been broken yet.
---
---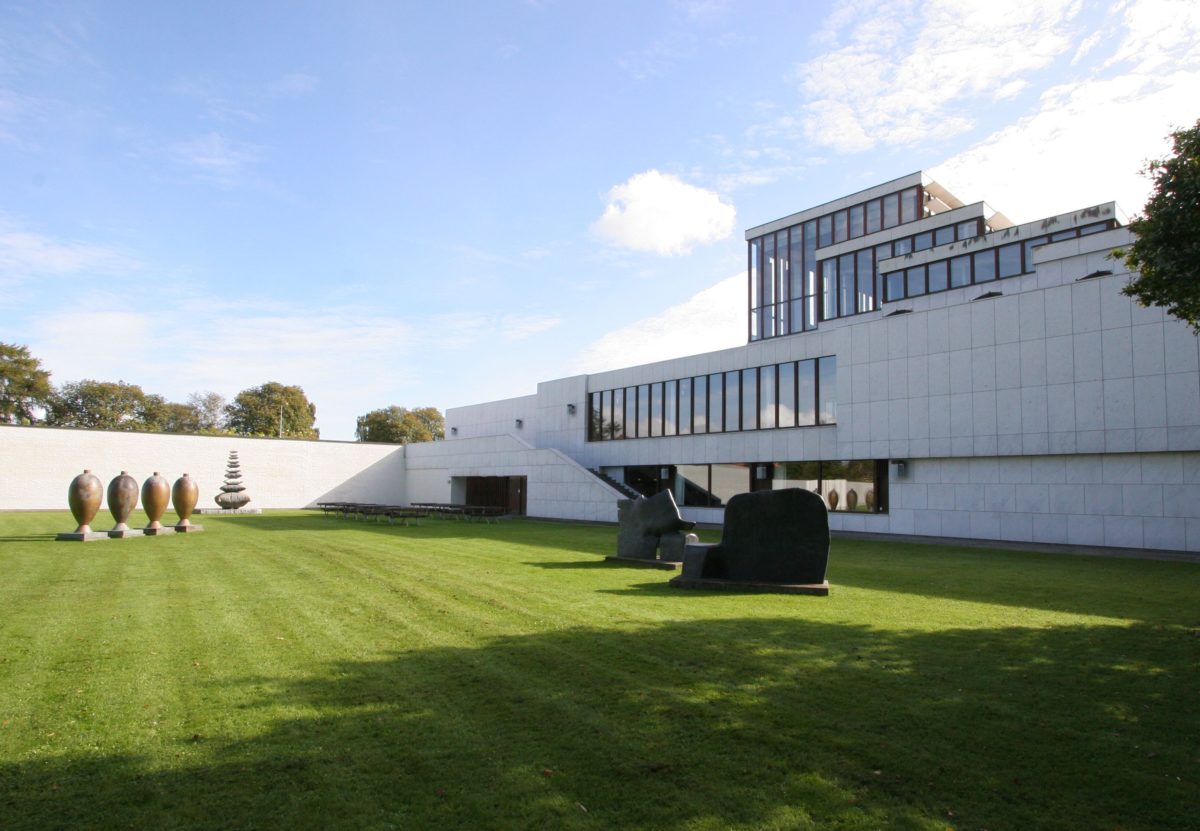 "We also have a contract that the money $84,000 US dollars (AU$116,000) to be displayed in the work is not Jens' and that it must be paid back when the exhibition closes on 16 January 2022," said Andersson.
"If the money is not returned on 16 January as agreed, we will of course take the necessary steps to ensure that Jens Haaning complies with his contract."
UPDATE [21/01/22]: A lawsuit has officially been issued to recover the funds. Read more here.