Joe Rogan and Spotify have just agreed to a multiyear licensing deal, effectively making the Joe Rogan Experience an exclusive to the popular streaming service by year's end.
This announcement is quite significant, given Rogan's status as the world's most influential – not to mention highest-paid – podcaster. At least in the current era. Suffice it to say, this is a tremendous win for Team Spotify.
Rogan himself hasn't exactly been given the short end of the stick, either. For one, this licensing deal allows him to retain full ownership of past works and subsequent works. Meaning Rogan can have his cake ($$$) and eat it too (option out ownership to competitors later on).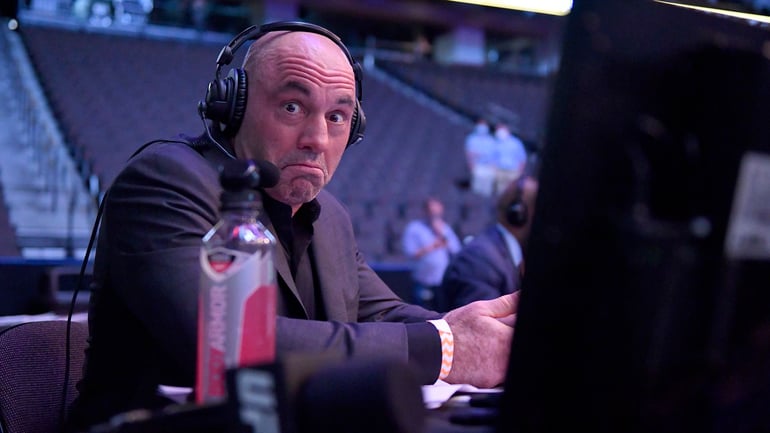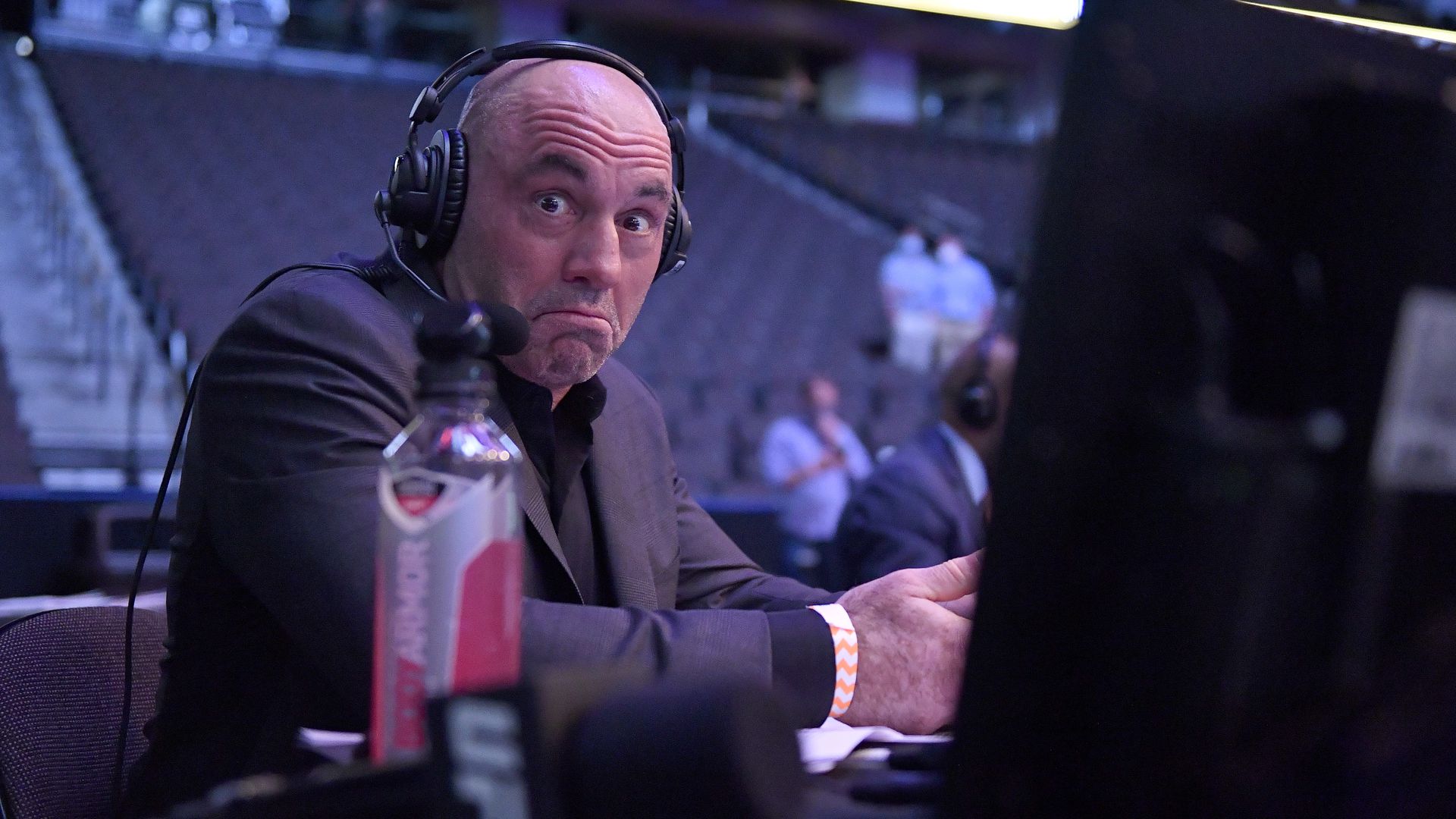 For another, while numbers have not been officially disclosed, based on what Spotify were willing to spend to acquire Bill Simmons' The Ringer just a few months prior – estimates have placed this deal anywhere between US$100 million to over US$200 million in value. That's a whole lot of elk meat and DMT…
How has the wider world reacted? We can't speak for everyone, but in terms of the US markets, the new of Spotify partnering with Mr Rogan sent the company stock price surging by 11%. All the way to US$179.42 at the peak of afternoon trading. Which is a vote of confidence if we've ever heard one.
The Spotify partnership debuts on September 1st. This move will include the entire eleven-year library of content, both audio and video, as well as production of new content. Initially, open access will remain the same, i.e. via YouTube and so forth. By year's end, however, podcasts by Joe Rogan will become a Spotify exclusive until further notice.