The Great Resignation has claimed yet another major casualty with Jupiter Fund Management CEO Andrew Formica.
The 51-year-old financial executive first joined Jupiter Fund Management back in 2019 after leading the 2017 merger between Janus and Henderson, and ultimately losing the leadership battle against his Janus Henderson co-CEO a year after said merger.
Now, Formica has announced he's walking away from the £55.3 billion / $97.5 billion UK-based asset manager, hopping on a plane back to his native land of Australia, and dedicating the rest of his days to chasing The Chill Guy™ lifestyle.
---
---
RELATED: Bored Investment Banker Turns His App Into $45 Billion-Dollar Company
"I just want to go sit at the beach and do nothing. I'm not thinking about anything else."

Andrew Formica, Bloomberg interview.
Formica also noted how he wanted to be closer to his elderly parents after spending almost three decades in the UK.
Jupiter Fund Management has since confirmed Formica would be stepping down on October 1st of 2022 – just in time for the Aussie summer season – and issued the following statement:
Andrew has always been clear with the Board that his longer-term plans would involve the relocation back to his native Australia with his family. With the initial phase of Jupiter's business transformation completed, he feels now is the right time to hand over the leadership of the business, to enable the next phase to have consistent and strong leadership throughout that period.
RELATED: How Long It Takes The World's Richest Athletes To Make Your Annual Salary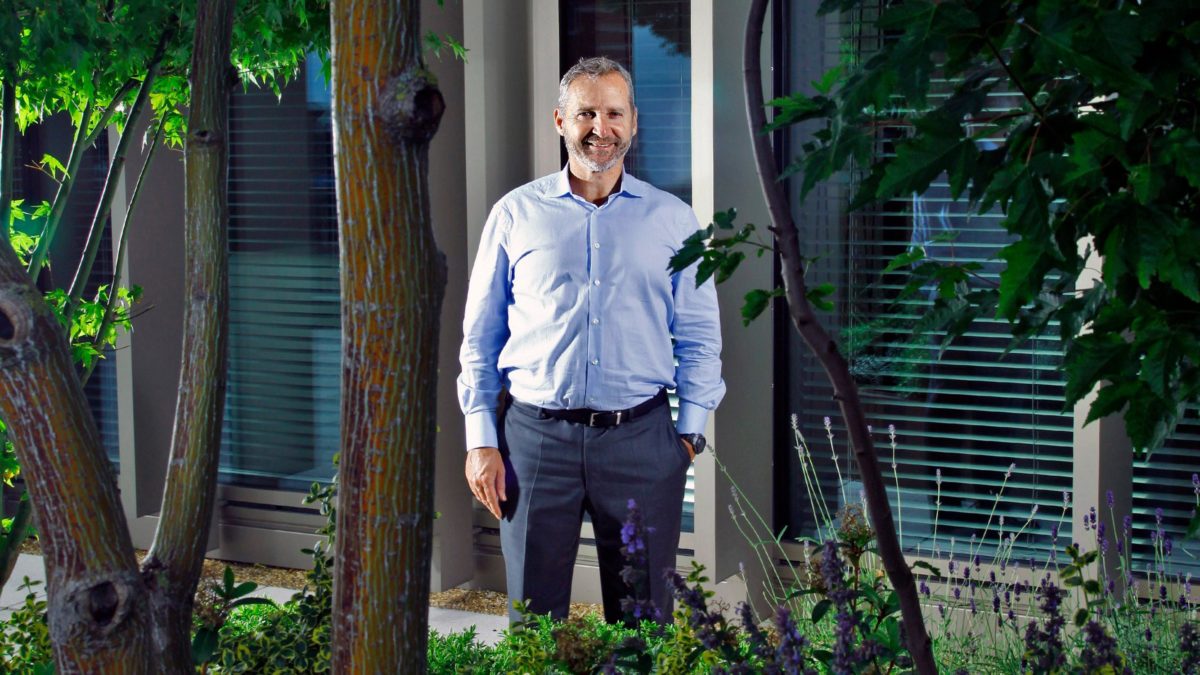 "I am proud to have worked with such a fantastic and dedicated team as we navigated an extremely challenging period for the business and markets," Formica added in the very same statement.
---
---
"Whilst it is always hard to find the right time to hand over, we have made significant progress against our strategic priorities ensuring that Jupiter is now a more diversified and resilient business."
Although he'll remain with the business until the end of June 2023 in a slightly different capacity, from October 2022 onwards, Andrew Formica will be succeeded as CEO by Matthew Beesley — the current Jupiter Fund Managment Chief Investment Officer who came on board in January.
"I am very excited to have the opportunity to lead Jupiter into its next phase of development," Matthew Beesley expressed via statement.
"We have made the right strategic changes to put Jupiter on the best trajectory to long-term growth, and I look forward to playing my part in delivering on our significant potential."
Moral of the story? Sometimes the grind just ain't worth it. Take a day off and touch some grass/sand.