Shortly after the announcement that Kanye West had signed a multi-year partnership with Gap, lending the clout of his YEEZY brand to the struggling retailer, there was a considerable ripple effect. Most notably, Gap's stock (NYSE: GPS) rocketing by an overwhelming 39%.
Prior to the announcement, Gap's market cap had sat around the US$3.8 billion mark. This Kanye-induced surge represented an increase valued at over US$1.4 billion – bringing the total to approximately US$5.2 billion. Since then, however, Gap's market cap has levelled off back down to US$4.5 billion. Still, it's a tidy US$700 million residual bump.
In terms of the Kanye/YEEZY x Gap collaboration itself, it will reportedly entail the production of "modern elevated basics" for men, women, and children at far more accessible price points – and far more accessible fashion sensibilities – than the sole YEEZY brand releases. With the debut clothing line due to arrive in 2021, this deal will span for a duration of 10 years.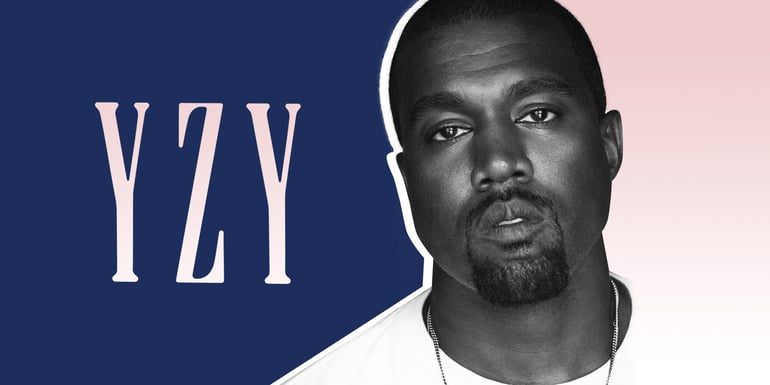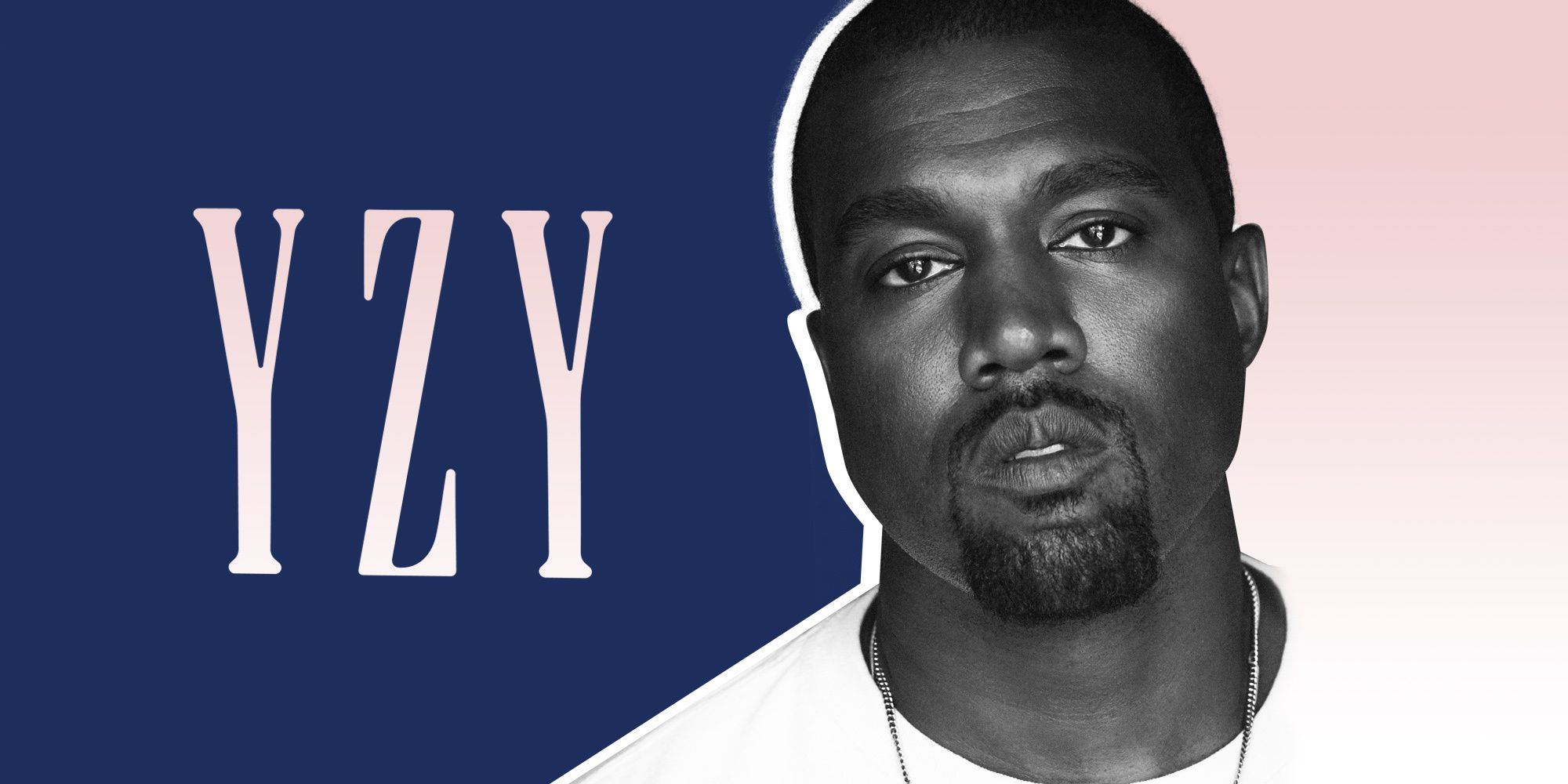 Gap has been fighting an uphill battle for some time now, teetering on the brink of collapse alongside the likes of J. Crew and Hudson's Bay. But it appears that bringing the tour-de-force that is Kanye West onboard may be its very salvation – as indicated by the market's initial reaction. Though this wouldn't exactly be the first time Kanye was brought into the fold.
As it so happens, Kanye had previously worked for Gap in Chicago during his youth circa 2009. To the point where he even shadowed the brand's Creative Director at the time, Patrick Robinson.
"We are excited to welcome Kanye back to the Gap family," says Mark Breitbard, Gap Global Head of Brand, in reference to the artist's past.
"As a creative visionary, building on the aesthetic and success of his YEEZY brand and together defining a next-level retail partnership."
To date, the YEEZY partnership with Adidas has flourished into a US$1.5 billion business. If Kanye can replicate even a fraction of that success for Gap, providing both sartorial credibility and an ongoing youth customer base, it may live to see another decade. But nothing's for certain in this game.