When Kanye West partnered with Gap for a ten-year agreement through his culture-defining Yeezy brand, we knew some hefty numbers were on the books. We just didn't know how hefty.
Immediately after the initial announcement, Gap's floundering stock (NYSE: GPS) jumped close to 40%. Now, private documents reviewed by Bloomberg indicate the entire Yeezy x Gap collaboration expected to hit stores this year has been given a total valuation of US$970 million (AU$1.24 billion).
According to UBS Group – the entity behind said documents – after all the relentless mocking, widespread doubts, and personal debt West himself faced, the rapper has been rewarded for his tenacity in spades. As of 2021, his sneaker + fashion apparel business with both Adidas and Gap Inc. is valued between US$3.2 billion (AU$4 billion) and US$4.7 billion (AU$6 billion).
---
---
RELATED: Jay-Z Sells Tidal To Jack Dorsey's Square For Almost $400 Million
Gap has expectations the forthcoming Yeezy line designed and curated by Kanye West will generate US$150 million (AU$192 million) in sales during its first full year, eventually scaling up to billion-dollar revenue within eight years – and an upside case of sales breaking the billion-dollar threshold as early as 2023.
The projections are optimistic, sure, but not impossible. In the face of the ongoing pandemic, Yeezy Adidas sneakers have held the line by achieving 31% of growth in annual revenue for 2020. Approaching a gross figure of US$1.7 billion (AU$2.17 billion), effectively, Yeezy managed to net US$191 million (AU$244 million) in royalties.
"I spoke to [Kanye West] last night and he's very, very focused on this incredible opportunity," Gap CEO Sonia Syngal noted last month.
"The entire Gap team are heads down and believe this to be a very big potential for us."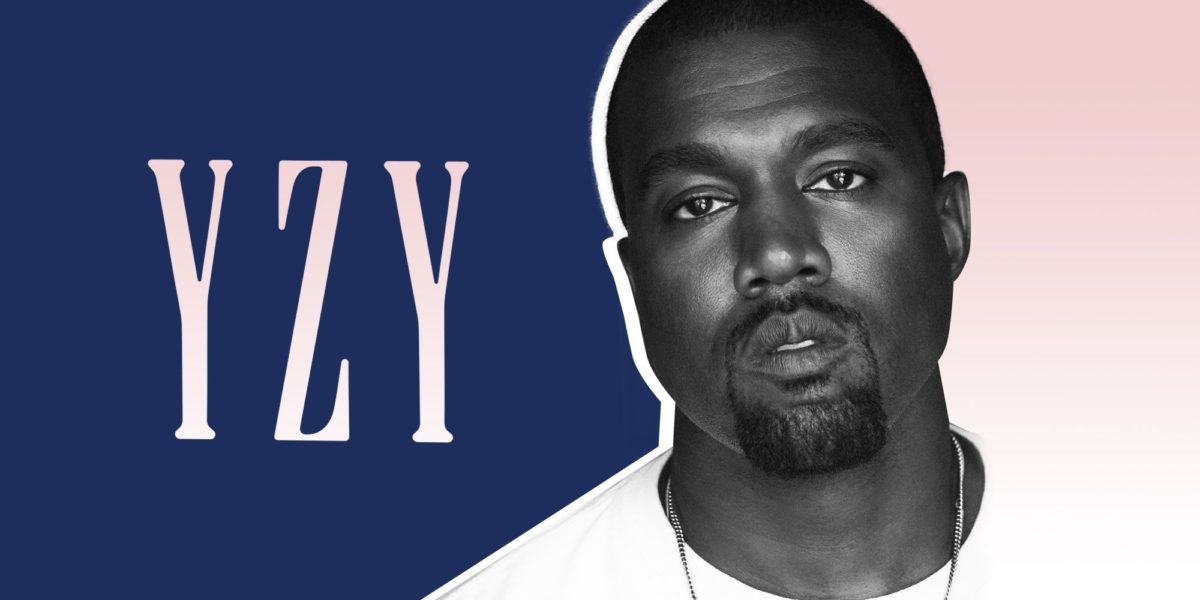 RELATED: Kanye West Gifts 2 Chainz $163,000 Sherp ATV For His Birthday
The private documents also provide an unaudited balance sheet which shed light on West's own finances. Funnily enough, the former US presidential candidate wasn't lying when Forbes confirmed he was a billionaire: the publication had well and truly low-balled the true extent of his wealth.
---
---
Currently, Ye retains US$122 million (AU$155 million) in cash and stocks, US$110 million (AU$140 million) for his music catalogue, and approximately US$1.7 billion (AU$2.17 billion) in other assets; including a "significant investment" in soon-to-be-ex-wife Kim Kardashian's underwear label, Skims. Not a bad effort considering the man was apparently US$16 million (AU$20 million) in the red circa 2015, and down a total of US$53 million (AU$67 million) a year later.
If all goes to plan, under the terms of the agreement, Kanye West will earn considerable royalties from Gap x Yeezy sales – which increases on a sliding scale – as well as receive stock warrants when the predetermined KPIs are fulfilled, with the highest set listed at US$700 million (AU$894 million), as per an official securities filing.