A little while ago, we wrote about the five star St. Regis Aspen Resort which was in search of someone to take care of their adorable Bernese Mountain dog, Kitty.
Well, we did some digging, and as it turns out – there's a much larger market for gigs like this. So much so, in fact, that right now… there's a company looking for someone to live in a six-story luxury West London townhouse and play caretaker/housekeeper to two equally adorable golden retrievers.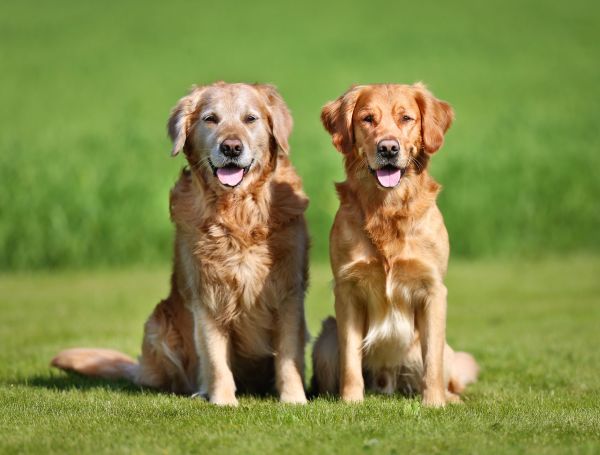 Staffing company, Silver Swan Recruitment, is currently considering candidates to help out a "busy couple" located in the upscale London neighbourhood of Kensington. According to the job listing, responsibilities will include:
– Daily Housekeeping to a high standard
– Laundry and Ironing when required
– Some PA duties – Calls, Diary Management, Vet Appointments etc
– Household Errands and Shopping
– Short Dog Walks
– Simple Cooking – evening meals and prep
– Assisting in other areas of the household when needed
– Working as a team to ensure everything is done to the highest possible standard
– Liaising with dog walker & cleaner
– General management of the property
Though the primary job will, of course, involve taking care of the furrier residents, Milo and Oscar (who aren't actually pictured in this write-up due to images never being explicitly provided).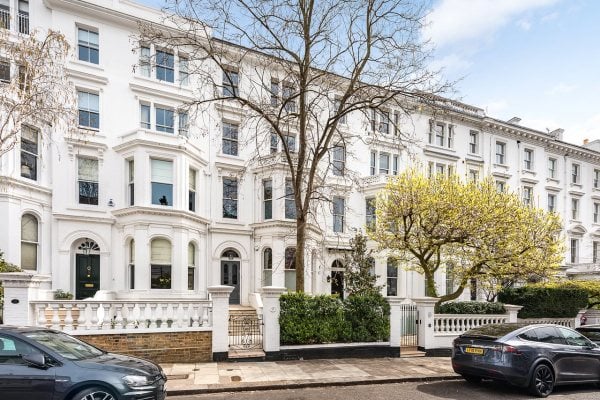 As the old JD goes on to detail, the ideal candidate "MUST have a passion for dog care…", with "experience looking after dogs [being] essential." Additionally, there was a mention of having to be fit and active. Presumably to keep up with the sun-soaked canines during their zoomies. After which, as science dictates, a big snoozle will follow.
Aside from the pure, wholesome satisfaction of spending your days with Milo and Oscar, the job comes with a salary package that's between £30,000 and £32,000 per anum (approximately AU$57,466 and AU$61,298). As this is a live-in position, board will obviously be included with most weekends off.
Sounds pretty damn good to me.
For more information on how to apply, head on over to silverswansearch.com.
RELATED: Seven Ways To Land Your Dream Job