The mention of a jewellery thief will instantly conjure up images of James Caan drilling through a dramatic-looking vault, or perhaps an entire ensemble of specialists led by George Clooney and Brad Pitt. But would you believe a 60-year-old woman by the name of Lulu Lakatos managed to steal £4.2 million (AU$7.8 million) worth of diamonds in a dead-simple heist? The highest-value theft of its kind ever committed in the UK, according to prosecutors – and she would've successfully gotten away with it, if it weren't for that dastardly, newfangled invention known as CCTV footage.
As we've learned from the elusive criminal network that is the Pink Panthers, the best plans are the ones that avoid actively seeking complications (sorry, Steven Soderbergh). Back in March 2016, the Romanian-born Lulu Lakatos assumed the identity of "Anna", a gemologist sent to the luxury jewellers Boodles in Mayfair, London and instructed to verify the value of stones on behalf of a fictitious, wealthy Russian client. Little did the folks at Boodles know, Ms Lakatos was part of a yet-to-be-identified international gang explicitly targeting the central London district storefront, as they had deemed it an easy mark. Four gang members were reportedly present during the deed, observing from the outside.
A total of seven diamonds were presented to Lakatos for examination – including a 20-carat heart stone worth over $4 million alone – each individually placed in a locked bag and to be stored with Boodles until confirmation of payment was received. Post-inspection, Lakatos stowed the package into her own handbag… an action which was immediately challenged by Boodles diamond expert, Emma Barton. Playing it off as merely a matter of language barriers when it was actually an opportunity for some sleight of hand, Lakatos returned a duplicate, and made her exit soon after.
---
---
RELATED: Two Brothers Vanish With $4.75 Billion Of Bitcoin In History's Biggest Crypto Heist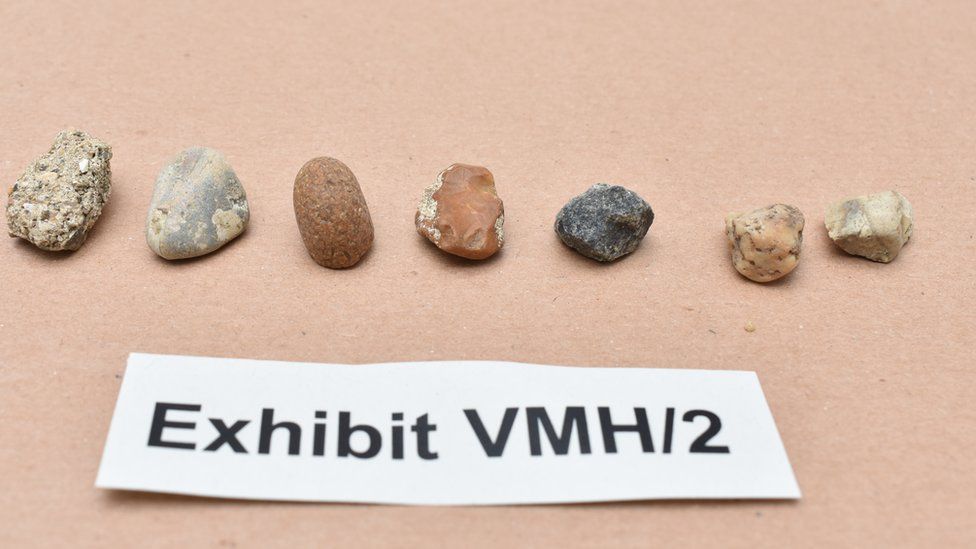 It wasn't until the following day when Boodles' safe was opened for a quick X-ray check did staff discover the gems had been replaced by small garden pebbles; but by then, it was far too late. Lulu Lakatos had already handed off the diamonds, discarded her disguise, and fled to France via the Eurostar with one Georgeta Danila (an unwitting party) in less than three hours.
"She watched [Chair of Boodles Nicholas Wainwright] walk up the stairs and as soon as his back was turned on the spiral staircase, she grabbed the bag and stuck it in her handbag," Barton testified.
"I said: 'No, no, no, you can't do that. Please take the diamonds out of your handbag now. I have to be able to see the diamonds at all times.' In English, she replied: 'It's OK, don't worry, there's nothing to worry about.'"
The reason Wainwright had his back turned was to accept a phone call from another apparent Russian buyer named "Alexander", whom he had apparently met over lunch at the Hotel Metropole, Monaco. Whether "Alexander" truly exists or was simply another layer of deception from Lulu & Co. hasn't been confirmed. Although considering what we know, we wouldn't put it past them.
Eventually, Lakatos was arrested in France – her primary country of residence – on a European warrant in September of 2020, before being extradited to the UK a few months later in December. The passport which identified her as Anna was later revealed to be her late younger sister's, Liliana Lakatos, who died in a car crash aged 49 circa October 2019. Incidentally, it has since come to light our elderly jewel thief was also wanted in Switzerland for an almost identical heist, wherein an envelope containing €400,000 (AU$642,000) was replaced for a duplicate filled with paper. Incredible scenes…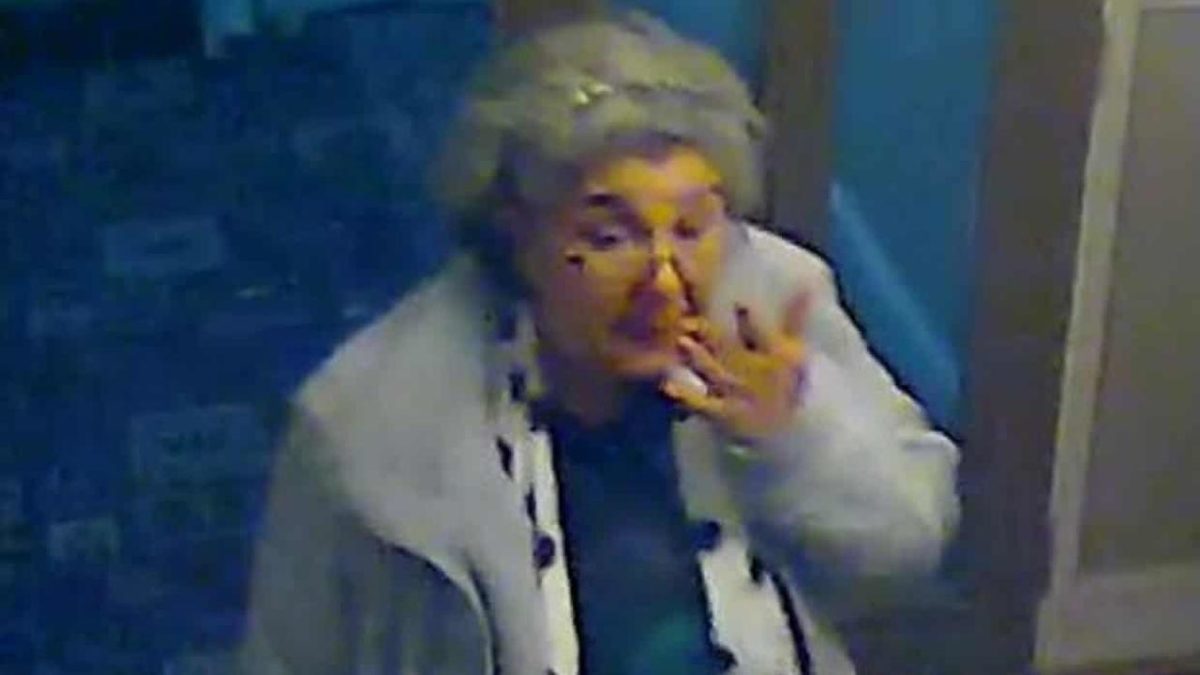 "This was an audacious theft, carried out in plain view of experienced and professional staff at a renowned jeweller'," states Detective Sergeant William Man of the Metropolitan Police Flying Squad.
---
---
"The meticulous planning and execution of this theft reveal to me that those involved were highly skilled criminals."
"However, due to the tenacious police work of the Flying Squad, involving painstaking analysis of a vast amount of evidence, we have managed to identify Lakatos and bring her to justice."
"While she played a key role in this theft, it is clear she did not work alone and enquiries remain ongoing to identify all those involved."
"The conspiracy in which she is alleged to have played an integral and central part was one of the highest possible sophistication, planning, risk, and reward," Prosecutor Philip Stott told Southwark Crown Court in London.
So what of sweet, old Lulu Lakatos? As of yesterday, she has been found guilty by a jury majority of 10 to one after over nine hours of deliberation, and sentenced to exactly five years + six months in jail by Judge Emma Goodall QC. As for the diamonds, they still haven't been recovered (and nor are authorities optimistic they ever will be recovered).