While Jeff Bezos enjoys his retirement from a career of empire building, Founder, Chairman, & CEO of LVMH – Bernard Arnault – has been steadily (re)gaining the confidence of investors, elevating the luxury conglomerate's stock price (EPA: MC), and surpassing Mr Amazon himself to become the world's richest man.
At the time of this writing, according to the Forbes real-time billionaire rankings, Bernard Arnault has a mind-boggling net worth of US$198.9 billion (AU$268.6 billion), against Jeff Bezos who boasts of a recently diminished net worth amounting to US$194.9 billion (AU$263.2 billion). Finding a home in third place is none other than meme lord entrepreneur, Elon Musk, at US$185.5 billion (AU$250.5 billion), followed not-so-closely by divorced father of three, Bill Gates, who trails rather considerably at US$132 billion (AU$178.3 billion). And rounding out the Top 5 is old mate Zucc with US$130.6 billion (AU$176.4 billion).
Similar to the Omega-wearing space cowboy, a decent portion of Arnault's wealth is tied to the company market value. Having demonstrated an insatiable appetite for expanding its portfolio of luxury brands across the past 18 month – welcoming the likes of Virgil Abloh's Off-White, Jay-Z's Armand de Brignac, and even Birkenstock (sorta); to a family which already included Louis Vuitton, Christian Dior, Givenchy, Bulgari, TAG Heuer, Sephora, Moet & Chandon, Dom Perignon, Hennessy, Tiffany – LVMH's acquisition run has clearly inspired some healthy optimism amongst the public and industry.
---
---
RELATED: Rihanna Is Now Officially A Billionaire
In 2021 alone, the LVMH stock has climbed more than 35%, surging by a far more impressive 140% since March of 2020. Amazon's stock (NASDAQ: AMZN), on the other hand, experienced a post-earnings slump exceeding 7%, last week, which saw Bezos' net worth slide by approximately US$14 billion (AU$18.9 billion) in a single day.
Acquisitions and Bernard Arnault becoming the world's richest man aside, LVMH appears to be living out something of a renaissance. Just a few months ago, it officially cemented its status as the most valuable company in Europe after breaking the €265 billion (AU$423.5 billion) market cap threshold. Certainly no small feat considering, a) the sheer concentration of share market capital in Europe, and b) the fact that LVMH had soundly overtaken Nestle, the largest food and beverage company in the entire. Although as we've previously noted, it may be a little while before they can compete against Apple's (NASDAQ: AAPL) multi-trillion dollar market cap.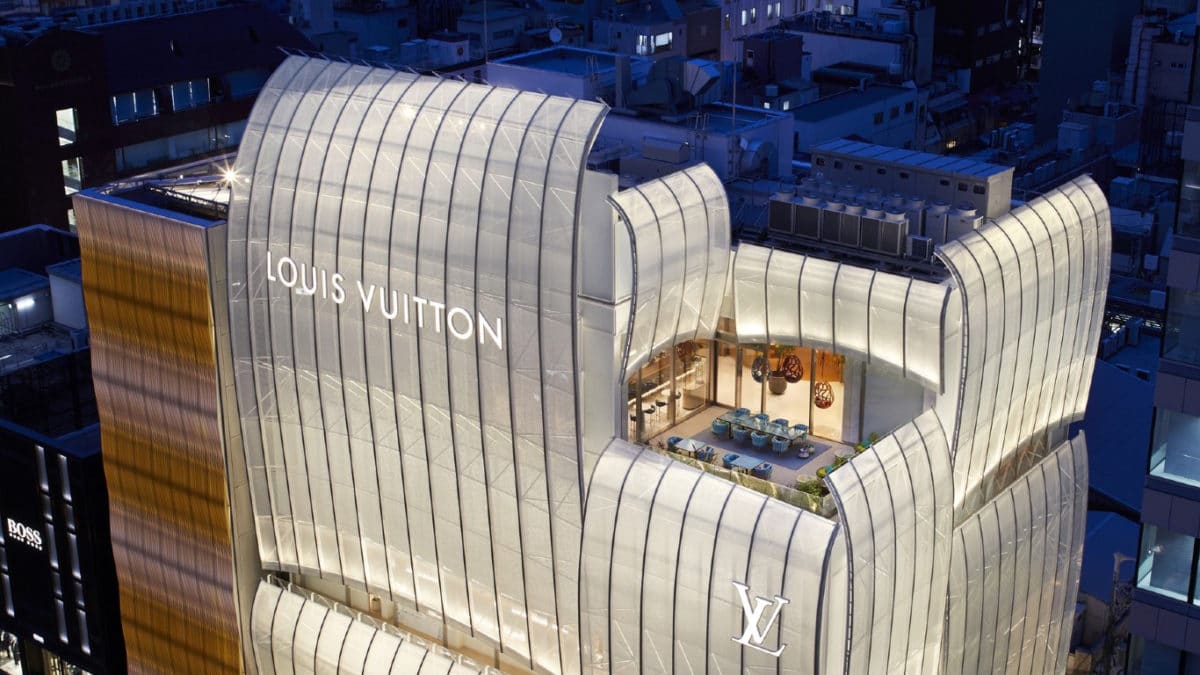 "LVMH showed remarkable resilience against the unprecedented health crisis the world experienced in 2020," noted Chairman & CEO Bernard Arnault via press statement.
"Our Maisons have shown great agility and creative energy in continuing to bring to life our customers' dreams through a unique digital experience, thereby further strengthening their desirability."
"In a context that remains uncertain, even with the hope of vaccination giving us a glimpse of an end to the pandemic, we are confident that LVMH is in an excellent position to build upon the recovery for which the world wishes in 2021 and to further strengthen our lead in the global luxury market."
But like they say, heavy lies the head that wears the crown. Taking the throne of world's richest man is one thing – keeping it is another.
---
---
Related: The World's 10 Richest Families