LVMH has been acquiring companies left, right, and centre of late. In the last two weeks alone, the luxury conglomerate has welcomed both Jay-Z's Armand de Brignac – otherwise known as Ace of Spades champagne – and German footwear brand Birkenstock into the fold. The recent activity hasn't gone unnoticed, either. With shares sending the market capitalisation soaring to over €265 billion (AU$409 billion), as of now, LVMH is the most valuable company in Europe.
It's certainly no small feat considering, a) the sheer concentration of share market capital in Europe, and b) the fact that LVMH has overtaken Nestle, the largest food and beverage company in the entire world (€242 billion; AU$374 billion). While it may be a little while before they can compete for the crown against Apple's (NASDAQ: AAPL) mind-boggling, multi-trillion dollar market cap, LVMH currently retains a respectable global rank of 21st.
As the largest luxury group in the entire world, LVMH owns a total of 75 primary brands across five key divisions – Wine & Spirits, Fashion & Leather Goods, Perfume & Cosmetics, Watches & Selective Jewellery Retailing, and Other Activities. According to ISN Magazine, Fashion & Leather Goods accounted for 46% of the company's revenue from Q1 to Q3 in 2020.
RELATED: LVMH acquires Birkenstock For Over $6 Billion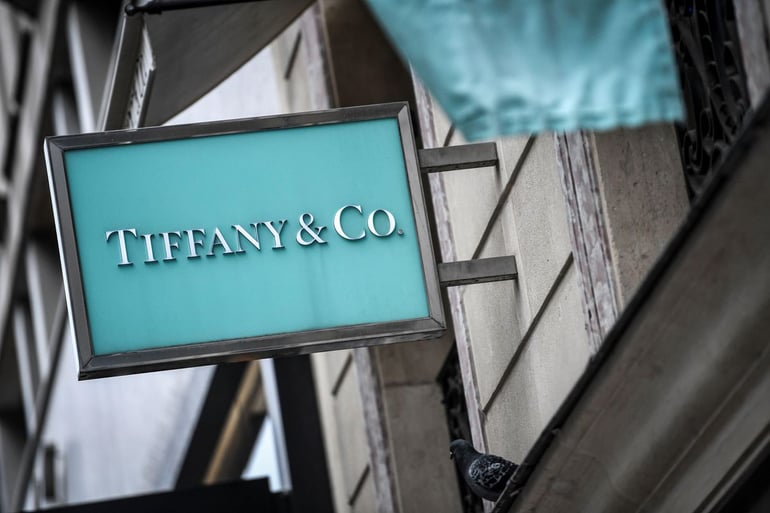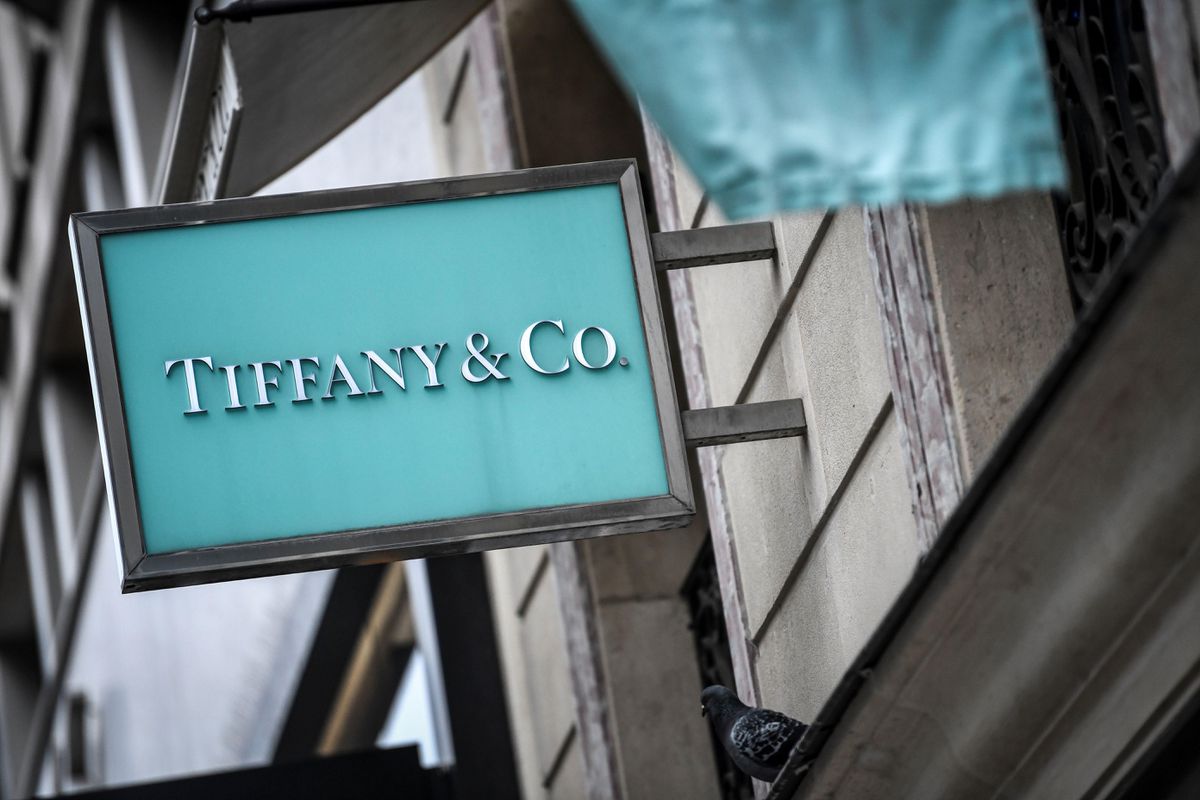 Despite the global economic slump instigated by COVID-19, LVMH has recovered from a rather steep decline in share price by early November last year, finishing the year with gains of almost +24%. As of the time of this writing, the share price has increased by nearly +45% (year-to-date).
"LVMH showed remarkable resilience against the unprecedented health crisis the world experienced in 2020," noted Chairman & CEO Bernard Arnault via press statement.
"Our Maisons have shown great agility and creative energy in continuing to bring to life our customers' dreams through a unique digital experience, thereby further strengthening their desirability."
"In a context that remains uncertain, even with the hope of vaccination giving us a glimpse of an end to the pandemic, we are confident that LVMH is in an excellent position to build upon the recovery for which the world wishes in 2021 and to further strengthen our lead in the global luxury market."