The past few years haven't been a stroll in the park for Facebook (NASDAQ: FB). The company has been mired in what seems like controversy after controversy ever since the Cambridge Analytica scandal – and arguably before that from its inception vis-a-vis The Social Network – but it's safe to assume nothing prepared the Menlo Park-based tech operation for what just happened to the Meta stock price.
In just a single trading session, shares in Facebook, WhatsApp, and Instagram's parent company plunged by as much as 27%, erasing an unprecedented US$230 billion / AU$322 billion from its market capitalisation. The development is being called the biggest one-day decline in US history and dwarfs every other loss sustained in Wall Street's recent tech stock bloodbath by sheer comparison. Mark Zuckerberg's own net worth has fallen by almost US$30 billion / AU$42 billion.
RELATED: The World's Richest Lost $223 Billion In The Stock Market This Month… Except For Warren Buffett
---
---
So what exactly caused the Meta stock price to take a nosedive? Did old mate Zucc fail the Turing test? Have the remaining dozen uncompromised users finally been stung by a data leak? The explanation is actually quite simple. For the very first time, not only have Facebook's daily active users dropped, but there's a ceiling in sight. The company revealed it's struggling to stay relevant among young people, having effectively blown a ten-year lead on the likes of TikTok, and is now scrambling to remain competitive in an everchanging digital landscape.
Additionally, investors have been "startled" by the news of diminishing profits. Meta noted it had anticipated revenue growth to slow as users spent less and less time on its platforms. This is, however, nothing more than cold comfort in a world where the bottom line comes first and explanations come second.
"Confidence is being knocked because Meta is such a big player on the indices," explains Susannah Streeter, senior investment and markets analyst at Hargreaves Lansdown.
"Ultimately Meta is having to invest so heavily into [research and development] and preparing for the metaverse. That's why it's getting a thumbs-down from investors."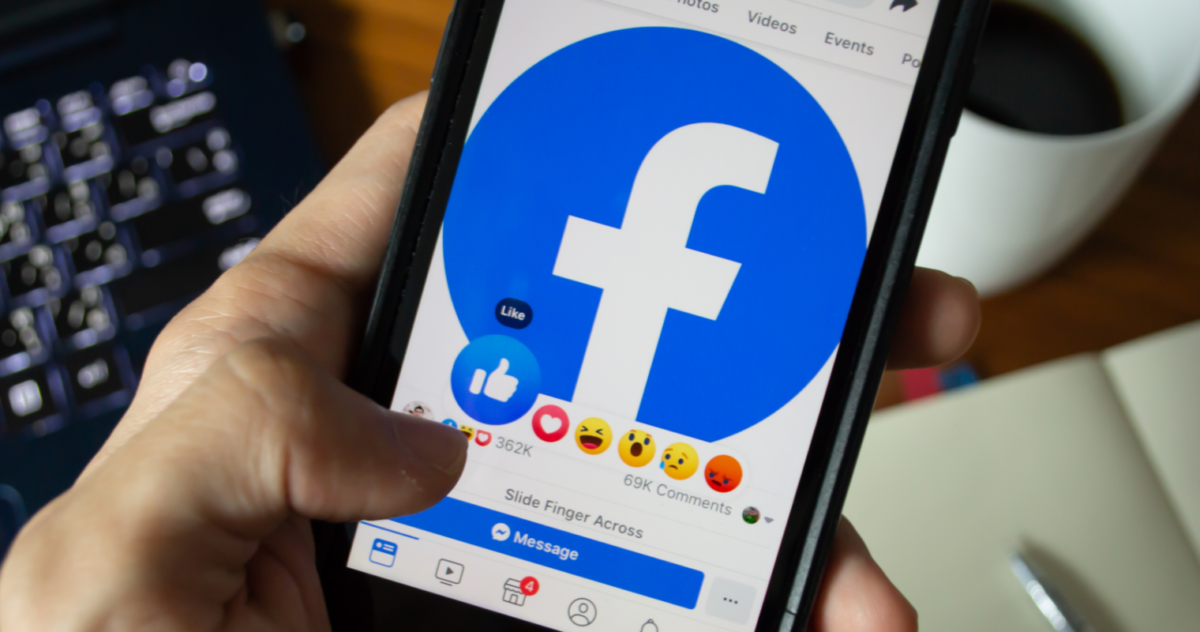 RELATED: Jeff Bezos Shares Article Predicting Amazon's Failure From 22 Years Ago
"For the better part of a decade, it has seemed like Facebook would never stop growing," writes Kurt Wagner of AFR.
"Now young users – the future consumers of its advertising – are choosing platforms like TikTok and Google's YouTube for entertainment and community instead."
---
---
Anyways… not to rub salt in the fresh wound, but just for perspective, here are some familiar publicly-listed companies worth less than what Meta's market value has lost (all $$$ = USD):
Nike – $229.77 billion
Oracle – $218.81 billion
Wells Fargo – $214.37 billion
Salesforce – $209.57 billion
Intel – $196.59 billion
McDonald's – $194.76 billion
Netflix – $180.07 billion
Astrazeneca – $177.65 billion
AT&T – $175.38 billion
HSBC – $149.78 billion
PayPal – $146.04 billion
American Express – $140.05 billion
Sony – $133.90 billion
Volkswagen – $127.48 billion
Boeing – $120.32 billion
Goldman Sachs – $119.71 billion
Commonwealth Bank – $115,19 billion
General Electric – $107.96 billion
Lockheed Martin – $106.12 billion
Airbnb – $95.03 billion
Ford – $79.48 billion