If someone offered you three guesses to pinpoint which city plays host to the most expensive suburbs in Australia, chances are, it'd be a waste of two guesses.
Yes, as predictable as it may be, Sydney – more specifically, the Eastern Suburbs – has once again dominated yet another property-related list, comfortably occupying nine out of the top ten spots. This time around, the breakdown comes from CoreLogic's Best of the Best 2020 Report which ranked domestic locales based on median housing values.
The idyllic harbourside corner that is Darling Point secured the throne by a considerable margin, with its eyebrow-raising $7.06 million median house price – a figure which would likely shatter records in most parts of the country.
RELATED: These Are The 10 Highest-Earning Postcodes In Australia
Darling Point's closest competition is Bellevue Hill at second place with $5.72 million, followed closely by Vaucluse at $5.39 million, Double Bay at, $4.76 million, with the top five rounded out by Woolwich at $4.2 million. The overarching trend? Proximity to water.
The lone exception can be found in the #7 spot, where Melbourne's Toorak offers something of a reprieve from Sydney's hegemony. Boasting a respectable median house price of $4 million, as you can see in the featured images above, there's regular cool… and then there's Toorak cool.
Take a look at the full list of Australia's most expensive suburbs below.
The Most Expensive Suburbs In Australia For 2020
Darling Point (Sydney) – $7.06 million
Bellevue Hill (Sydney) – $5.72 million
Vaucluse (Sydney) – $5.39 million
Double Bay (Sydney) – $4.76 million
Woolwich (Sydney) – $4.2 million
Mosman (Sydney) – $4.1 million
Toorak (Melbourne) – $4 million
Tamarama (Sydney) – $4 million
Rose Bay (Sydney) – $3.9 million
Dover Heights (Sydney) – $3.7 million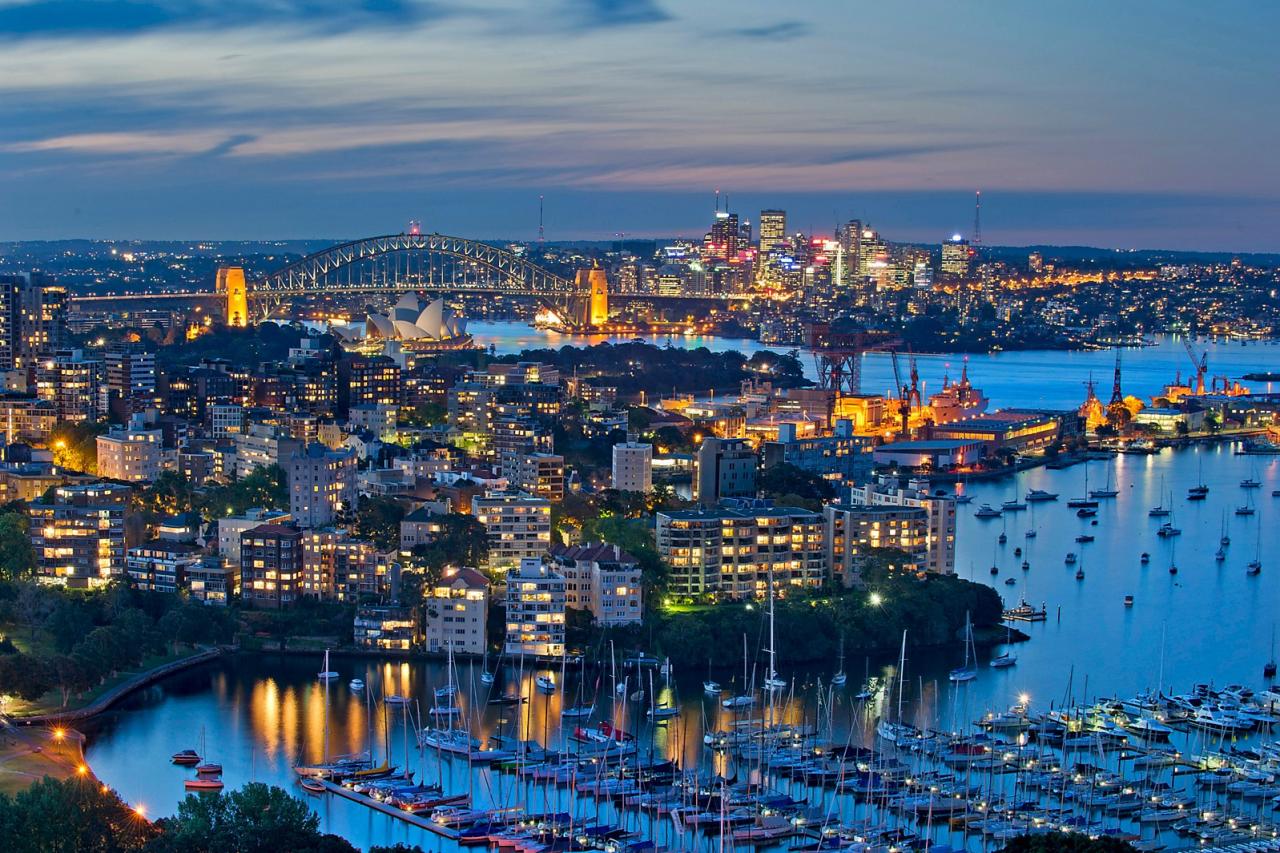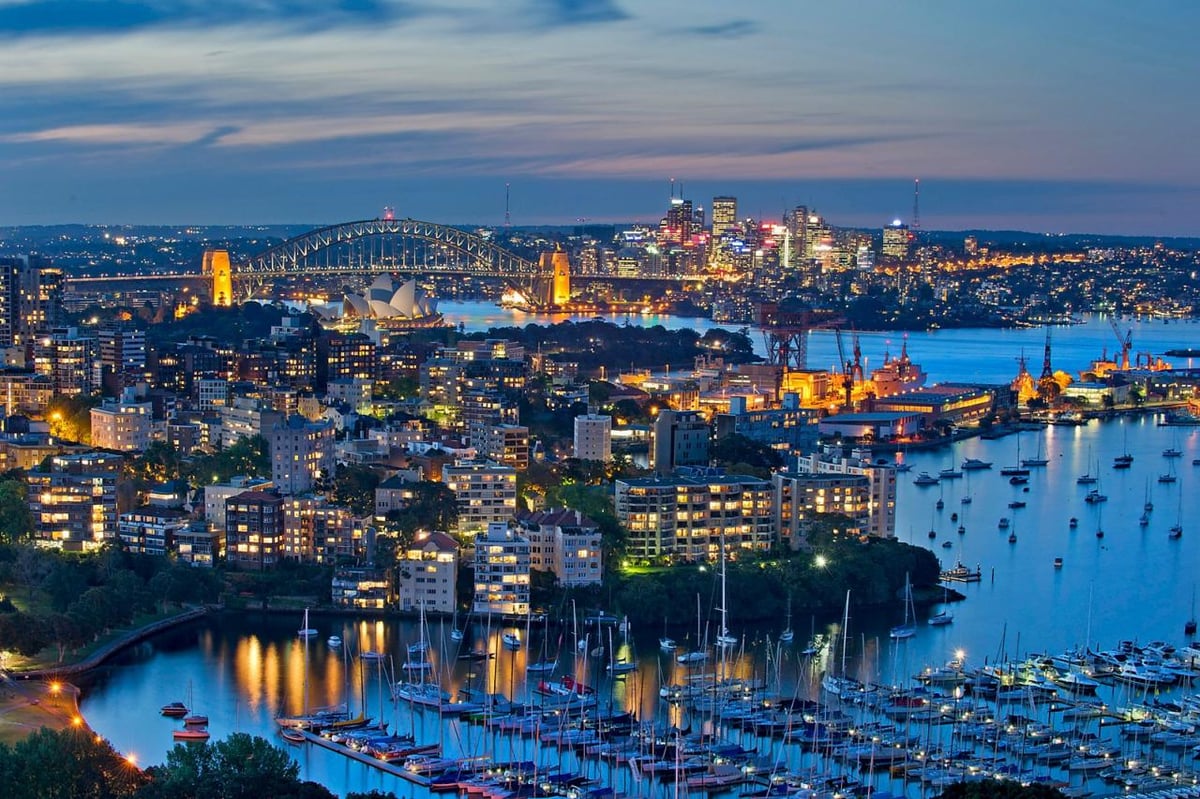 Source: CoreLogic
Now that you've read all about Australia's most expensive suburbs, be sure to check out the world's richest cities for 2020 (as per data from Forbes, Wealth-X, and Realm).