Up until recently, Netflix had approached password sharing like that cool parent in high school who preferred you underage drank under their roof (as opposed to some empty field somewhere). Around this time last year, however, there were hints the party wouldn't last forever.
"Is this your account? If you don't live with the owner of this account, you need your own account to keep watching," read the pop-up message that a select group of punters had been ambushed with (via The Streamable and GammaWire).
The service then prompted users to enter their own information and create an account, offering them 30-day free trials in certain territories.
---
---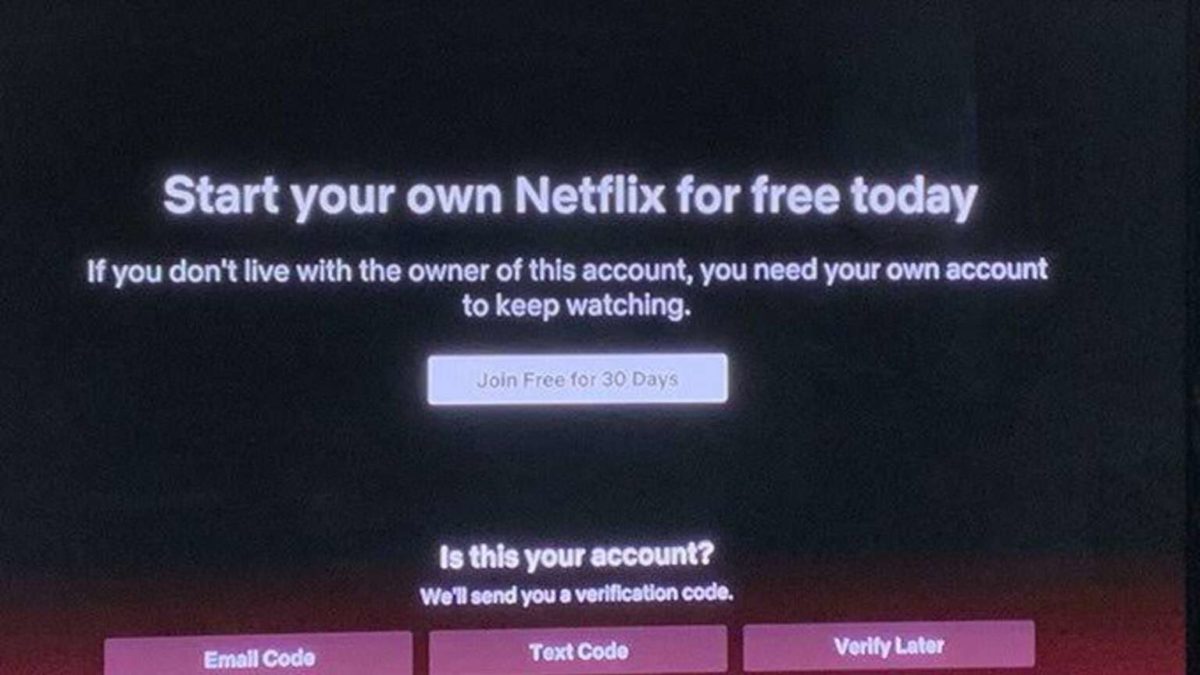 RELATED: Netflix Is Paying A Stupid Amount Of Money For 'Knives Out' 2 & 3
A little more recently, Netflix confirmed it was trialling a "solution" to password sharing in three Latin American countries (Chile, Costa Rica, Peru). In exchange for adding two Extra Member accounts, customers will be charged an additional fee of approximately $2-$3 per month.
"We've always made it easy for people who live together to share their Netflix account, with features like separate profiles and multiple streams in our Standard and Premium plans," explains Chengyi Long, Netflix Director of Product Innovation.
"While these have been hugely popular, they have also created some confusion about when and how Netflix can be shared."
"As a result, accounts are being shared between households — impacting our ability to invest in great new TV and films for our members."
RELATED: Disney Plans To Spend Over $45 Billion On Content Next Year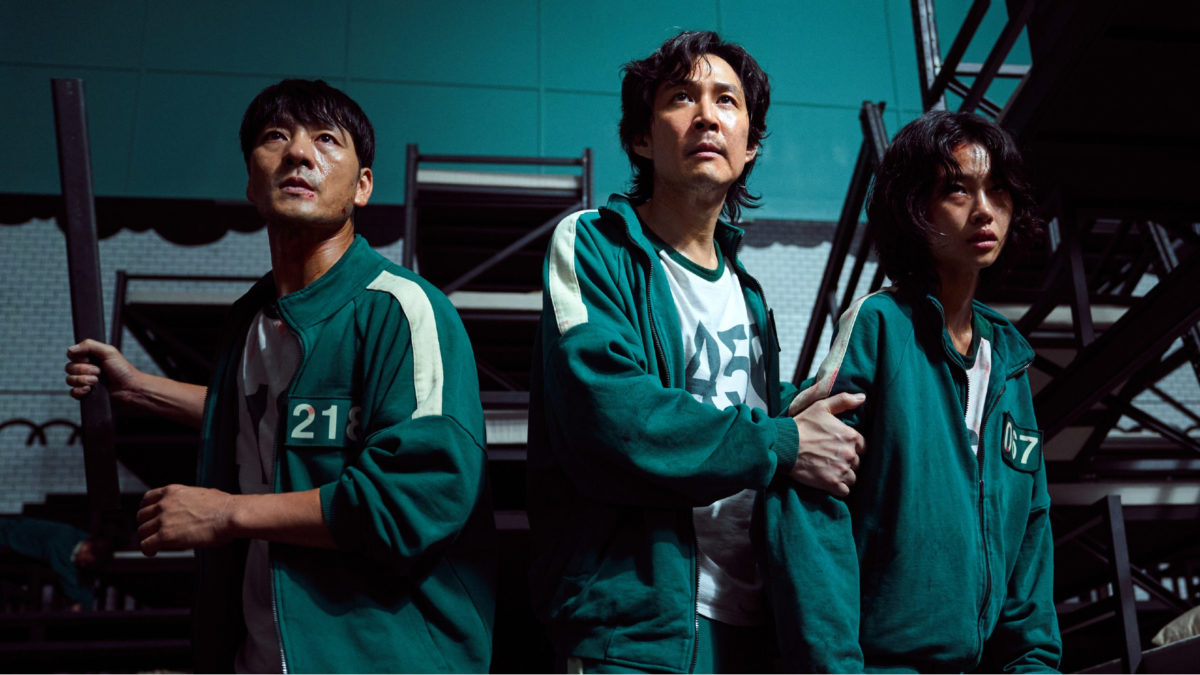 So just how much more will the streaming service be able to "invest" in fresh content According to estimates generated by Cowen & Co analysts, should Netflix successfully roll out the paid password sharing scheme globally, it could collect another US$1.6 billion / AU$2.1 billion in annual revenue – or about 4% upside to the firm's 2023 revenue projection of US$38.8 billion/ AU$51.2 billion, notes Variety.
---
---
The firm's 10-figure total assumes approximately half of Netflix freeloading households will become paying members. Furthermore, the model predicts that of the aforementioned segment of freeloaders, half will opt to sign up for their own separate accounts. Which is certainly a lot of big assumptions.
"We think Netflix's recent efforts reflect a natural progression across more mature markets, and could add incremental subs and [revenue] if the test is rolled out globally," explains the Cowen & Co team, led by senior research analyst John Blackledge.
At the time of this writing, Netflix Australia subscriptions cost $10.99/month on the Basic Plan, $16.99/month on the Standard Plan, and $22.99 million on the Premium Plan.