The very notion of Netflix being too big to fail has been steadily disproven as the streaming giant's share price slumps in dramatic fashion for the second time in 2022.
Earlier this year, company stocks were hit due to concerns regarding the platform's quickly limiting subscriber growth. Now, after reporting a decline in Q1 net subscribers (-200,000 vs expected +2.51 million) and missing the forecasted revenue by roughly $100 million, the Netflix share price has experienced a significant 25.73% drop in after-hours trading.
"Our relatively high household penetration – when including the large number of households sharing accounts – combined with competition, is creating revenue growth headwinds," Netflix explained in its letter to shareholders.
---
---
RELATED: Disney Plans To Spend Over $45 Billion On Content Next Year
"The big COVID boost to streaming obscured the picture until recently."
"While we work to reaccelerate our revenue growth – through improvements to our service and more effective monetisation of multi-household sharing – we'll be holding our operating margin at around 20%."
"Key to our success has been our ability to create amazing entertainment from all around the world, present it in highly personalised ways, and win more viewing than our competitors."
Netflix also outlined how suspending service in Russia as a response to the invasion of Ukraine deleted approximately 700,000 net paid subscribers during the last quarter. Compounded by its content catalogue's overall quality when compared to competitors like HBO Max and Disney+, as well as the crimson N's plans to charge an extra fee for password sharing, you can being to understand how we're only seeing the tip of the iceberg.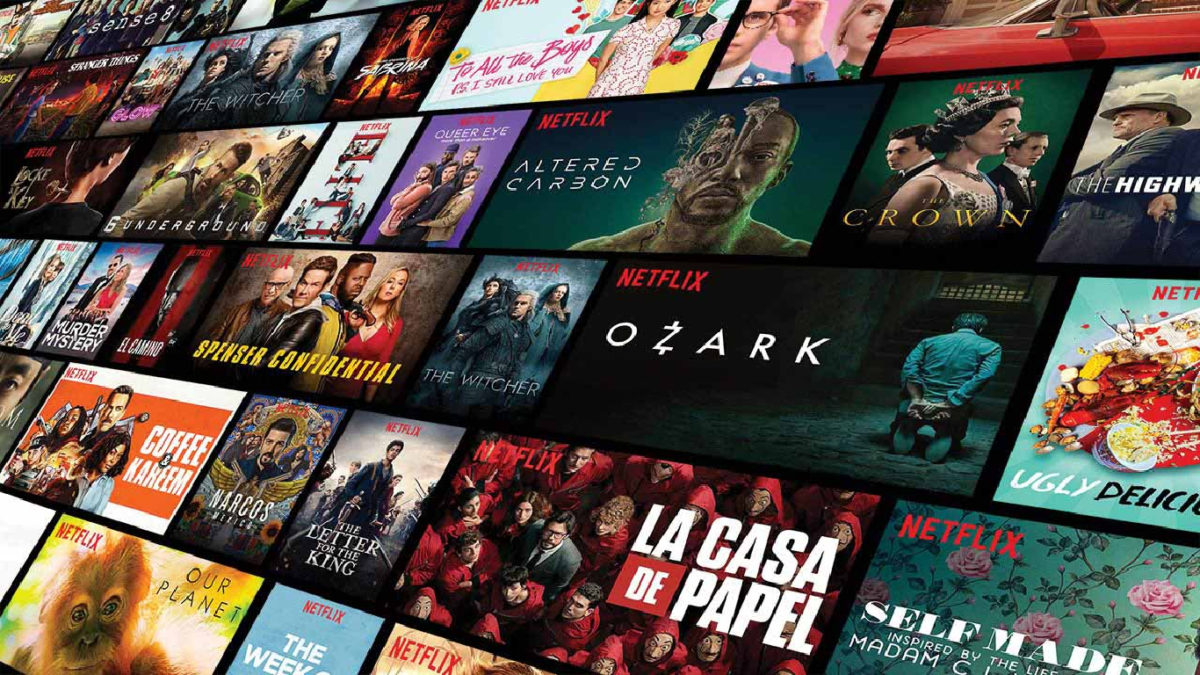 RELATED: Netflix Could Make A Shitload Of Money If They Can Stop Password Sharing
The company itself predicts another 2 million subscribers will abandon ship in the current second quarter. A major setback for any entity, but particularly for one that was regularly increasing by 25 million+ subscribers year after year.
---
---
So where do they go from here?
In addition to cracking down on sneaky communal accounts, Netflix could soon offer a cheaper subscription tier that comes with – get this – advertising. Despite the fact Co-Founder & Co-CEO Reed Hastings has maintained he has no problem with the former and refuses to engage with the latter for years.
"Those who have followed Netflix know that I've been against the complexity of advertising and a big fan of the simplicity of subscription," says Reed Hastings.
"But as much as I'm a fan of that, I'm a bigger fan of consumer choice. And allowing consumers who like to have a lower price, and are advertising tolerant, get what they want makes a lot of sense."
"Think of us quite open to offering even lower prices with advertising."
"It's just shocking," MoffettNathanson LLC analyst Michael Nathanson tells Bloomberg.
"Everything they've tried to convince me of over the last five years was given up in one quarter."
At the time of this writing, the Netflix share price has fallen by over 40% year-to-date. The current total subscriber count is 221.6 million.
---
---