Sony has announced the PlayStation Bug Bounty program to hunt down "vulnerabilities" on both the PlayStation 4 and PlayStation Network. Completely open to the public ("security research community, gamers and anyone else"), rewards will start from US$100, progressing all the way up to US$50,000 and beyond.
Partnering with security platform HackerOne, the following statement was published on the official PlayStation blog:
At PlayStation, we are committed to providing gamers all over the world with great experiences. I'm happy to announce today that we have started a public PlayStation Bug Bounty program because the security of our products is a fundamental part of creating amazing experiences for our community.
The challenge, however, lies in knowing what to look for/knowing what you're looking at. This obviously requires some technical understanding of software and digital security. On top of that, it has been confirmed that only the first "researcher" to report a previously undiscovered issue will be eligible to claim monetary compensation. So don't expect a reward for any old effort.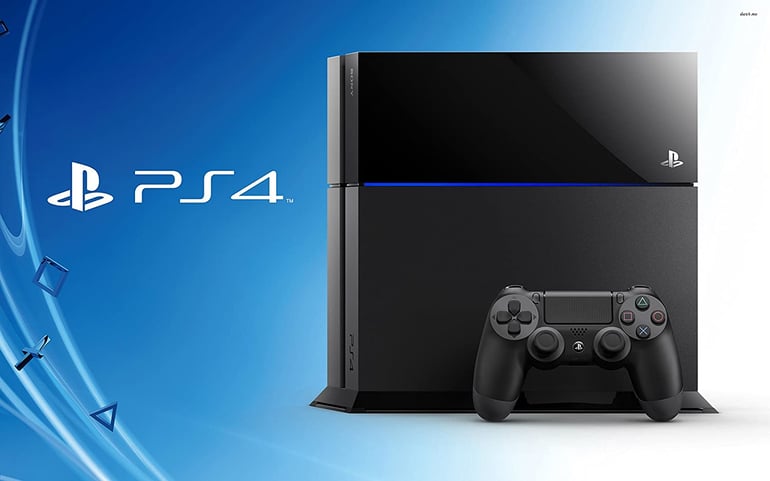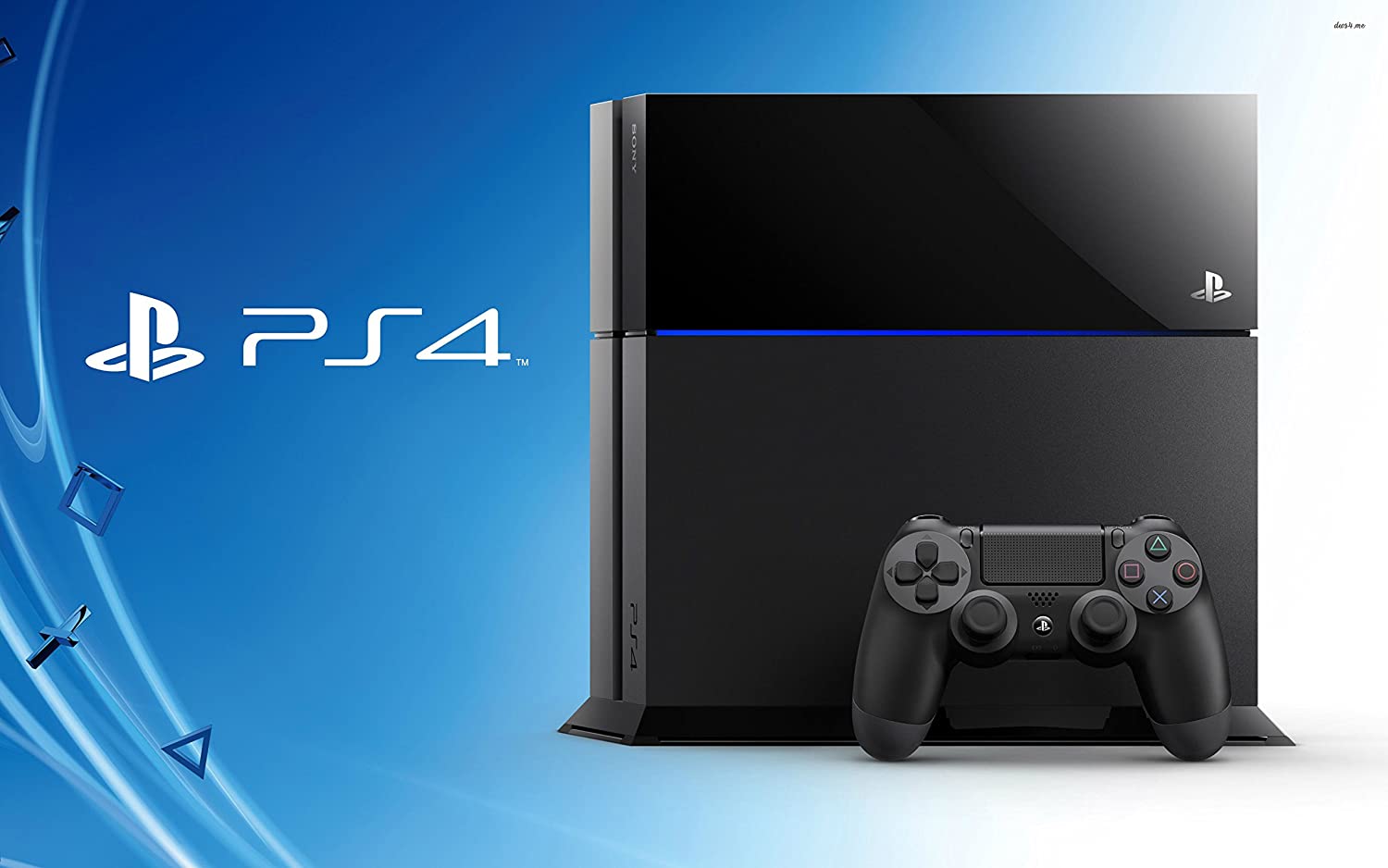 At this point, I know what you're thinking – "Is all this really legit?" You'll be happy to hear that the PlayStation Bug Bounty isn't HackerOne's first rodeo. The platform's previous callout paid a total of US$173,900, which averaged out to US$400 per bounty. Not a bad shout, at all.
Check out the minimum payout scheme for both the PlayStation 4 and PlayStation Network below:
PlayStation 4
Low – US$500
Medium – US$2,500
High – US$10,000
Critical – US$50,000
PlayStation Network
Low – US$100
Medium – US$400
High – US$1,000
Critical – US$3,000
Find out more over at hackerone.com.