German automaker, Porsche AG, has been crowned the world's highest-ranking luxury brand as per the Brand Finance index. This is not the first time Porsche finds itself in pole position, or so to speak, and having increased its brand value by 54% to an astonishing US$29.3 billion, it seems as though this announcement probably won't be the last of its kind.
"Connotations of luxury extend far beyond fashion brands with this becoming ever more apparent since Porsche yet again tops the Brand Finance Luxury & Premium 50 2019 ranking of the world's most valuable luxury and premium brands," says Alex Haigh, Director of Brand Finance.
"The combination of Porsche's trusted and long-standing heritage, a commitment to diversification, innovation and after sales-services is what really sets the auto-titan apart from its competitors."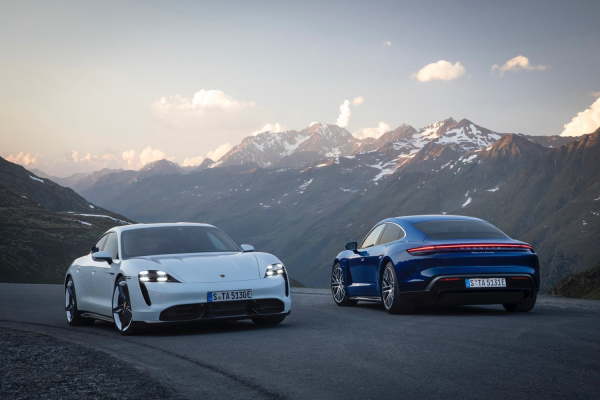 So how exactly are these rankings determined? Every year, Brand Finance's index calculates the value of brands using the Royalty Relief approach. What this means is that the methodology not only considers marketing investment, net revenue, forecasted revenue, and so forth – but more heavy-duty metrics such as overall business performance, stakeholder equity, and royalty range.
Case in point, Porsche's demonstration of brand evolution was something noted by assessors. Their commitment to sustainability and innovation through the production of their first pure-electric car, the Taycan, was something not to be ignored during the consideration process.
In terms of 2019's wider top ten list, there has been quite some movement since last year's results. Cartier has overtaken Louis Vuitton for the number two spot. Chanel has managed to leapfrog from number nine to number four. Hermes, Gucci, Ferrari, Rolex, and Coach have all shuffled down a position. And following up the ranks, Dior has vacated from the number sixteen spot to break into this year's coveted top ten bracket.
Check out the incredible numbers in the graphic below, courtesy of Brand Finance.

RELATED: This Is How Much Porsche Makes In A Day