At a glance, you'd have never picked it given how drastically the location pictured above differs from your idea of what an affluent town should resemble. But Quincy, Florida was once the richest town per capita across all fifty states in the US, and still retains a good deal of wealth to this day. The commodity in question, however, wasn't oil from the land, a literal gold mine around the corner, or any other naturally occurring substance, for that matter. What made Quincy, Florida a town full of secret millionaires was a humble sweetened drink: Coca-Cola.
In the midst of the Great Depression, local banker Mark Welch "Mr Pat" Munroe noticed that no matter how impoverished the person or how dire their financial situation, they'd always spend their last nickel on a nice, frosty glass of Coca-Cola. Numbers aside, as the legend goes, this was what convinced Munroe that Coca-Cola would be a perfect long-term investment.
Coca-Cola (NYSE: KO) began publicly trading in 1919 for US$40 a share. By the time Munroe set his sights on it, though, the company had run into issues surrounding the wider sugar industry and Coca-Cola's bottlers – bringing the price right down to just US$19 per share. In other words, at the time, it was trading for less than cash in the bank.
---
---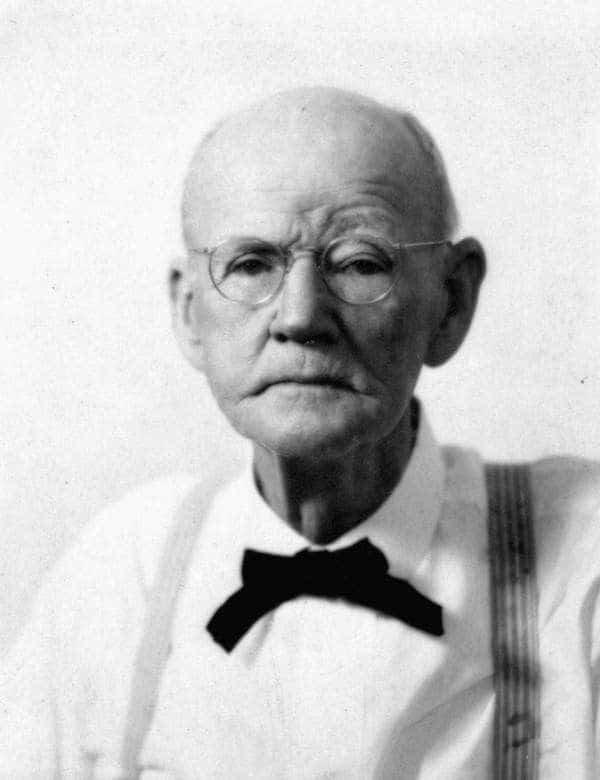 Like many of you punters out there, Munroe could smell the potential from three blocks away. He might not have known Coca-Cola's red-hot bargain price was the deal of a century right there and then… but he did know he liked what he saw. With the idea of unshakeable branding and bottom-line profits firmly planted in his mind, Munroe started snapping up Coca-Cola shares like there was no tomorrow.
"Daddy liked the taste… and he figured folks would always have a nickel for a Coke."

Julia Munroe, daughter
To paraphrase the American poet Jermaine Lamarr Cole: What good is the bread if my people are broke? And, indeed, what good is First Class if my people can't sit? Clearly not content with being the sole baller in Quincy, Florida, Munroe leverage the trust and respect his community had for him and set out on a crusade to get anyone he could onboard the gravy Coca-Cola train. Whenever a person came into his bank for a loan, he'd encourage them to take our extra cash for shares. Farmers, grocers, teachers – absolutely anyone who could spare the money. Coca-Cola for US$19 a pop, after all… this was an opportunity he wanted to see the entire town capitalise on. Munroe urged to buy, and buy, and buy – but more importantly, Munroe urged to hold no matter what short-term market fluctuations occurred.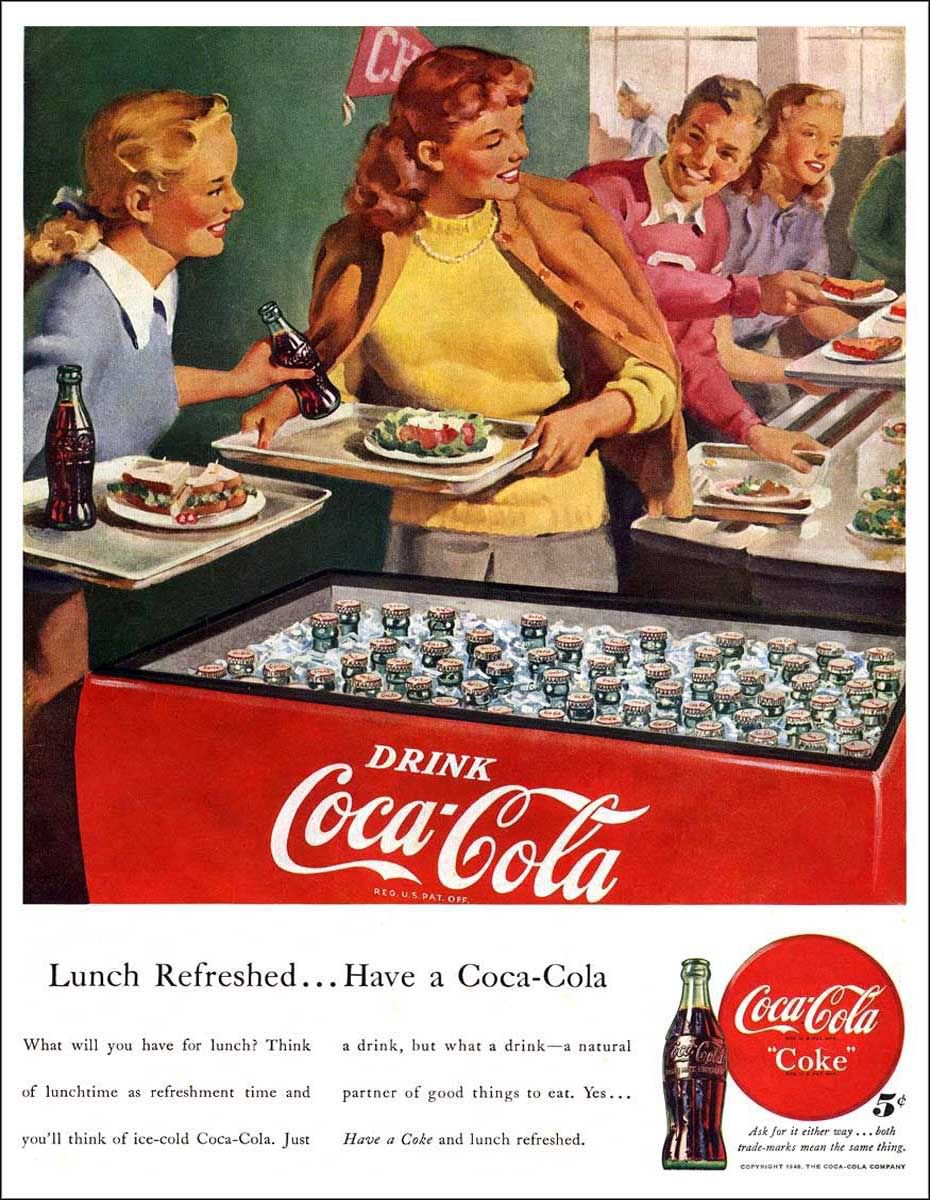 The direct result of Mark Welch Munroe's actions is why you're reading this today. As a quick summary:
The dividends from the Coca-Cola shares practically kept the local economy alive in times of need – ensuring Quincy survived the Great Depression, every subsequent recession since, and of course, as a small farming town, whenever the crops failed.
As previously noted, Quincy became the richest town per capita across the entire US.
A conservative estimate of 67 from Quincy's total 1940s population (~less than 4,000) amassed grand fortunes, making them the eponymous Coca-Cola millionaires – who effectively established entire dynasties of financial prosperity transcending generations.
And just to really put this all into perspective, a single Coca-Cola share from Munroe's era with dividends reinvested will have amassed a total value of US$10 million + paying around US$270,000 a year as of 2013 (100 shares with dividends reinvested will have yielded US$1 billion before taxes).