Successful people usually don't get to where they are without a whole lot of hard work, a ruthless determination and a solid slice of luck. However, even with this work hard ethic, it's important to take a moment every now and then to play hard as well. After all, you have to take some time out from the stress of running a Fortune 500 company or reading endless lines to partake in a bit of relaxation.
While most of us are happy to watch a film or head to the pub to unwind, successful people tend to be inspired by unusual past times. From playing World Of Warcraft to competing in Segway polo (yes, it's a thing), here are the weird and wonderful hobbies of a variety of successful people. Maybe you'll find a new hobby or two as well.
Warren Buffett Plays The Ukulele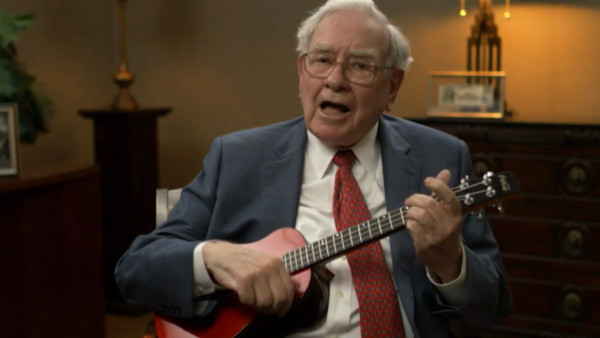 If Mumford & Sons is ever looking for a new ukulele player then they need to look no further than legendary businessman Warren Buffett. The chairman and CEO of Berkshire Hathaway has been playing the ukulele for decades and performed live multiple times, even duetting with a number of high profile musicians. He even rocked the stage at the Forbes 400 Summit with Jon Bon Jovi. He tends to use his hobbies for good, donating signed ukuleles to auctions to raise funds for a variety of charities.
Bill Gates Plays Bridge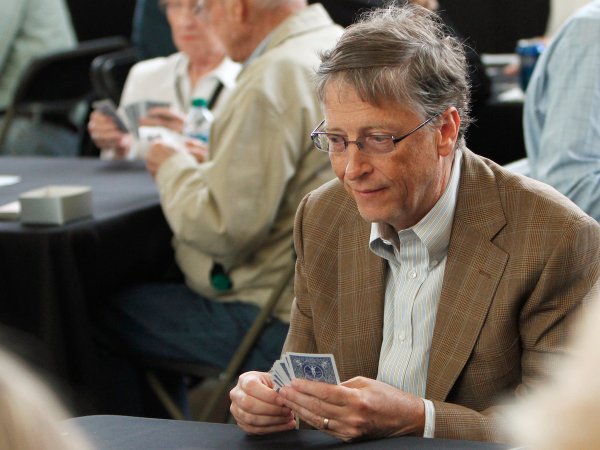 The co-founder of Microsoft is reportedly worth $97.9 billion USD and has enough money to pursue all types of expensive and decadent hobbies. However, you can usually find him spending his downtime playing bridge. That's right, the man who helped create the largest computer program in the world that led the technological revolution plays a century-old, antiquated card game.
Amanda Seyfried Knits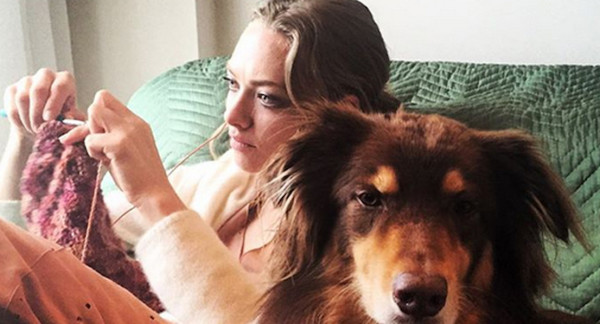 American actress Amanda Seyfried has starred in a number of big-budget films over the years but it seems her low-key talent lies with knitting. Seyfried is an amateur knitter and shares some of her inspiring creations via her Instagram. She's not the only unexpected knitter, with Academy Award winner Glenn Close, Jessica Jones' actress Krysten Ritter and former WCW Champion David Arquette all also equally fond of crafting the occasional scarf and cardigan.
Albert Einstein Loved Sailing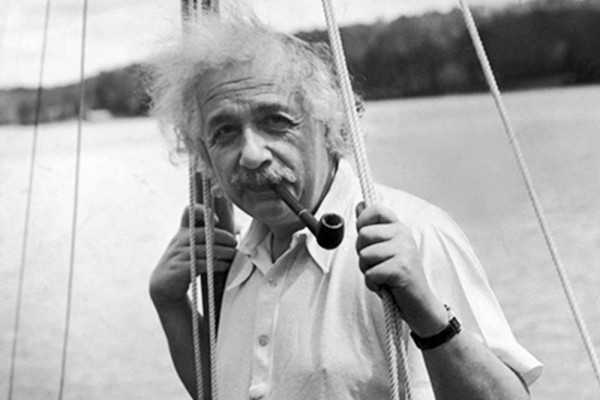 One of the greatest scientific minds of all time, Albert Einstein loved nothing more than taking to the water in his sailboat. Einstein enjoyed the tranquil surroundings and the feeling of solitude provided by sailing, stating that they enabled him to clear his mind and stop thinking about equations for a few hours. Surprisingly, Einstein wasn't all that great of a sailor. The man known for developing the Theory of Relativity was also known for capsizing his boat in the lakes and rivers around New York and New Jersey.
Bob Barker Takes Karate Lessons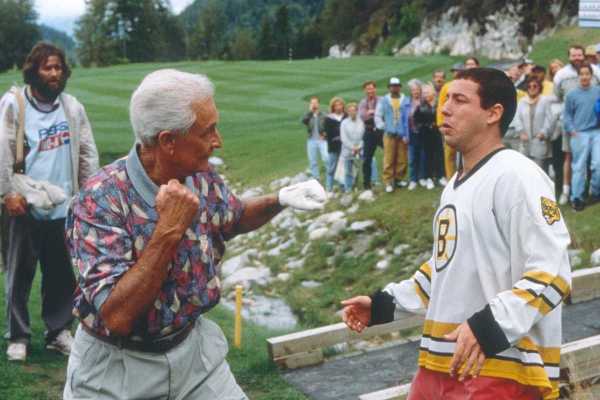 Bob Barker might be best known for his hilarious cameo in Happy Gilmore, but the veteran television personality and longest-running host of The Price Is Right is also an undercover black belt in Karate. Not only can the 94-year-old beat the crap out of you but Barker was trained by 80's action hero Chuck Norris, adding a level of credibility to his fighting skills.
Mila Kunis Plays World Of Warcraft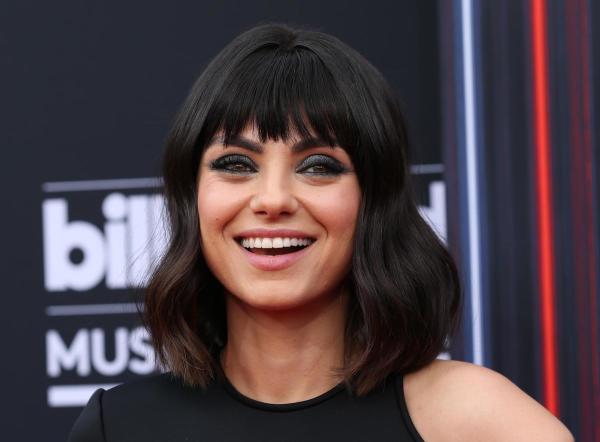 Proving video games aren't just for men, actress Mila Kunis is a big fan of all-night World Of Warcraft sessions. She revealed all to Jimmy Kimmel a few years back, detailing her love for the online phenomenon. Kunis became so addicted to playing WOW she had to take an enforced break from the popular game to get her life in order.
Steve Wozniak Plays Polo On A Segway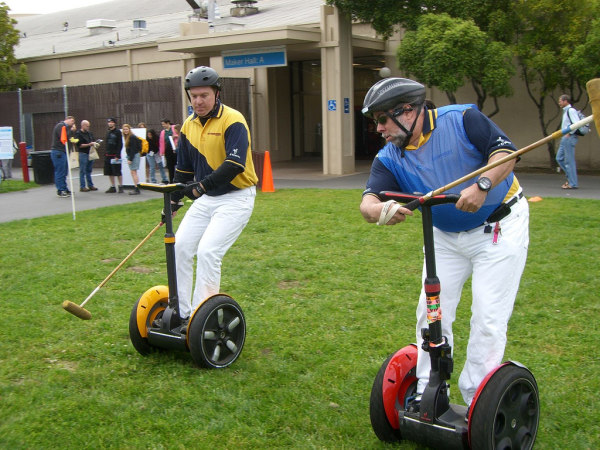 This one is just plain weird. Apple co-founder and all-around good guy Steve Wozniak likes to escape the boardroom by indulging in polo – but a version played on a Segway. Apparently, Segway Polo is indeed a reality and just another pastime that Wozniak excels at. He's so dedicated to the sport that he actually plays for a professional team known as the Silicon Valley Aftershocks.
Richard Branson Kitesurfs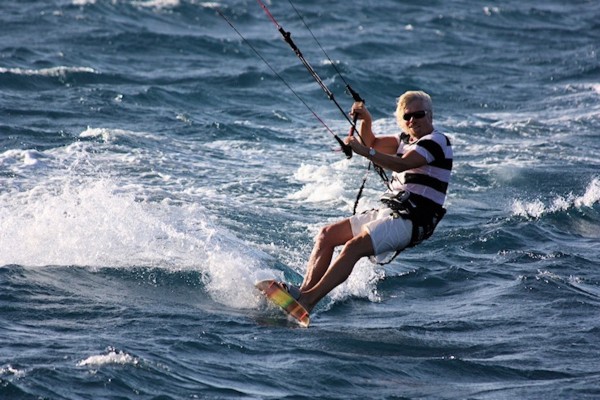 There are few entrepreneurs as entertaining as Sir Richard Branson. The founder of the Virgin Group has made a career out of smart business decisions and over-the-top marketing stunts, so realising he enjoys hobbies like kitesurfing ties in with his infectious personality. Speaking with Surfer Today Branson described how the sport enables him to clear his mind before a day of wheeling and dealing in the boardroom. "I will kitesurf if the wind's up, get half an hour away from Blackberries and iPhones, then comeback completely refreshed ready to go."
RELATED: The Real Story Behind Branson's Naked Kitesurfing Photo
Sandy Learner Jousts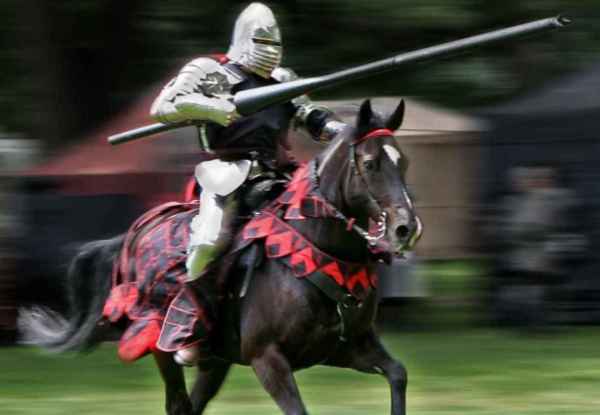 American businesswoman Sandy Learner co-founded American tech company Cisco Systems and is well known for her philanthropic efforts. However, she's not as widely known for her love of a good old-fashioned joust. Learner goes all in, dressing in costumes and competing in competitions. It's believed she purchased a Virginia Farm so she could raise horses for the events. Now that's dedication.