Under most circumstances, raising US$700 million / AU$953.5 million in series F funding to push your company's value beyond US$10 billion / AU$13.6 billion would be an extremely positive thing – and while it's by no means a negative for Reddit, it does highlight a perennial issue that's plagued the self-styled "front page of the internet."
The latest round of financing was led by Fidelity Investments, increasing its valuation from the US$6 billion / AU$8 billion benchmark achieved just six months ago thanks to a comparatively moderate US$250 million / AU$340 million raise. Though this direction wasn't always an actively pursued objective.
"Fidelity made us an offer that we couldn't refuse," reveals Steve Huffman, Reddit Co-Founder & CEO.

"We are still planning on going public, but we don't have a firm timeline there yet. All good companies should go public when they can."

RELATED: The Real-Life 'Succession' Story Is Happening Right Now
---
---
So what's the issue here? Where exactly is the cause for concern? As noted by veteran publishing professional and media pundit – Simon Owens – the fact Reddit needs to raise capital at this stage of its lifespan points to a single glaring weakness: actually making money.
"Reddit is 16 years old – I can't imagine why it would need $700 million in additional investments this late in the game," writes Simon Owens.
"It's generating $100 million in advertising per quarter – less than The New York Times. It is really struggling to monetize its huge audience."
Keep in mind the US$100 million / AU$136 million figure represents considerable growth too. Surpassing the nine-figure threshold in quarterly revenue for the first time in Q2, this represents an overall increase of 192% from the same period back in 2020.
"We've grown up in the shadow of Facebook and Google," adds Huffman.

"And pretty much every dollar we make we've had to fight for."
RELATED: Bored Investment Banker Turns His App Into $45 Billion-Dollar Company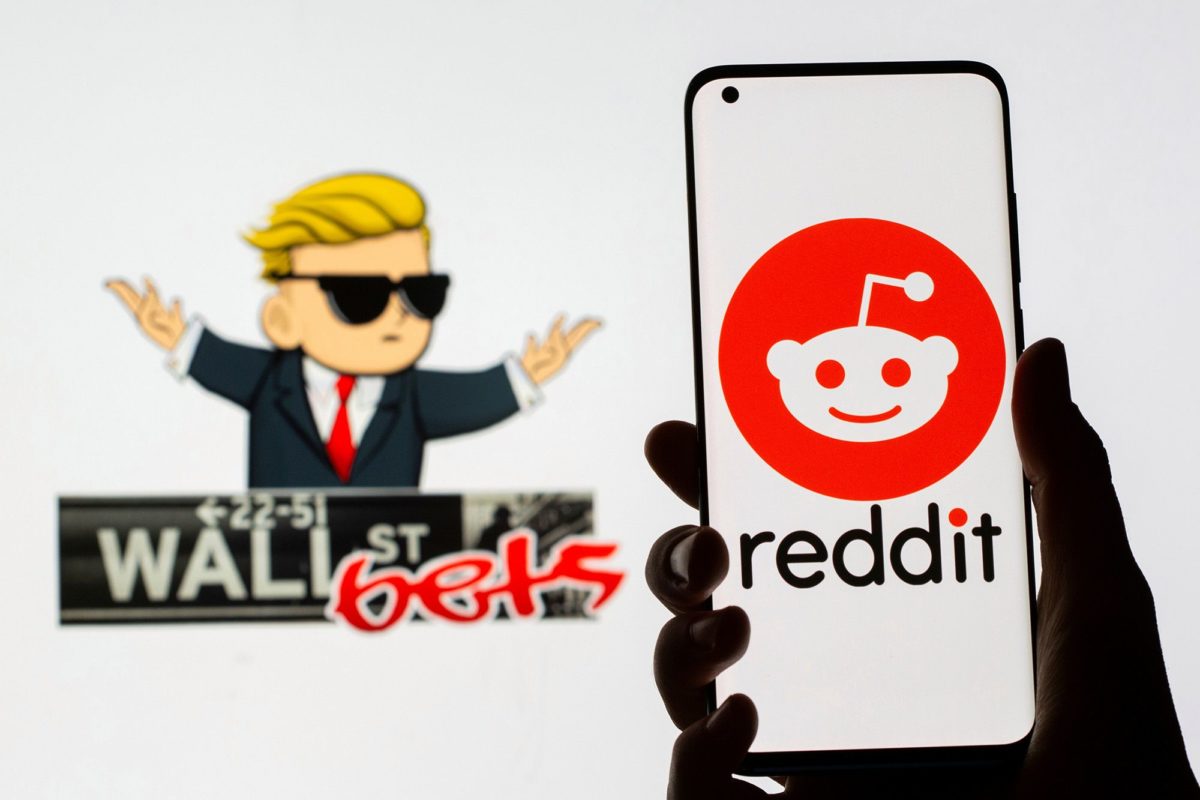 Competition in a landscape where digital giants like Facebook, Google, Twitter, Snap, and Pinterest roam, however, is just one element of a larger problem. There has long been an unspoken agreement between the people behind the scenes and the users that advertising – i.e. the very factor driving revenue for the majority of these sites – would be kept to a minimum.
---
---
It's to the point where the platform has recently scrapped programmatic ads entirely, ostensibly limiting their funnel. Furthermore, it's no secret that the average click-through rate for ads on Reddit is noticeably lower than that of, say, Facebook.
According to an experiment conducted by Social Media Lab, the former obtained a 0.26% CTR, whereas the latter obtained a 0.90% CTR. Meaning Reddit Ads require far more impressions just to get a click (its saving grace is, of course, a lower cost per click).
The true value of Reddit needn't be justified at this point of its existence. Anyone still unclear about the "intangible" power of community can simply ask Wall Street how deez nuts defeat tastes. Whether this can be adequately translated into dollars and cents approaching the foreseeable future is another matter entirely.
"The first priority on the product is just making Reddit awesome," says Huffman.
"We want to build what is best for new users, because over time, it will be best for everyone."